Sweets x Wolf's Litter
3 boys and 2 girls born January 19, 2016
For the very first time, we have produced some Tall Cotons from Sweets & Wolf's Litter. Thomas, Gubben and Pippi are Tall Coton puppies.
For Sweet's Litter we went with a Pippi Longstocking theme for names. This is to help us identify them until their chosen families have decided their forever names.
This will be the last weekly updates for Sweets Litter. We will be busy the next few weeks with socializing, crate training, car rides and loose leash walking, just to name a few.
Week 8 - photos taken Mar 15, 2016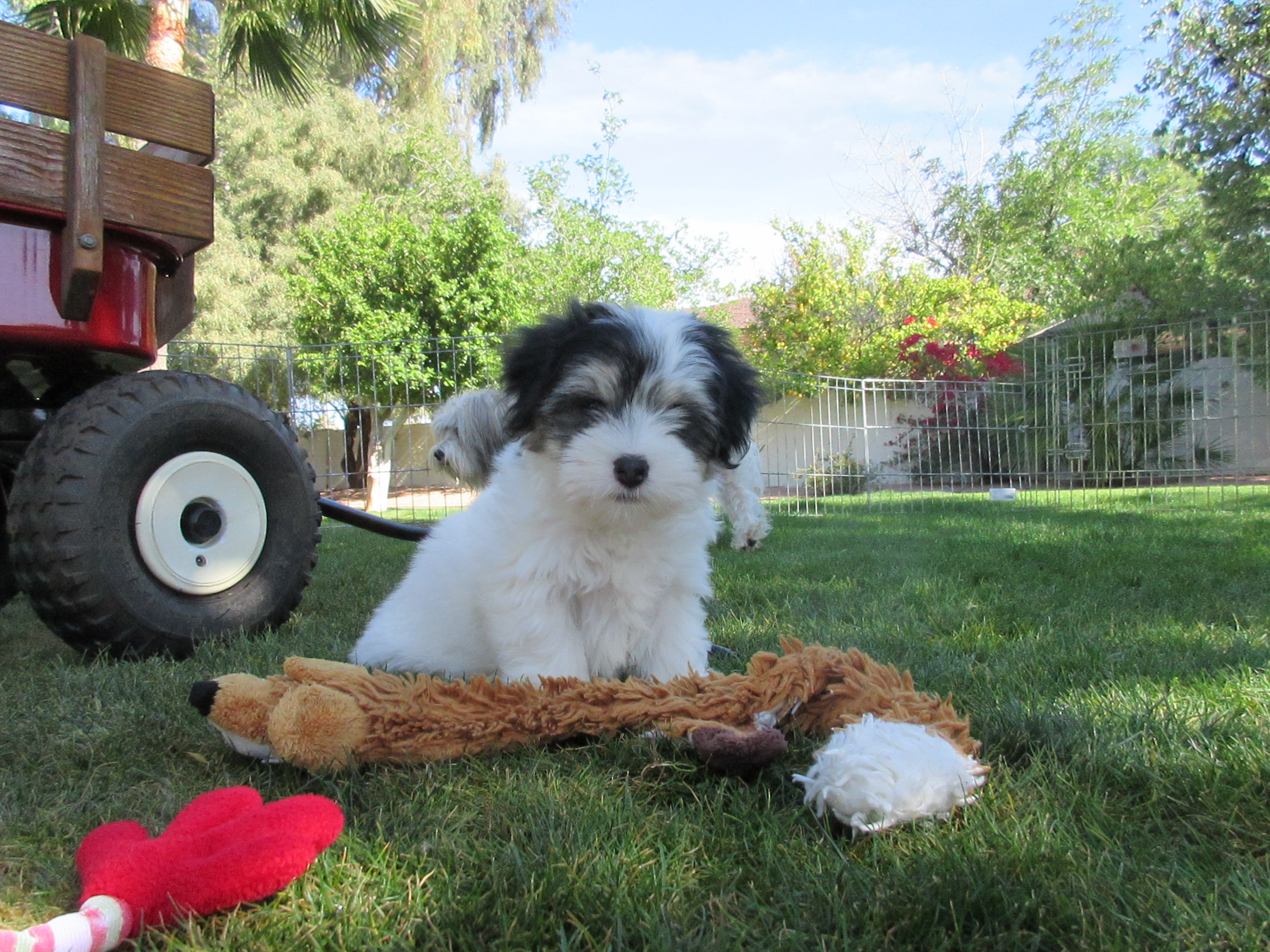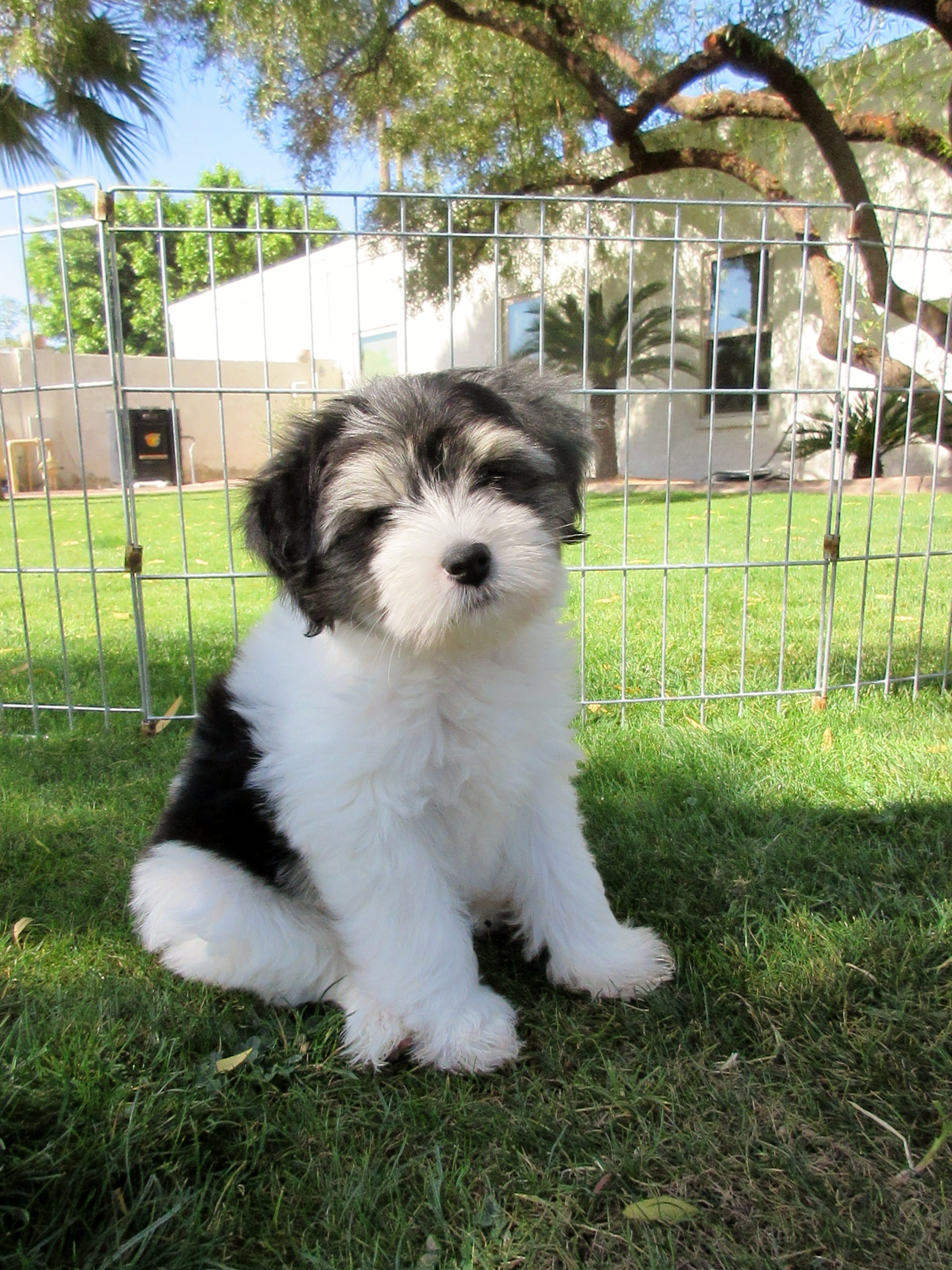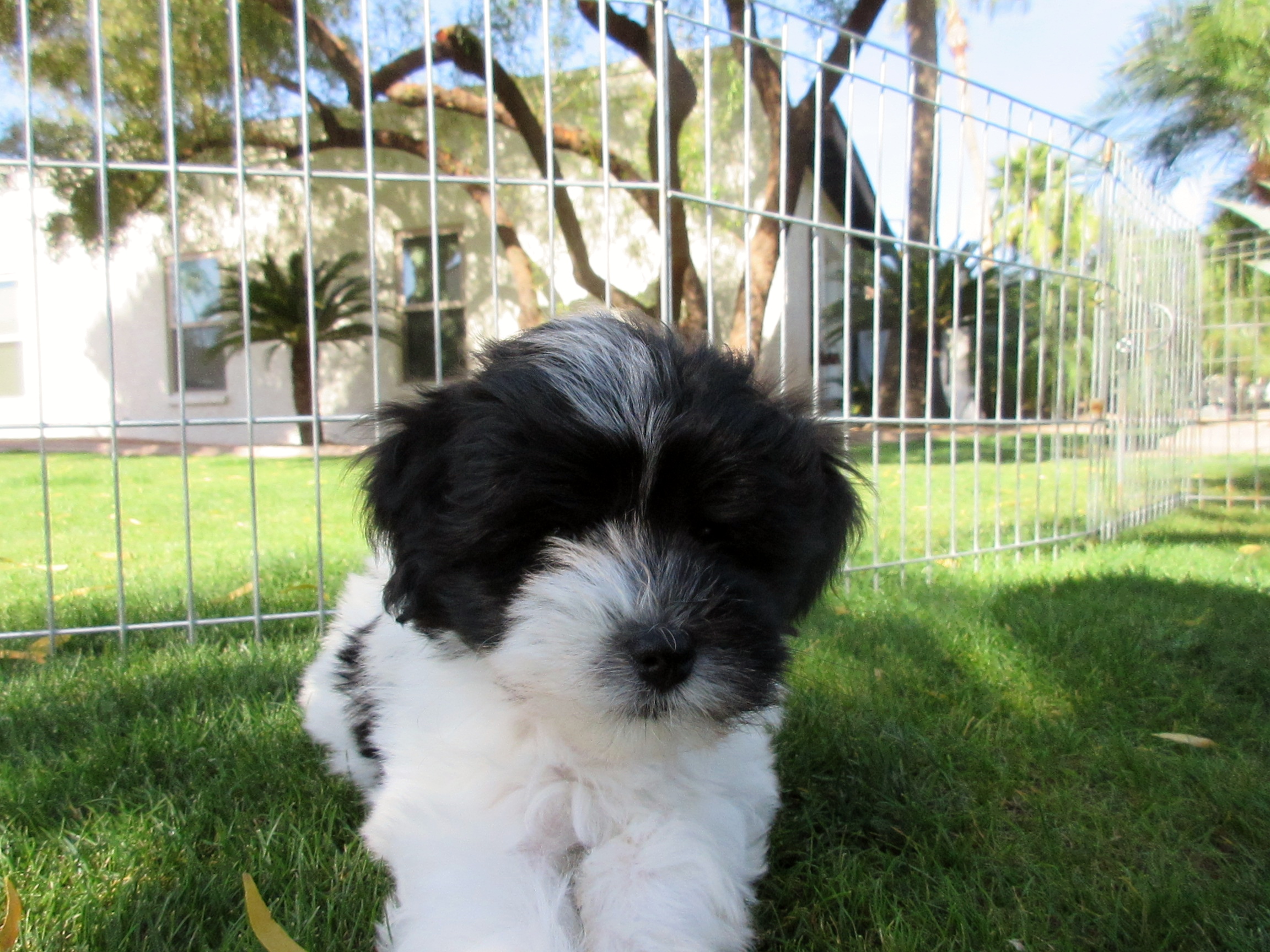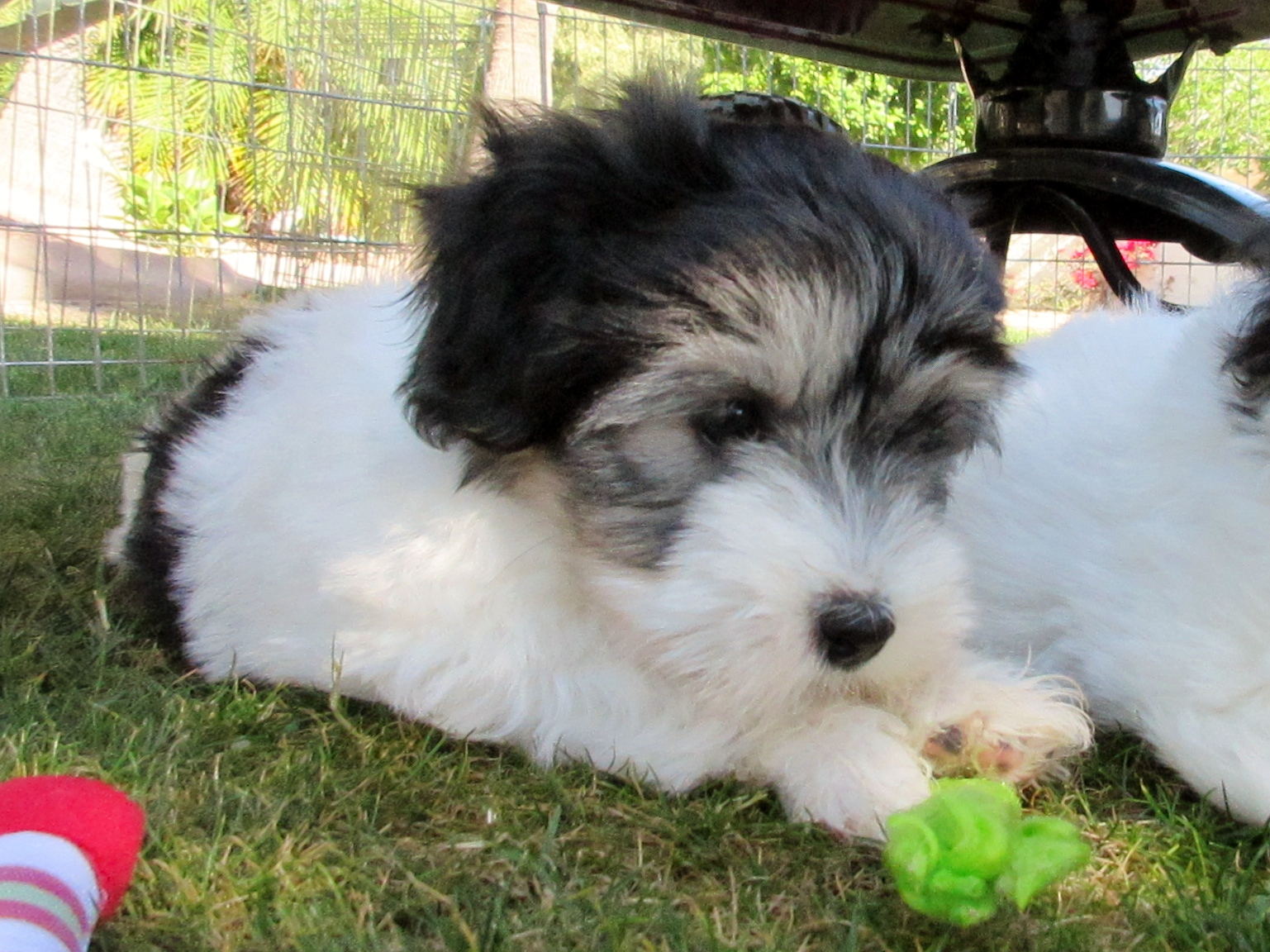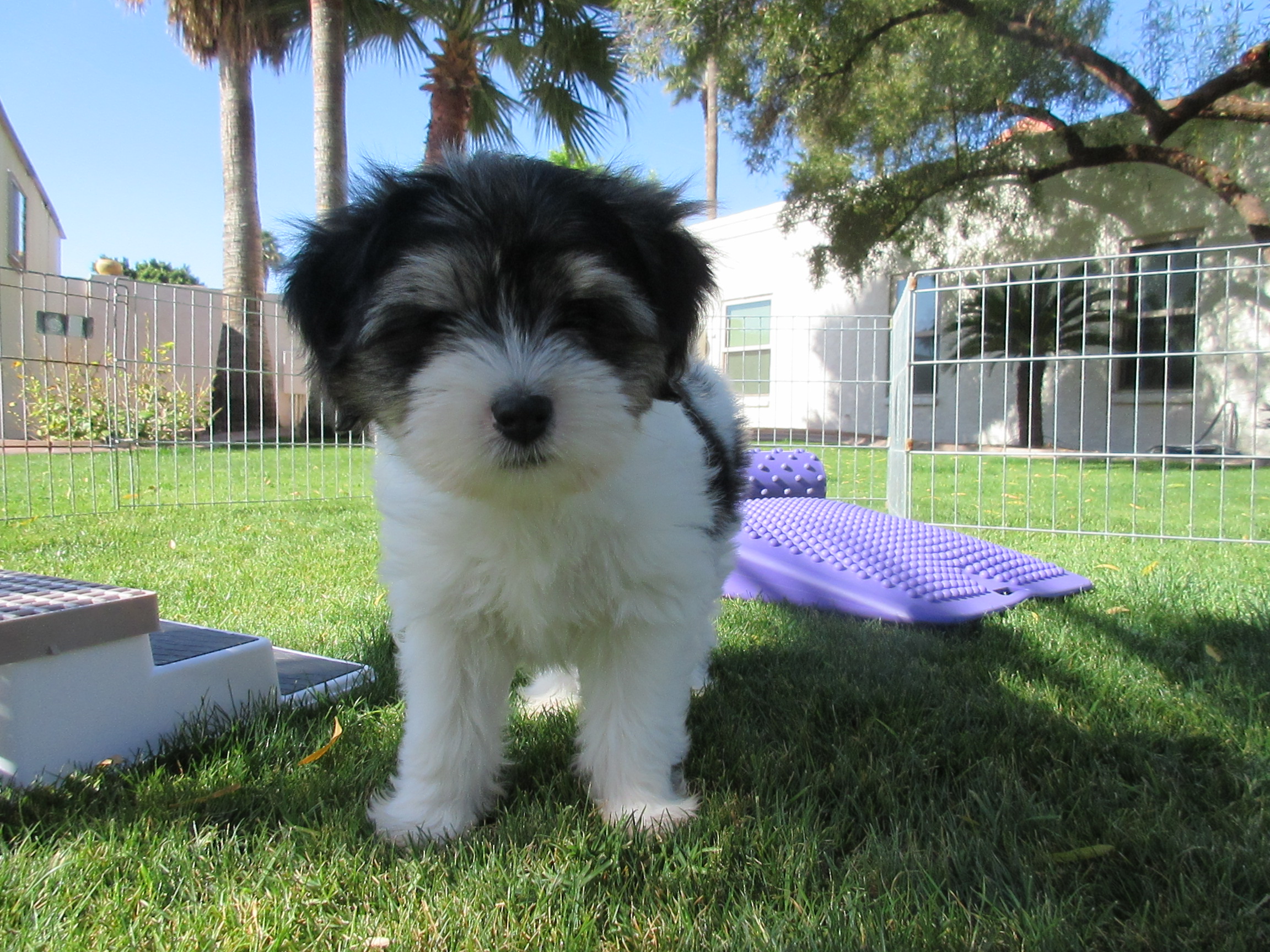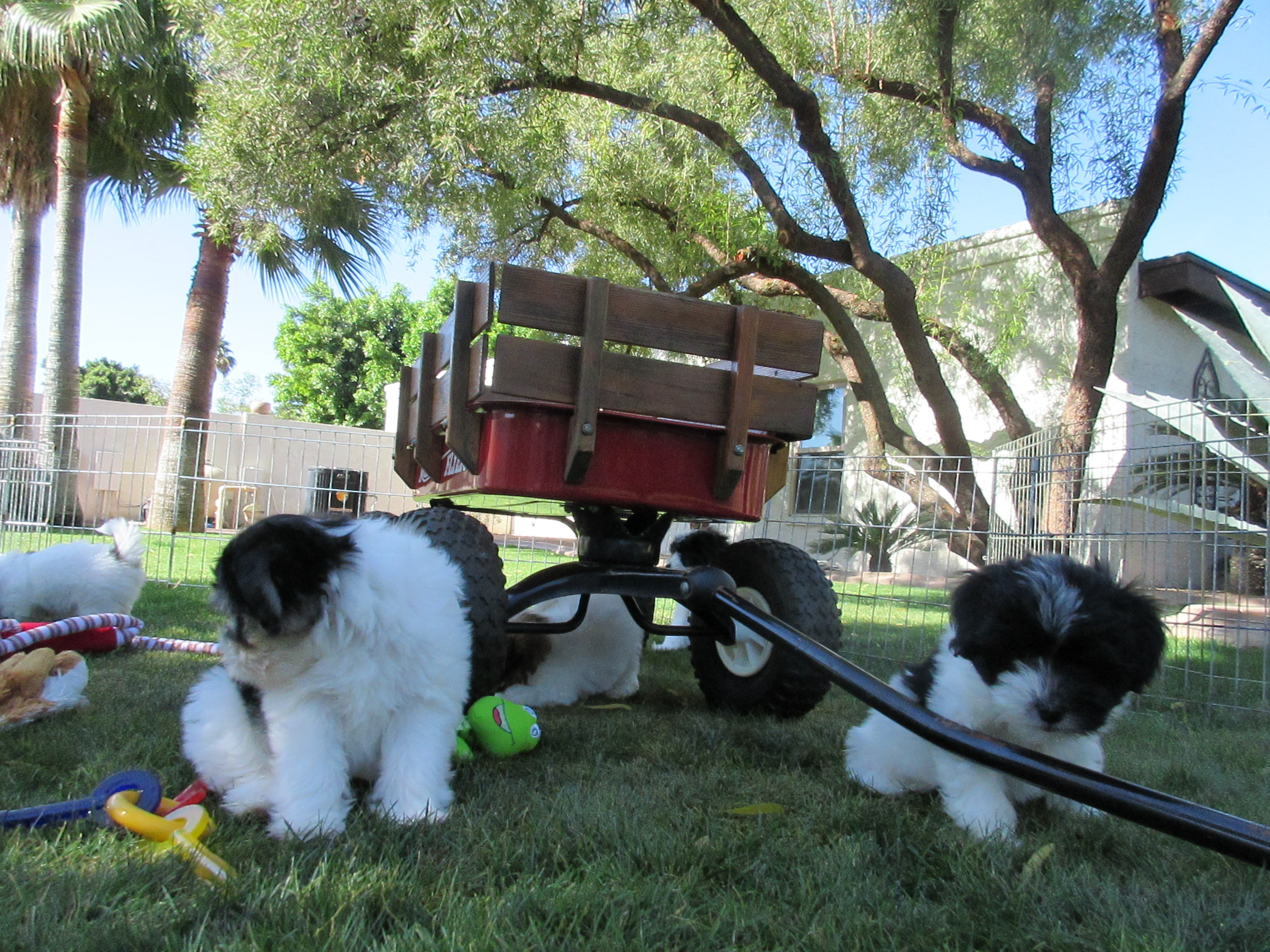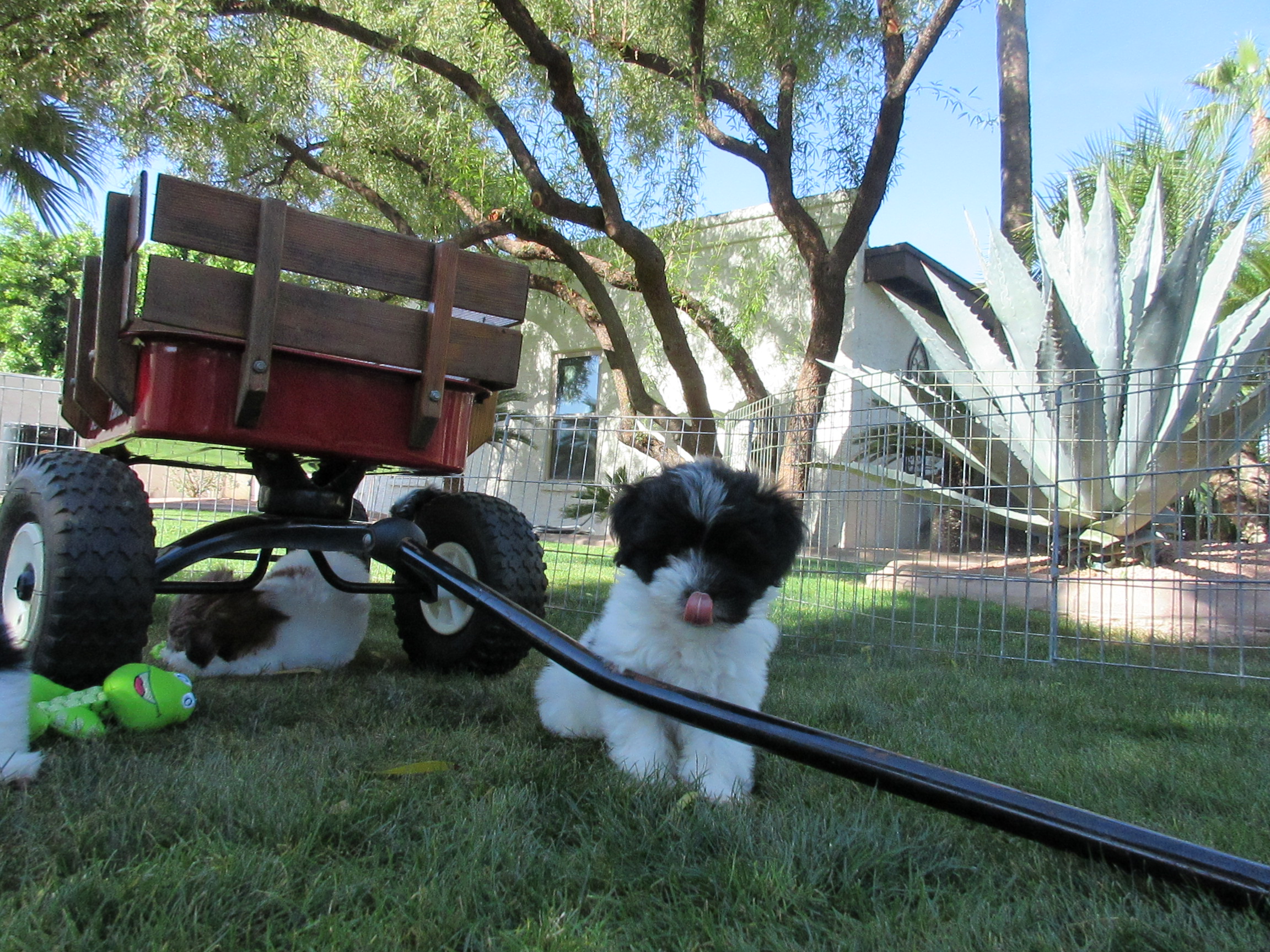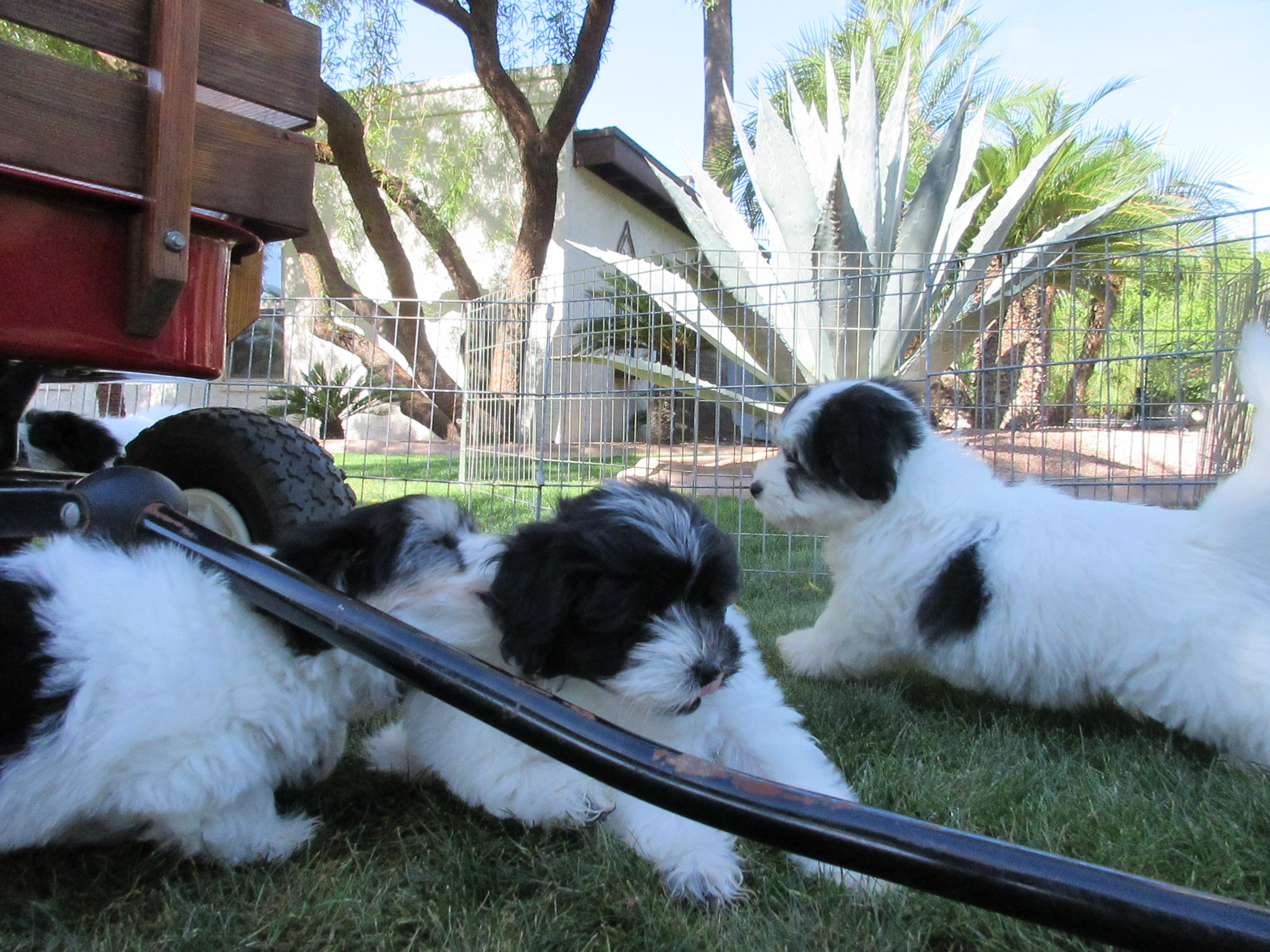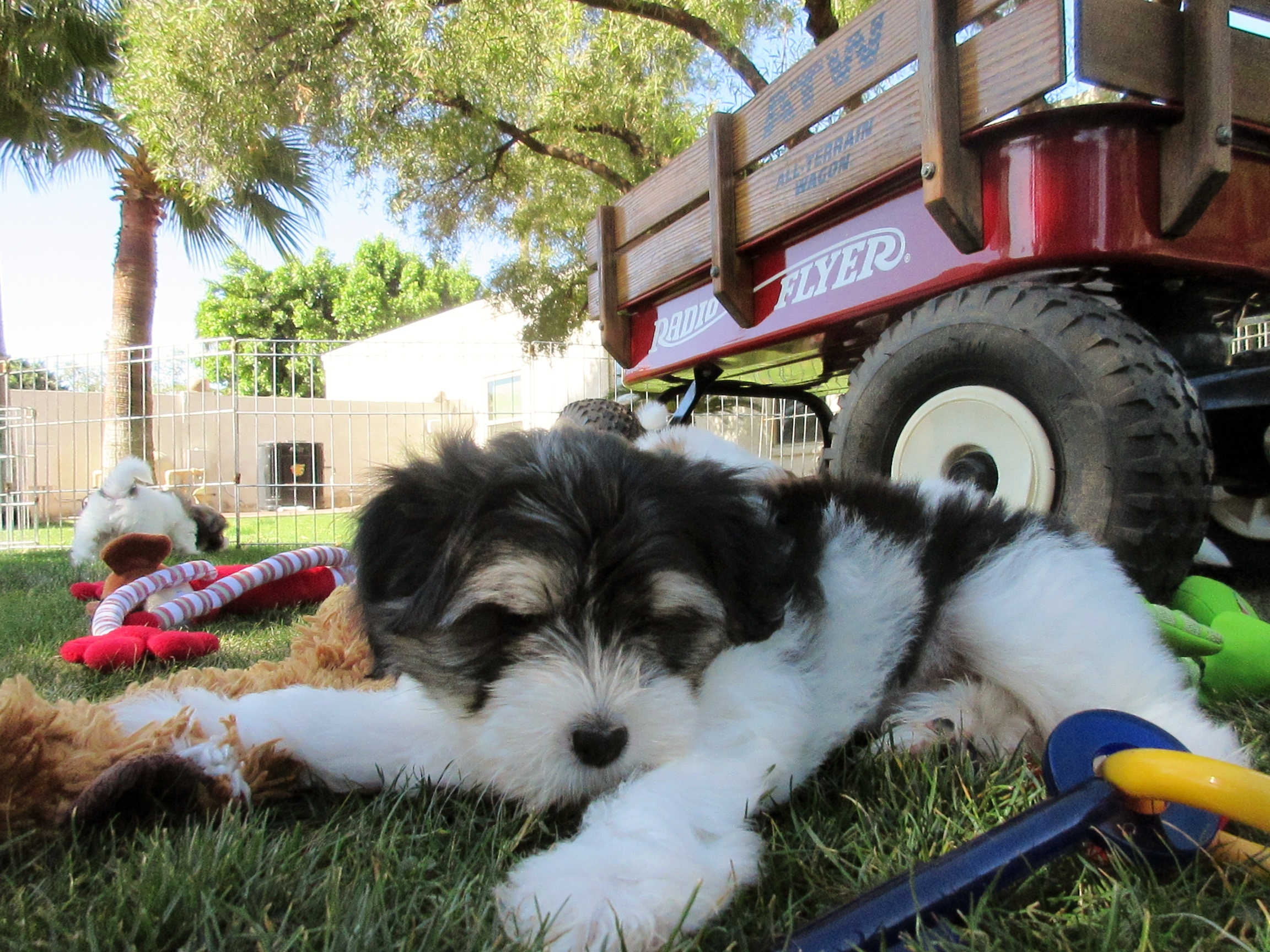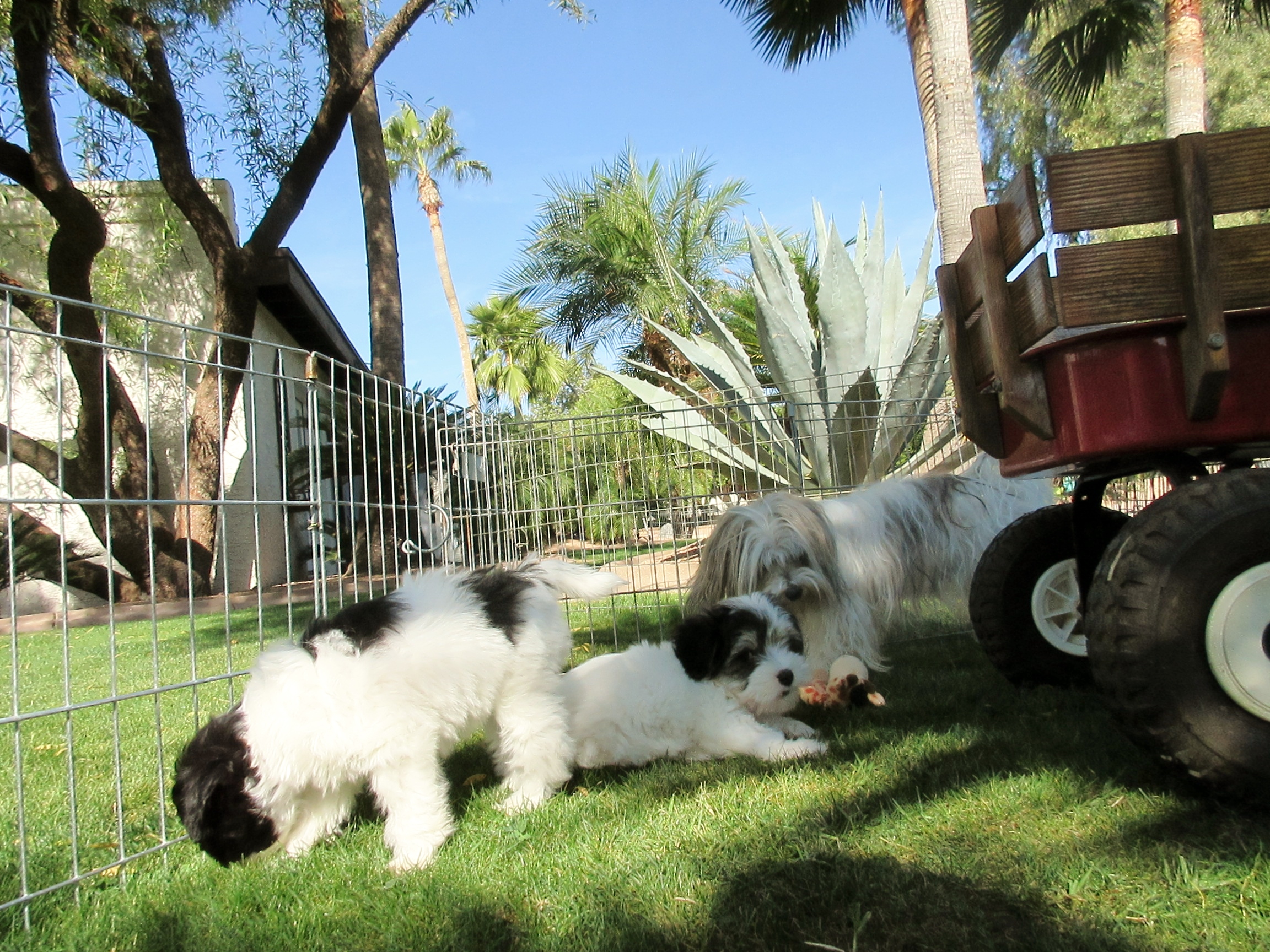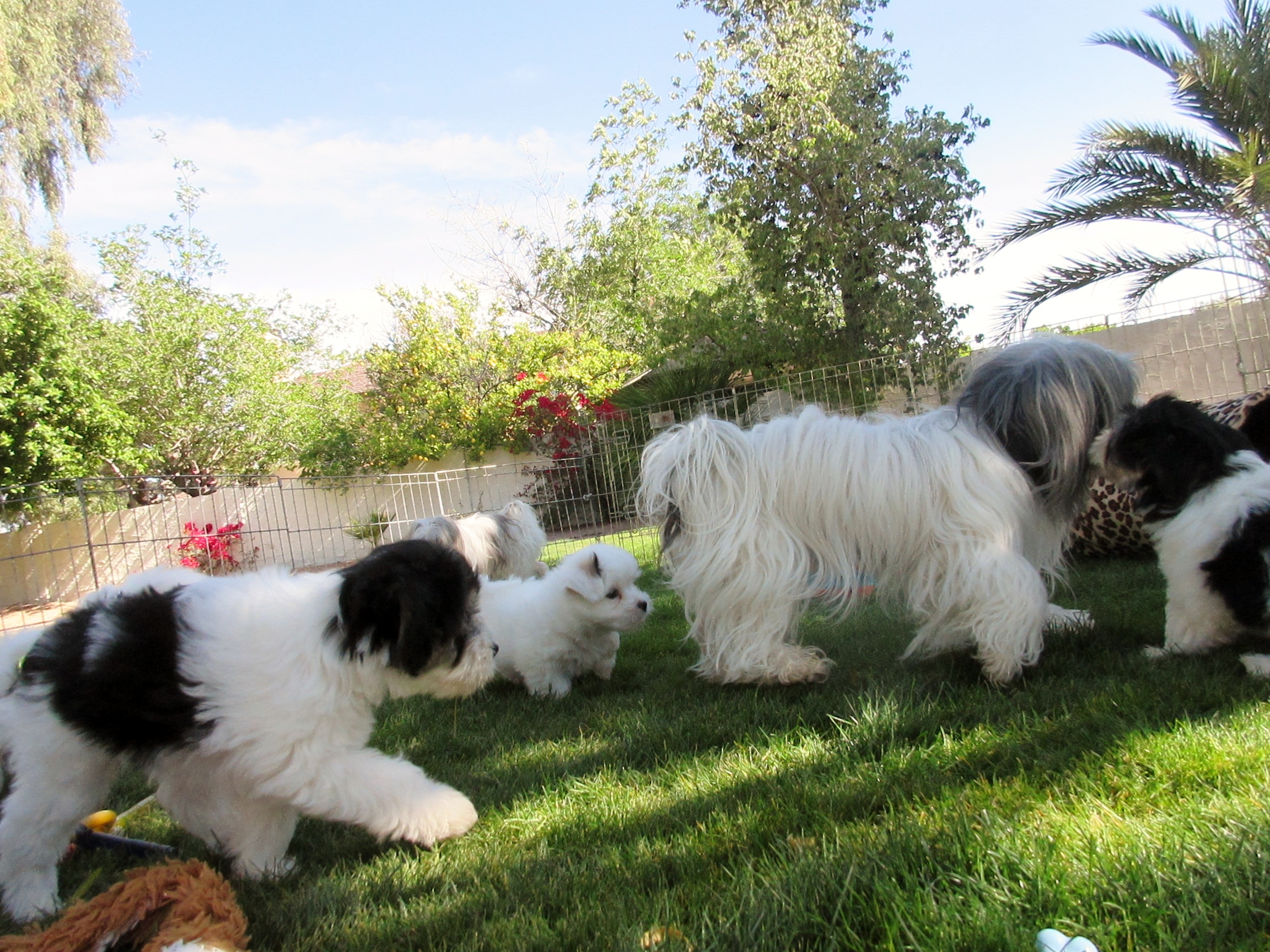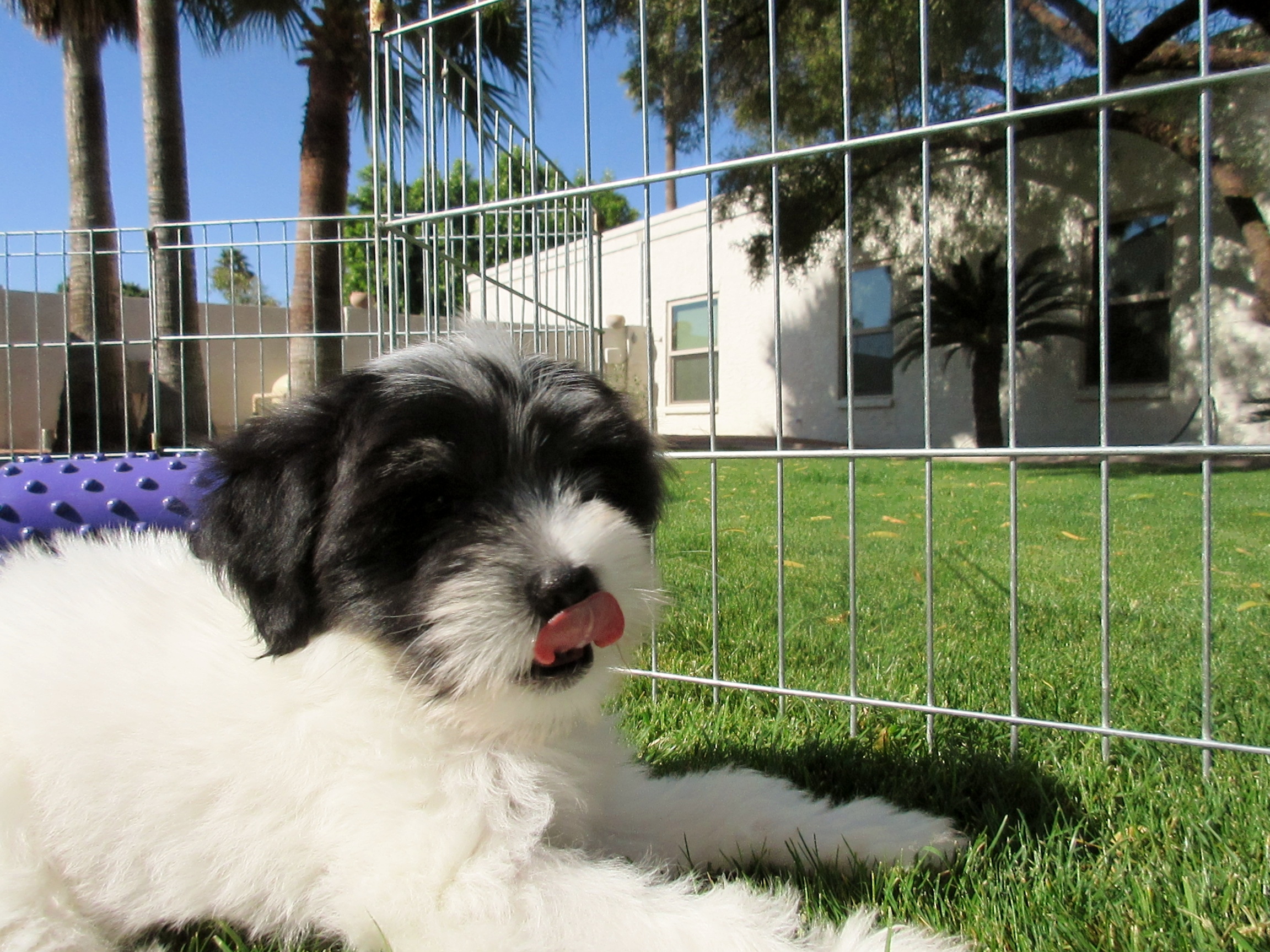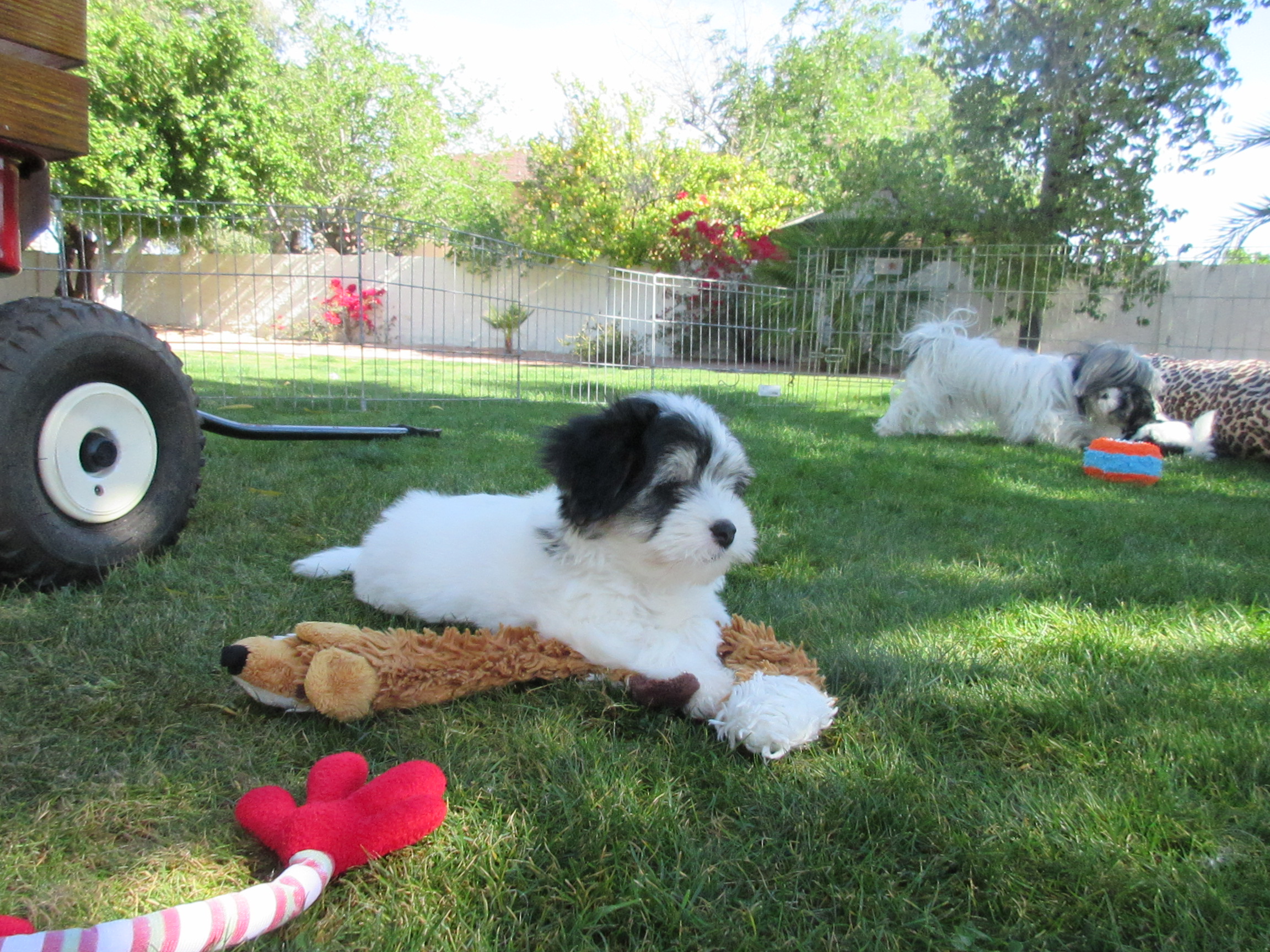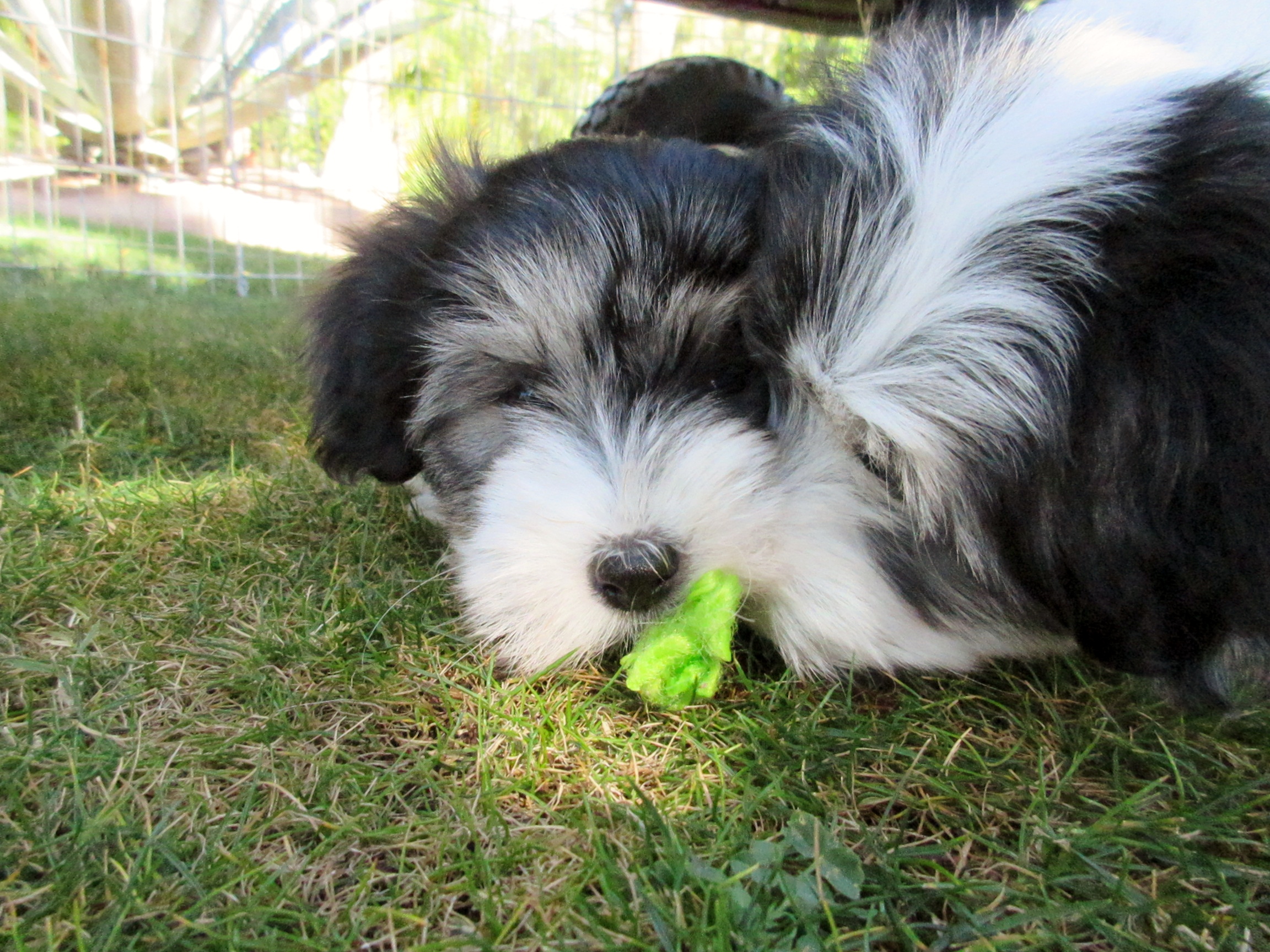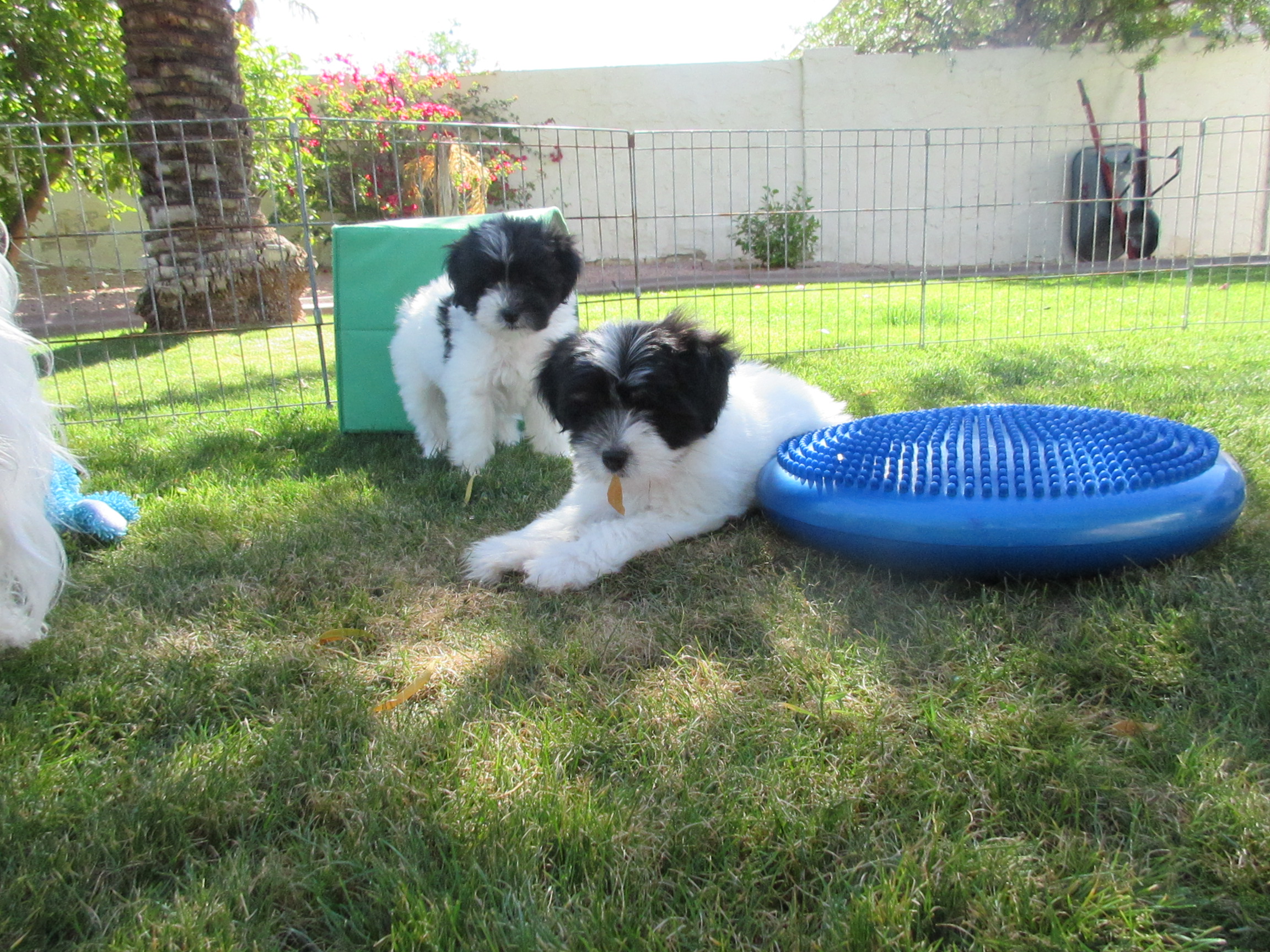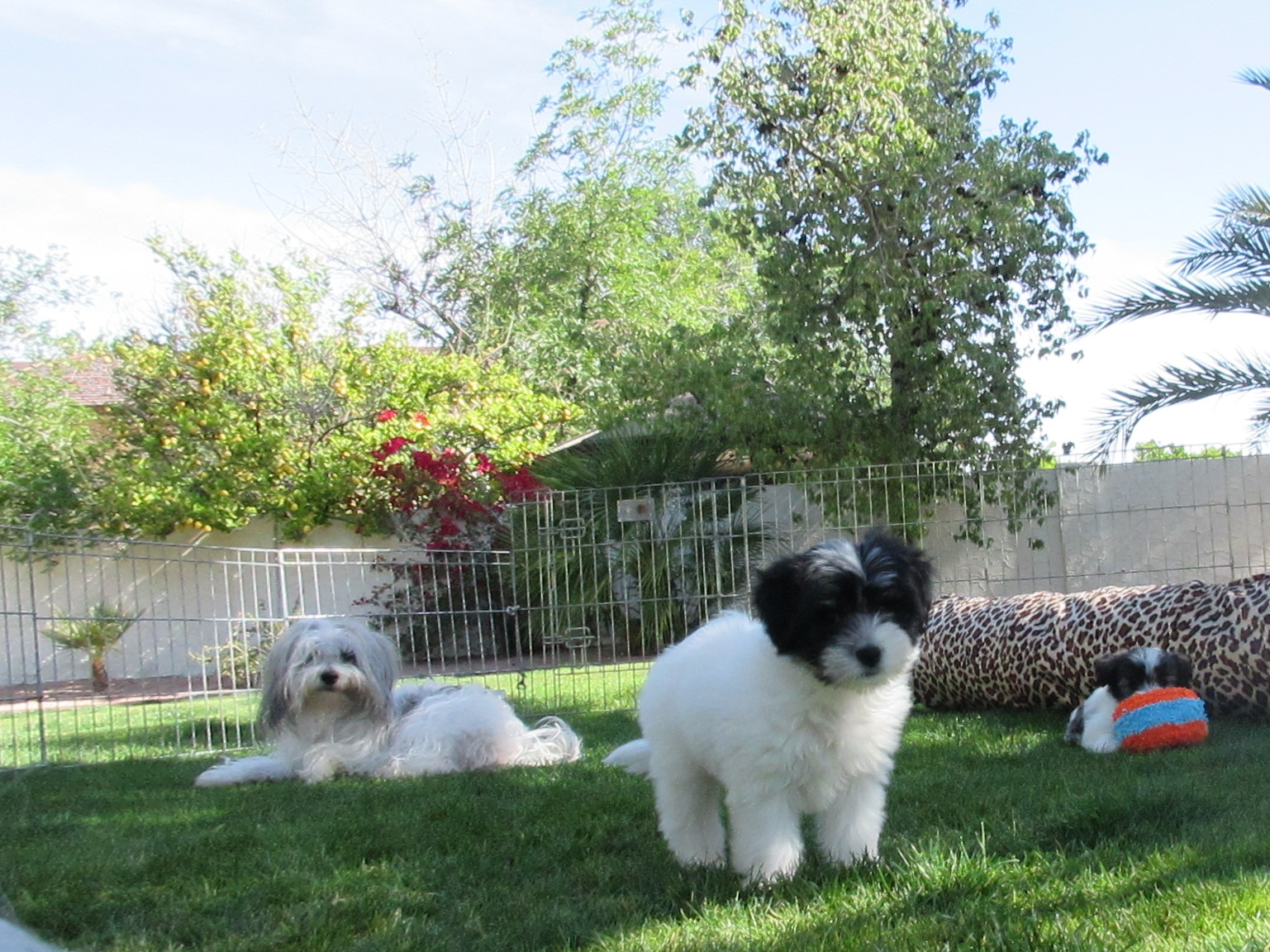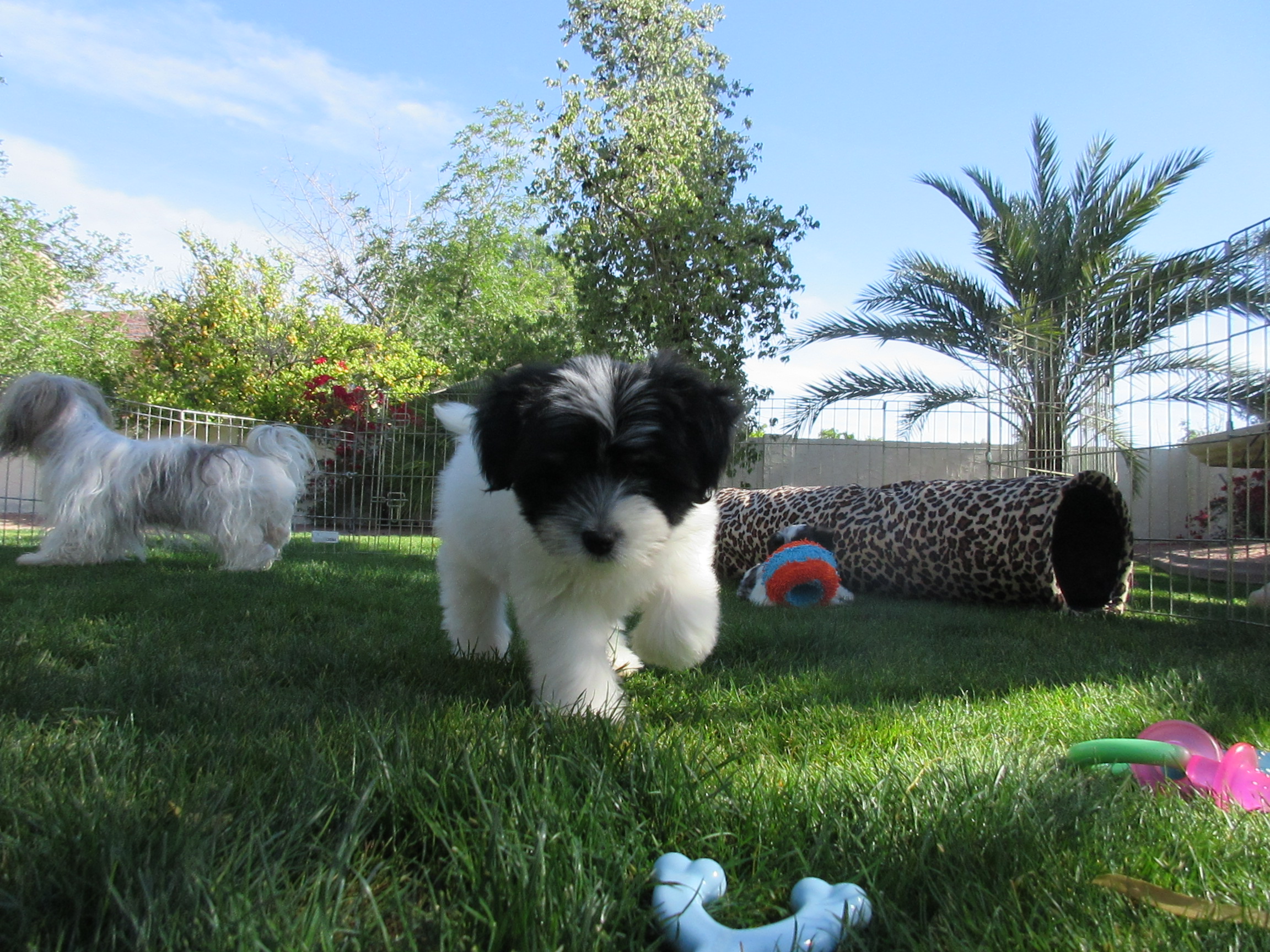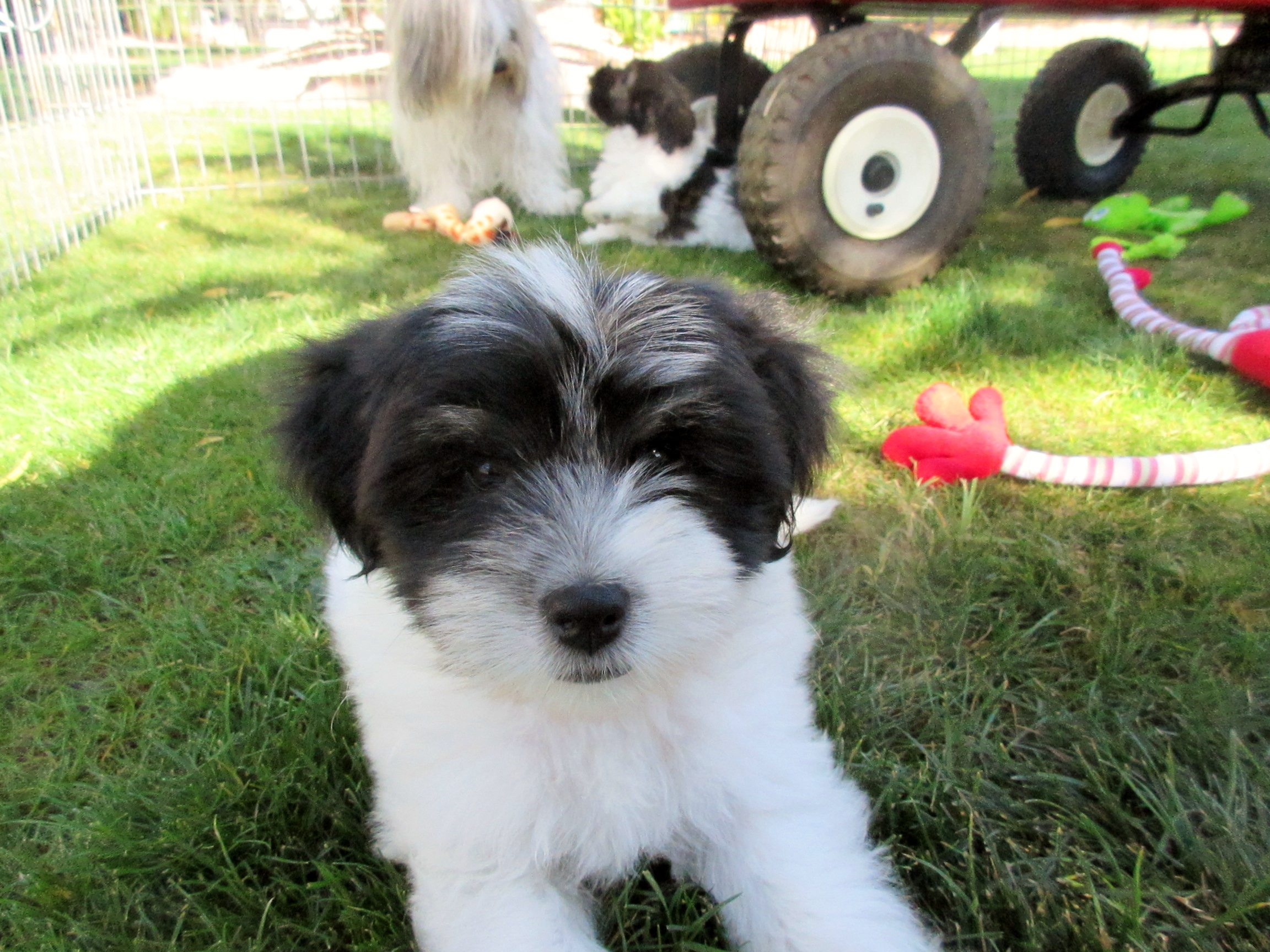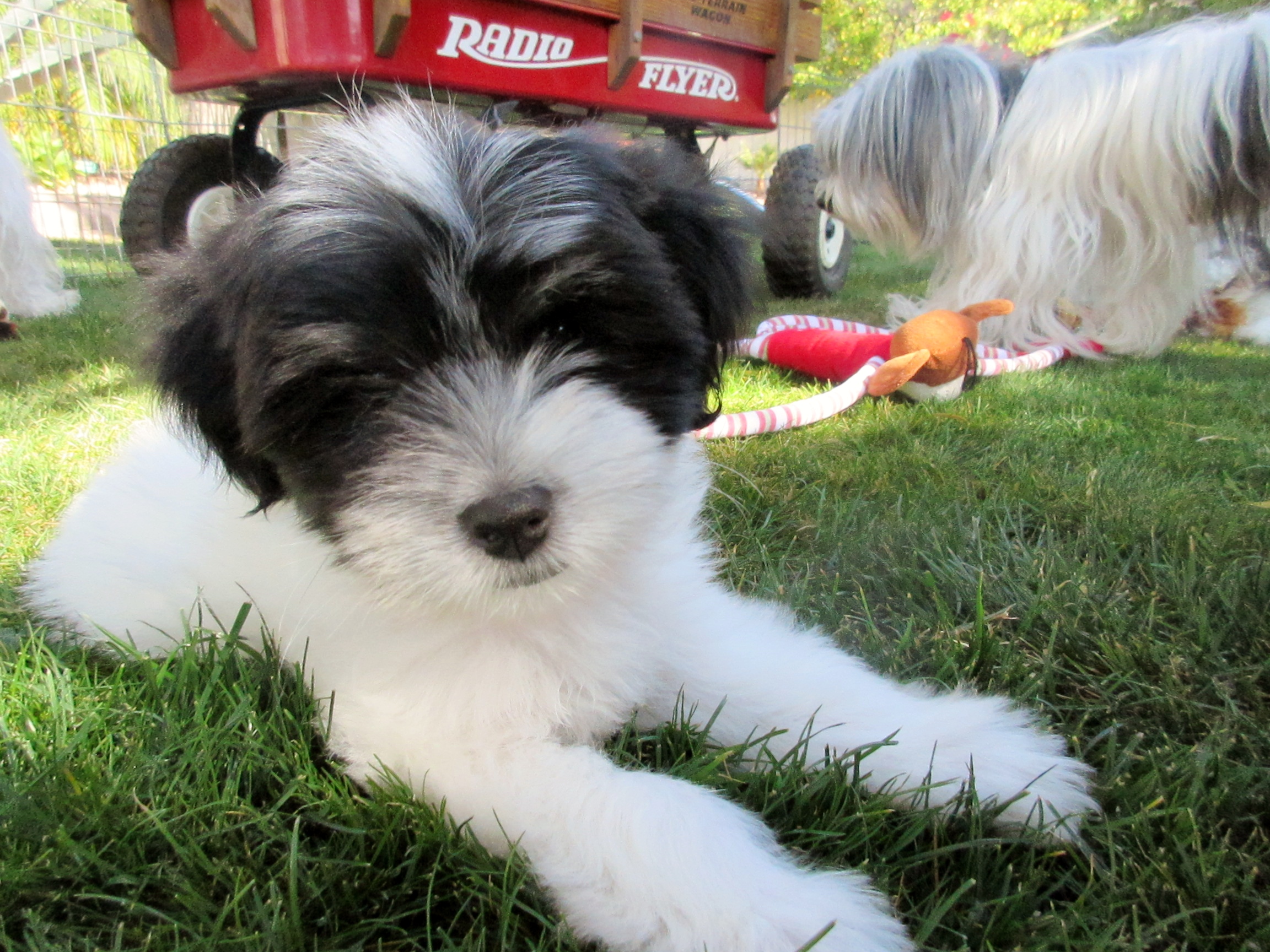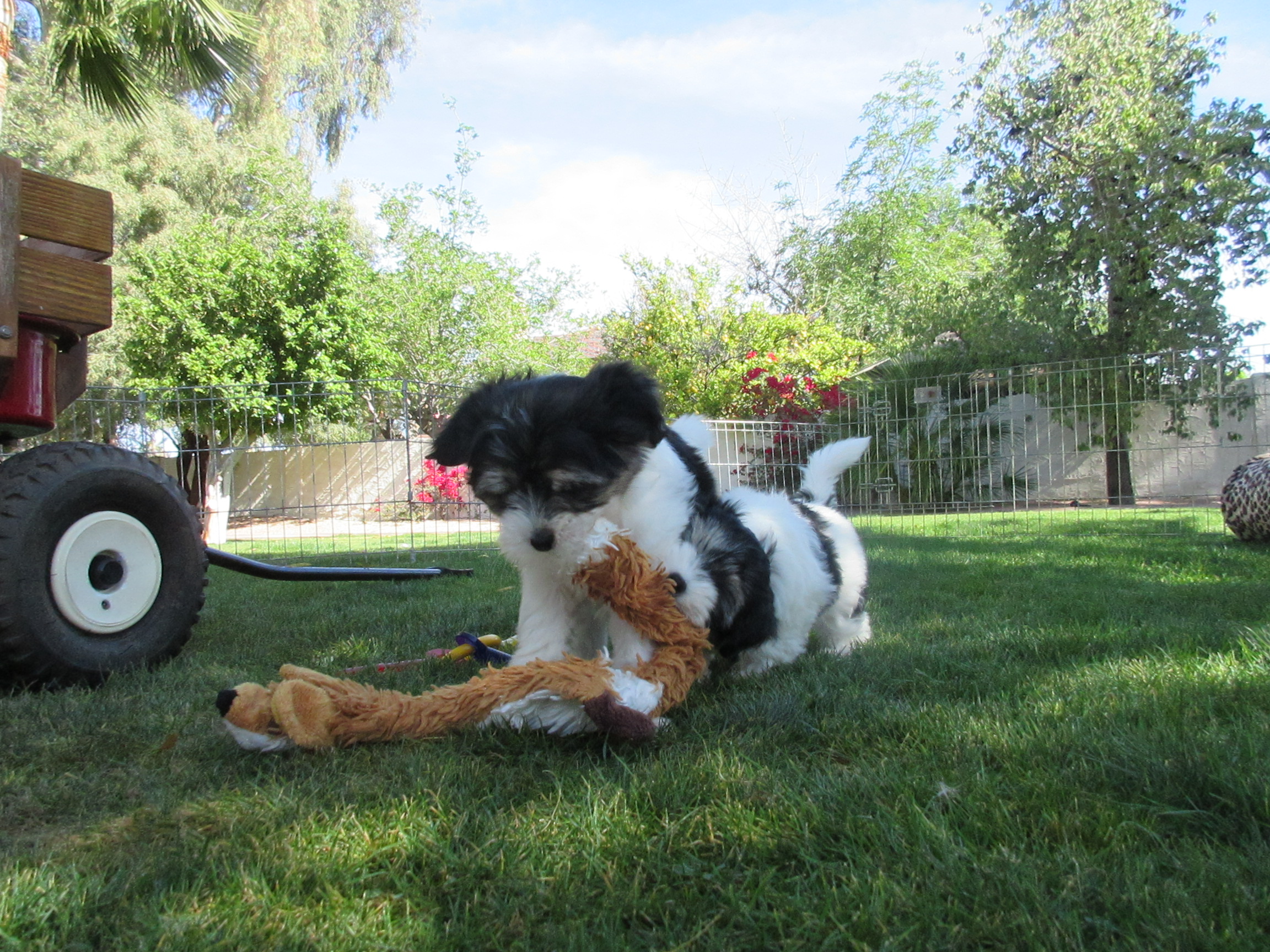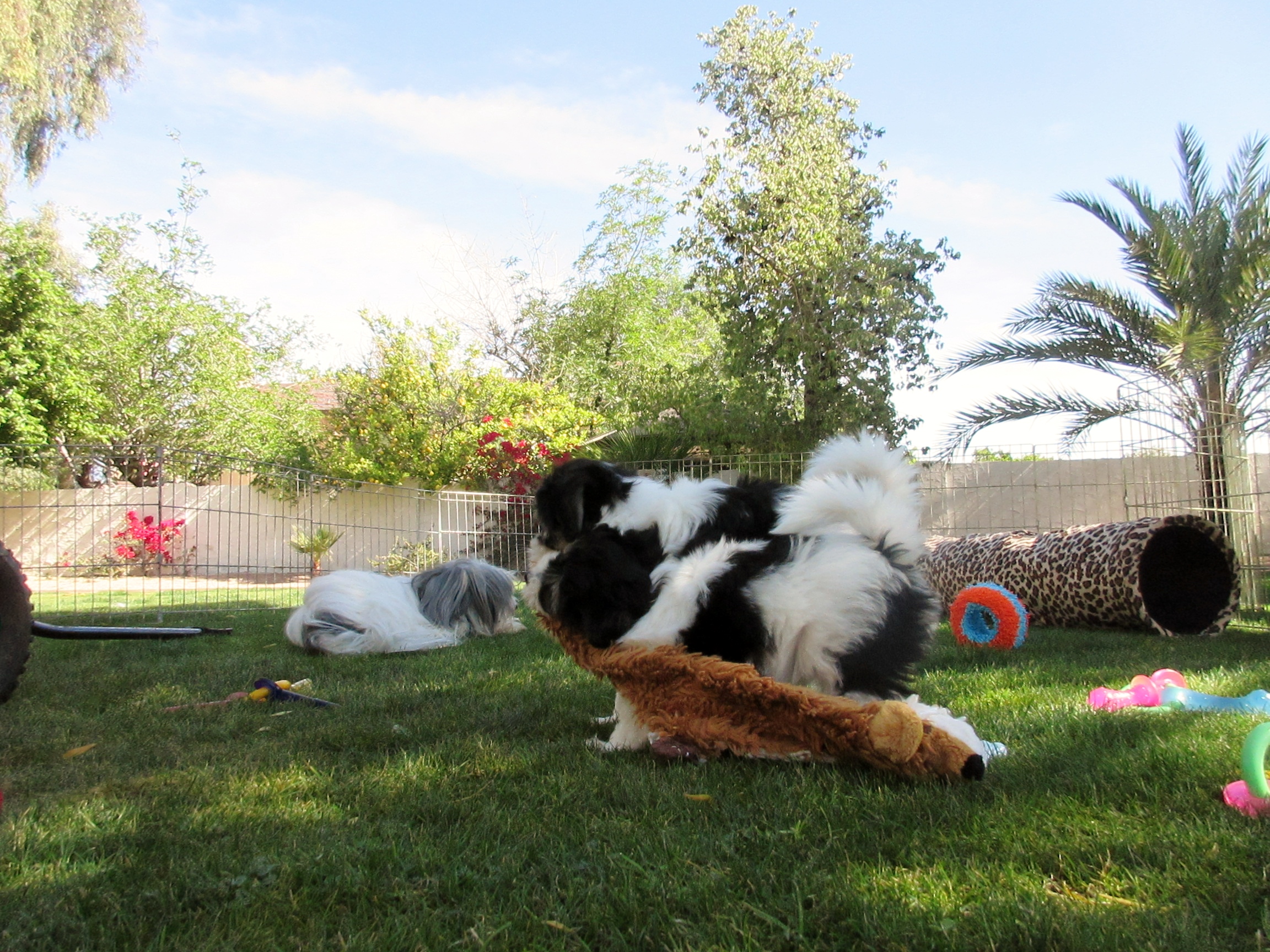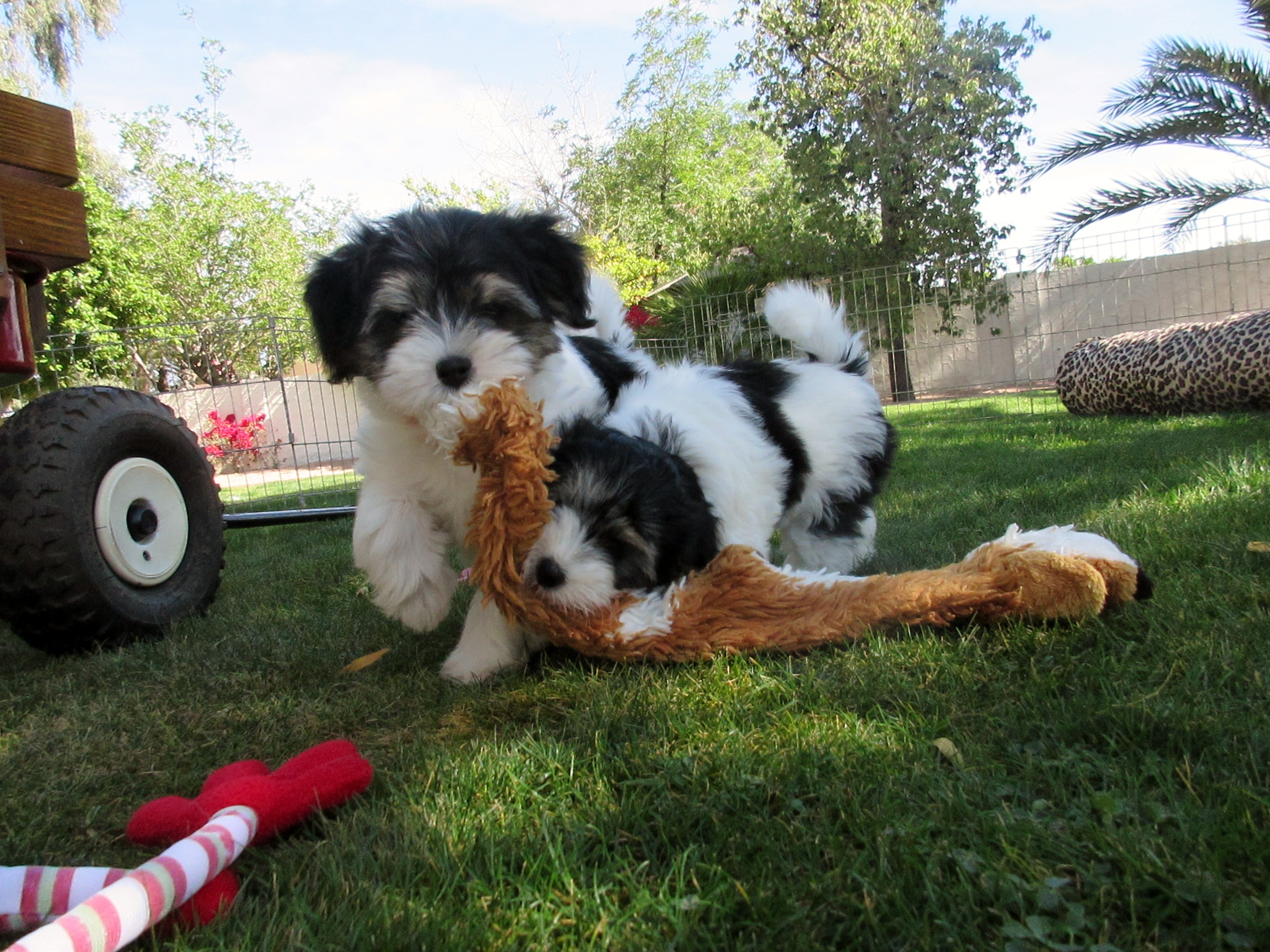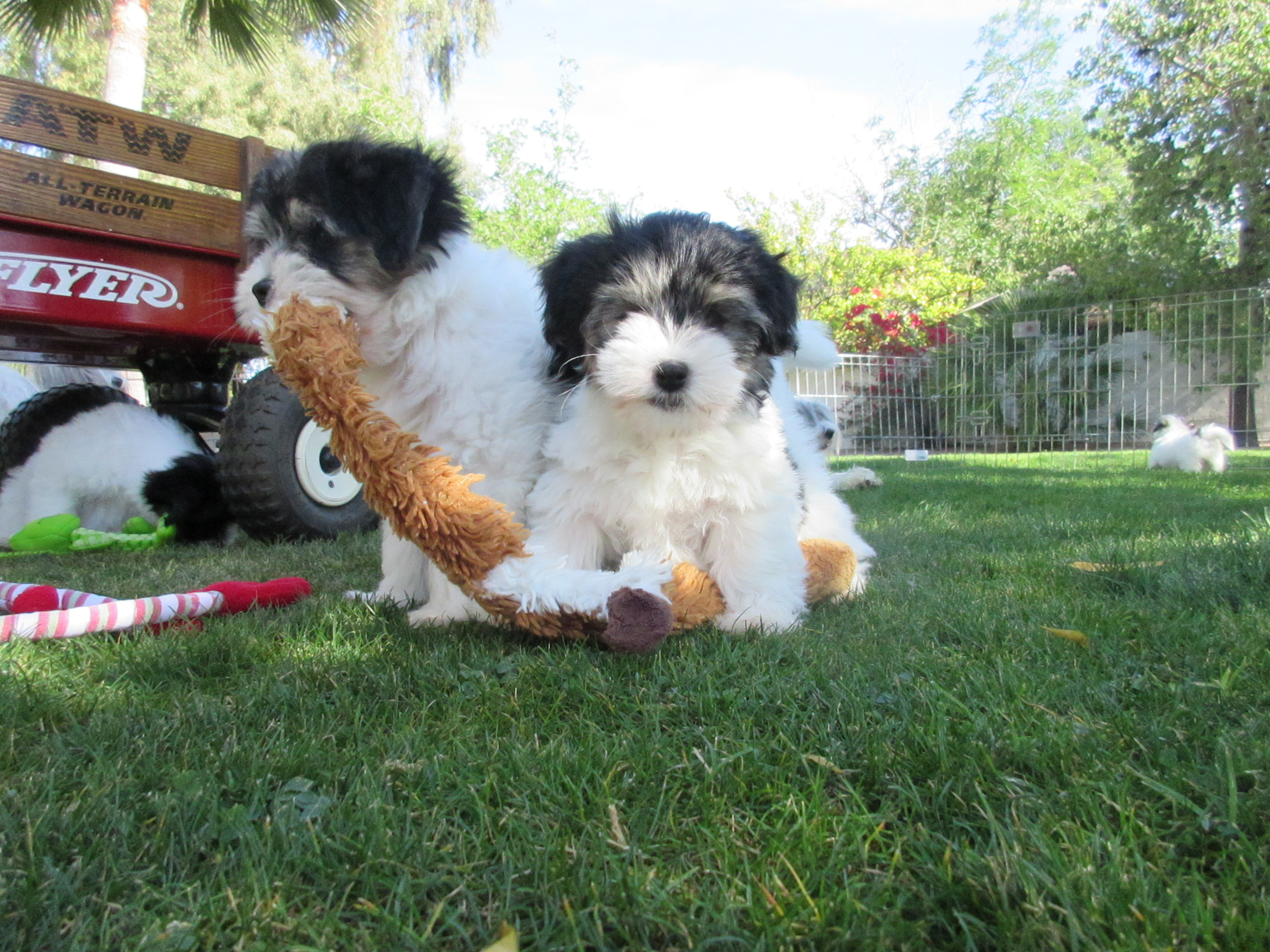 Week 7 - photos taken Mar 9, 2016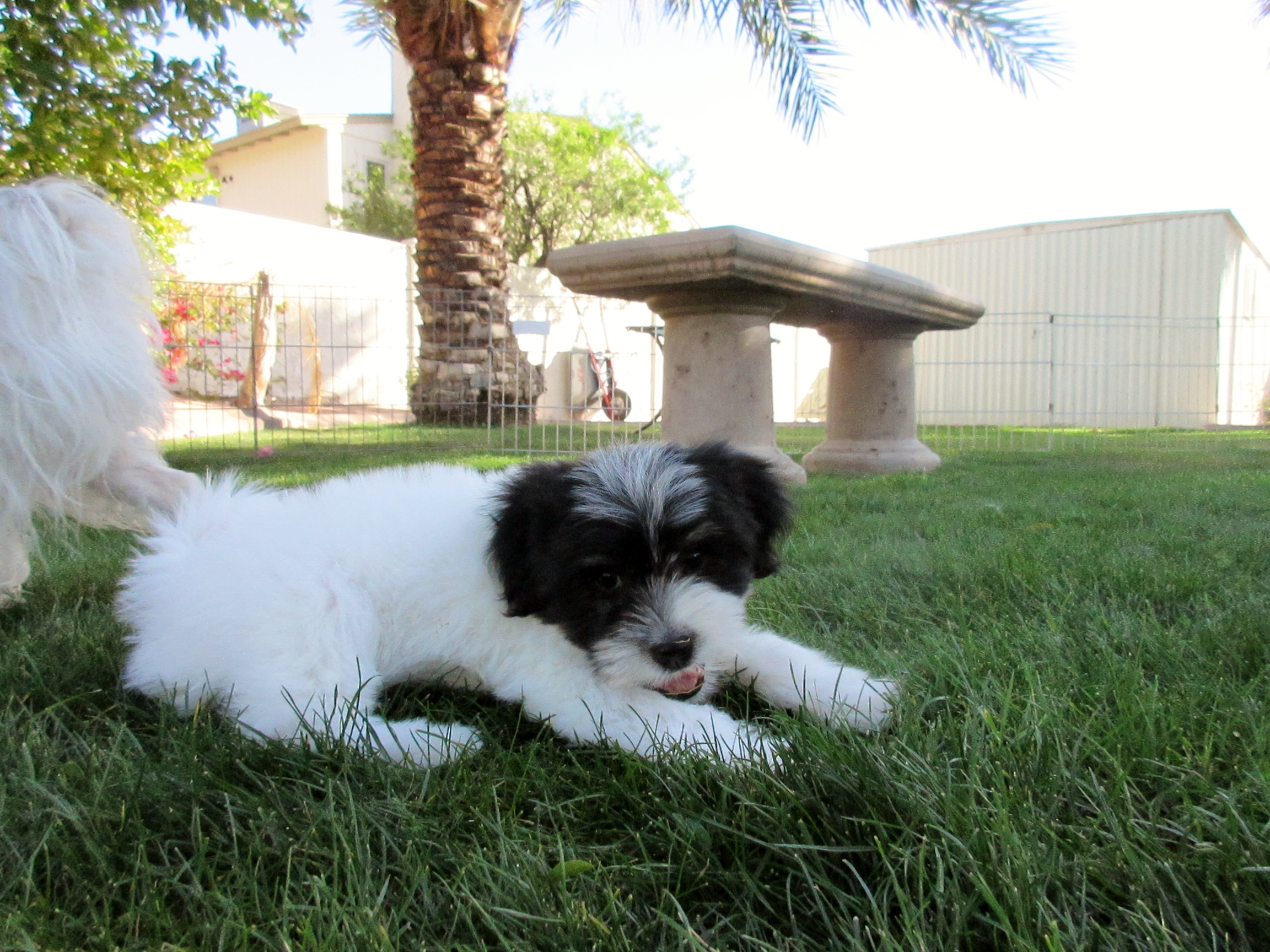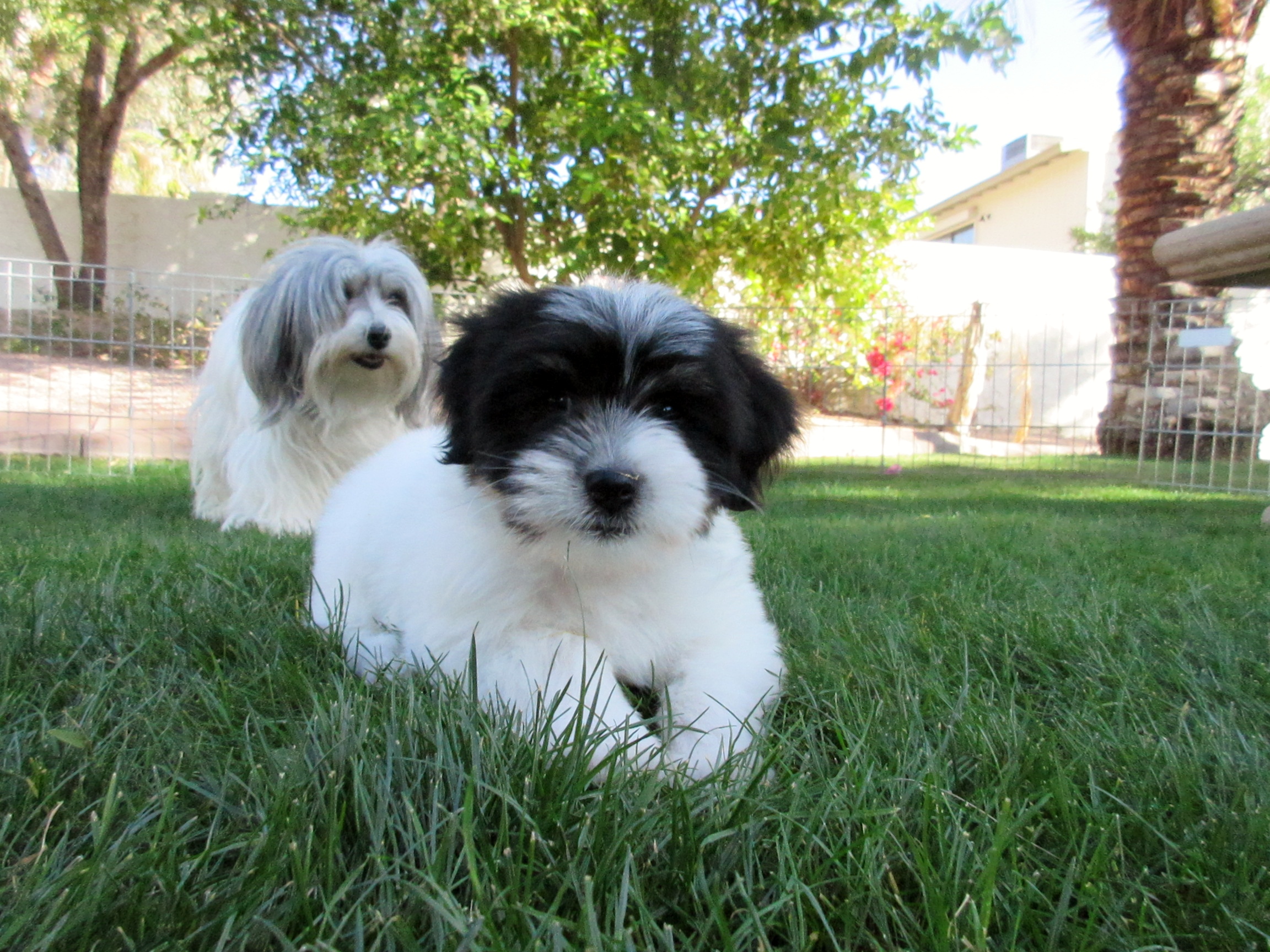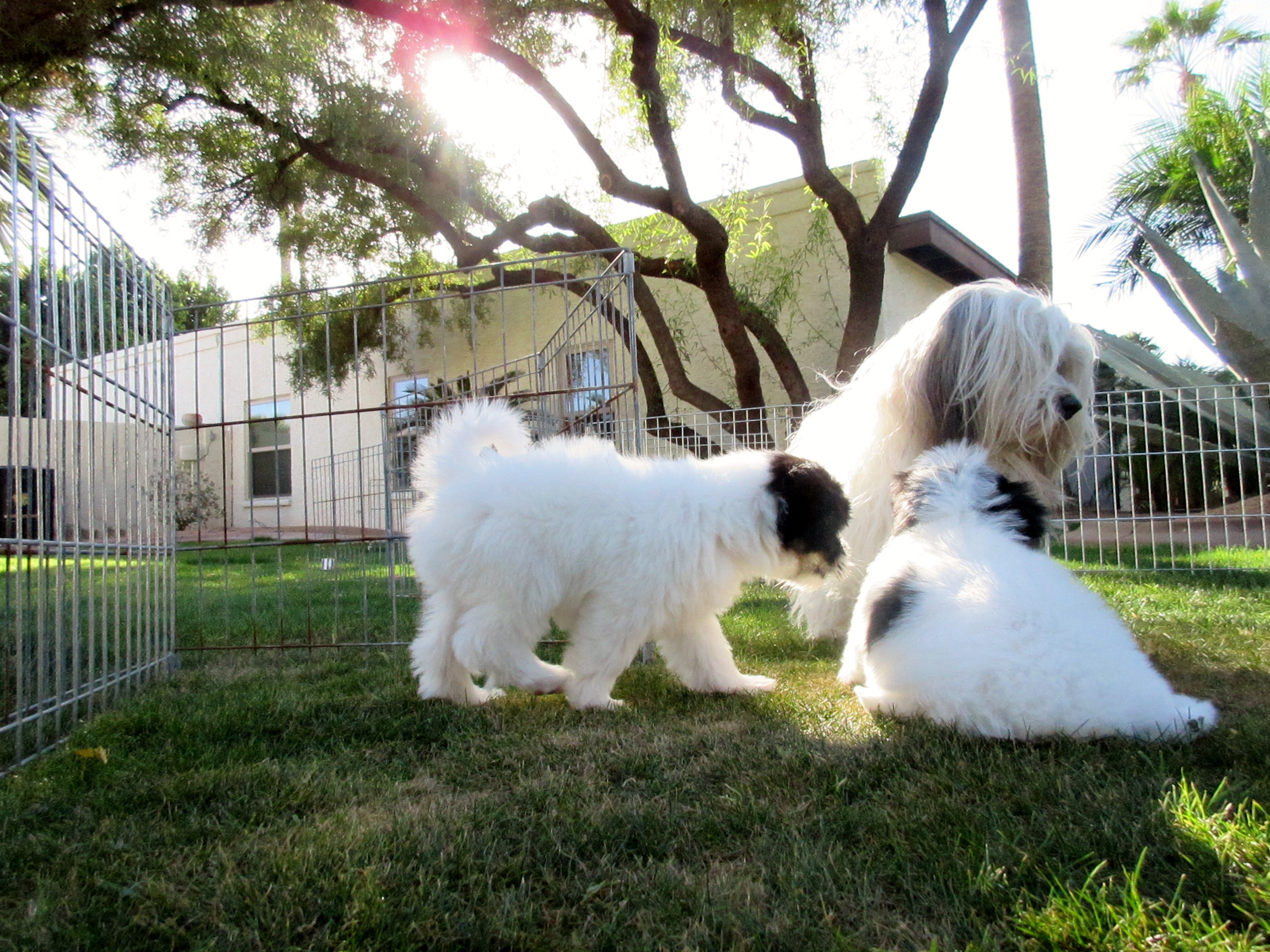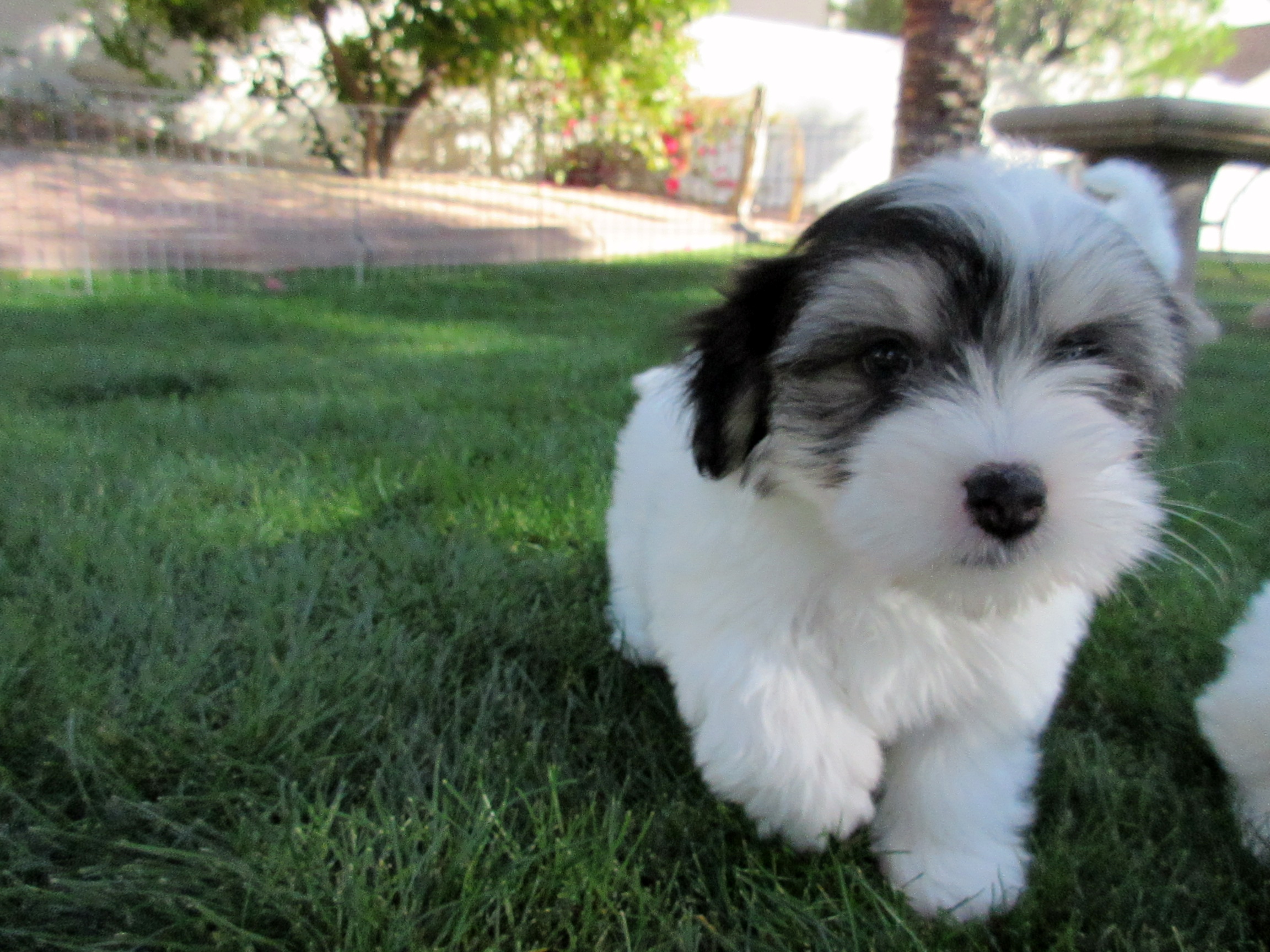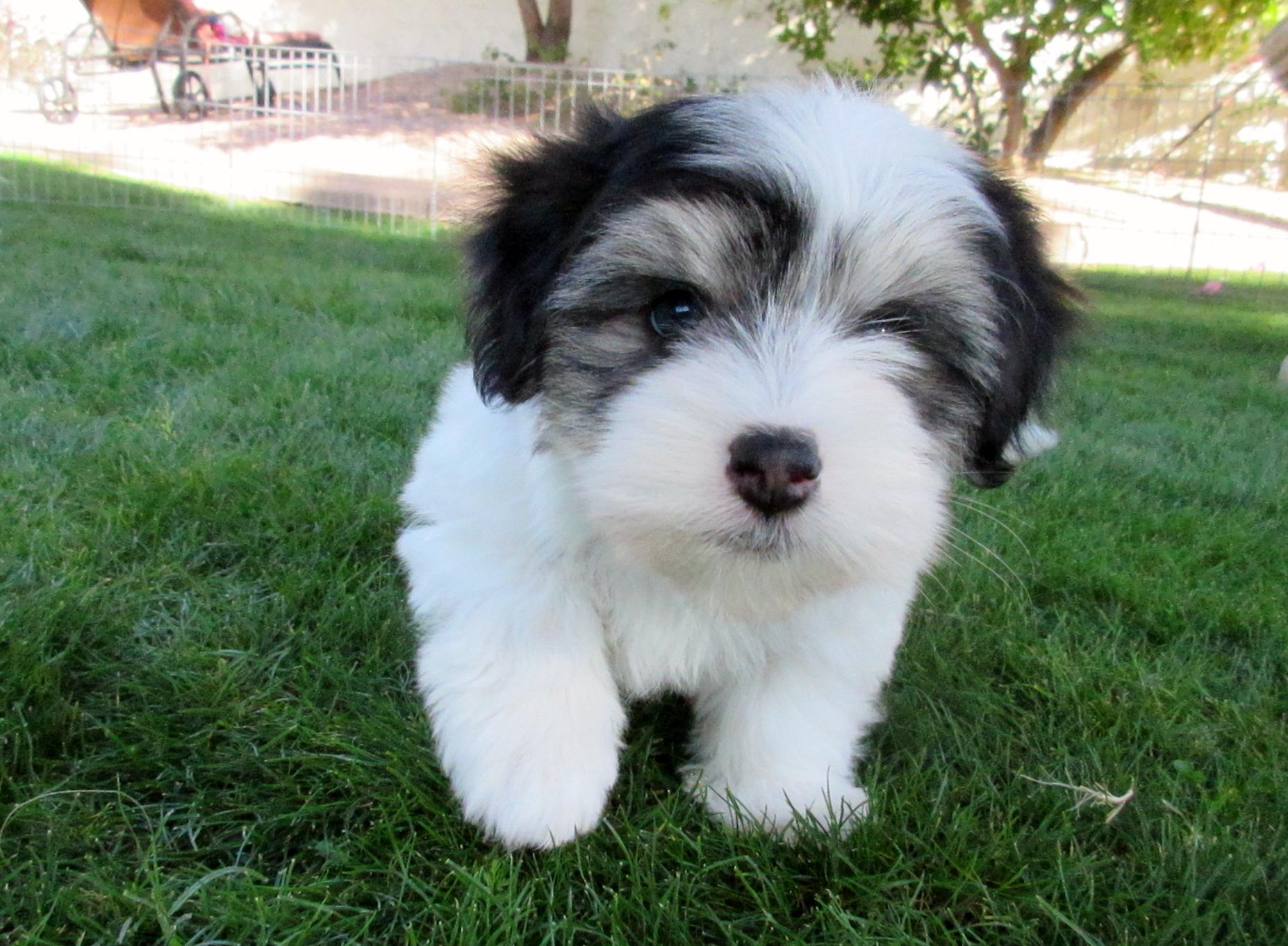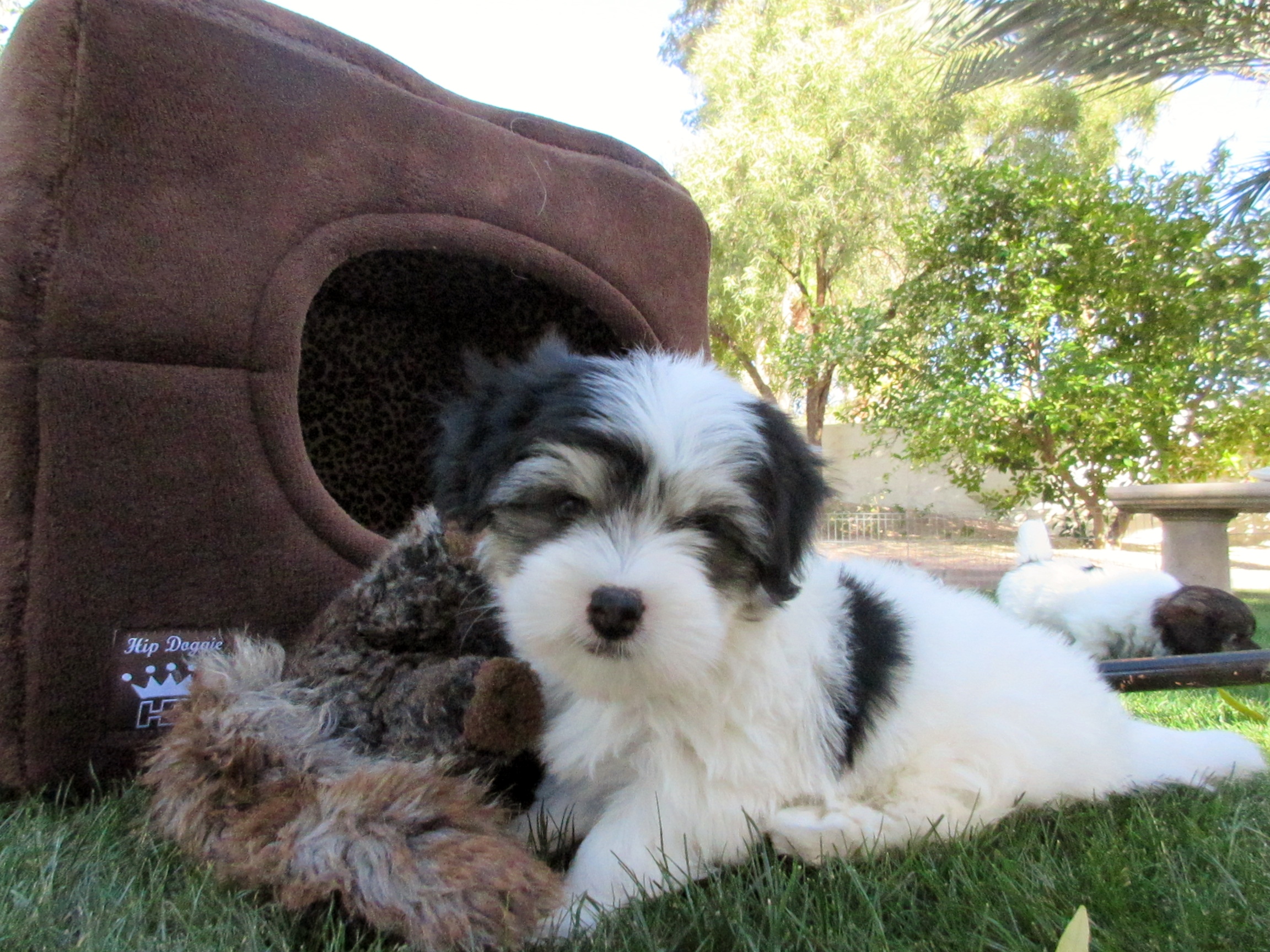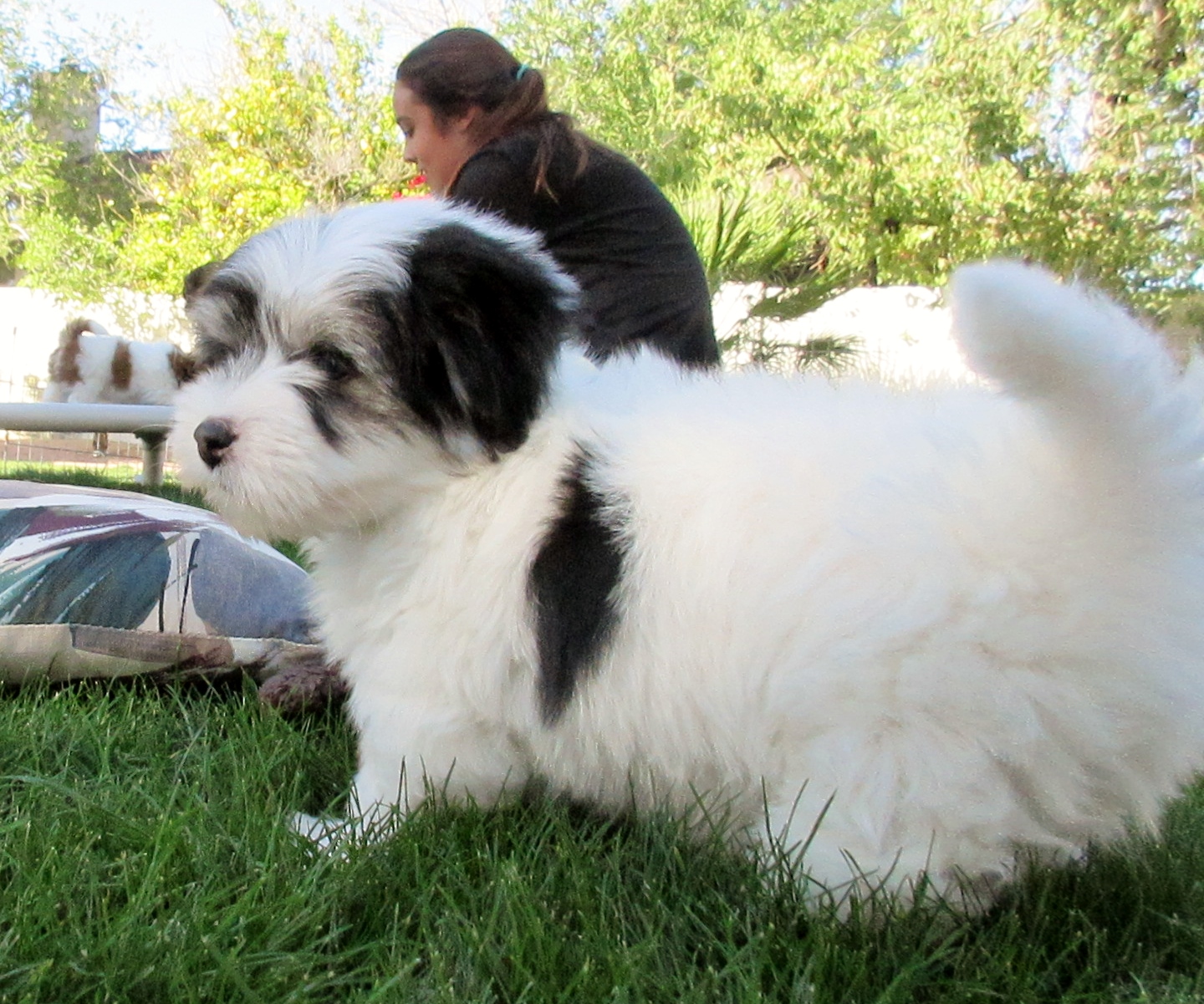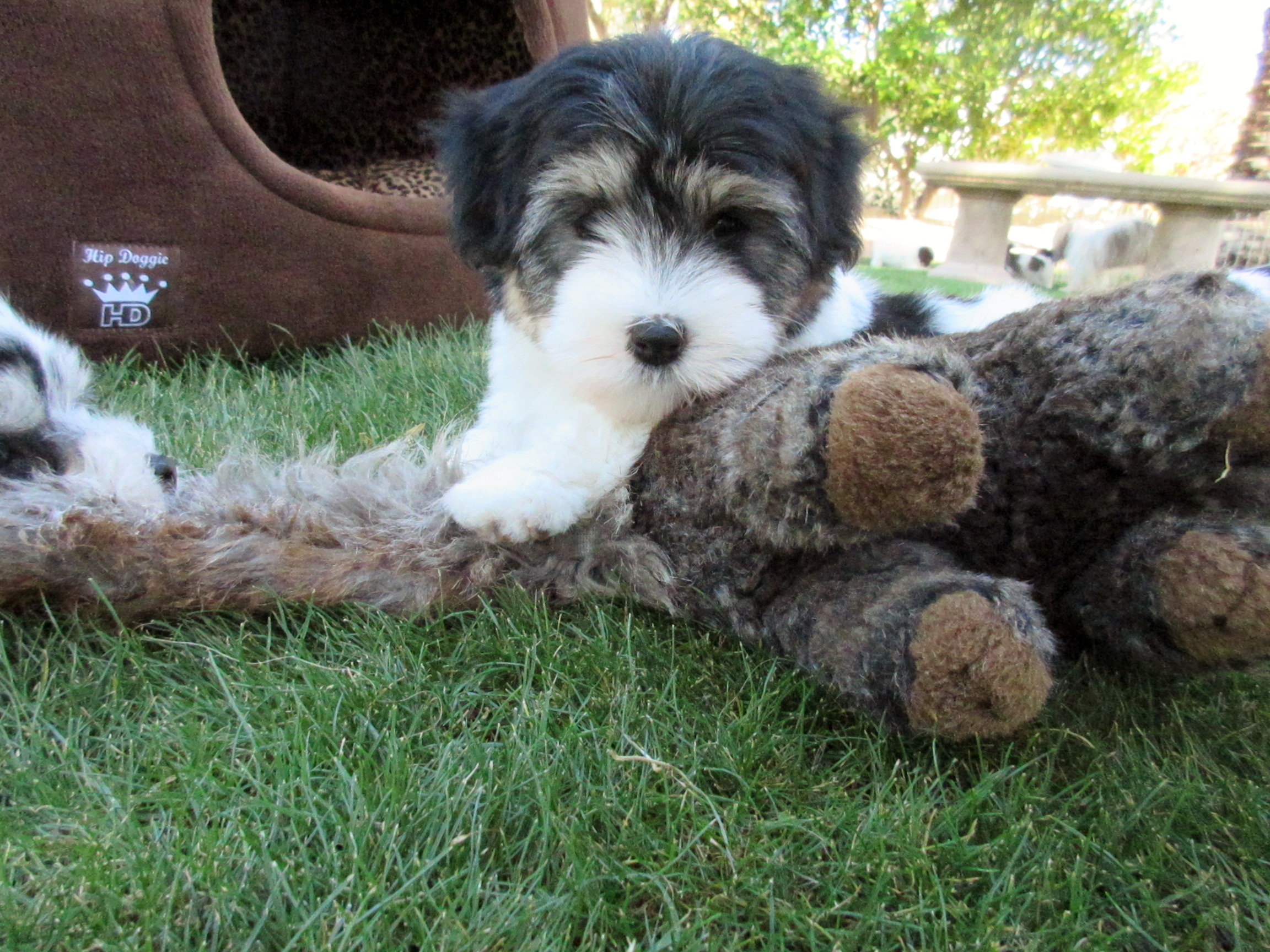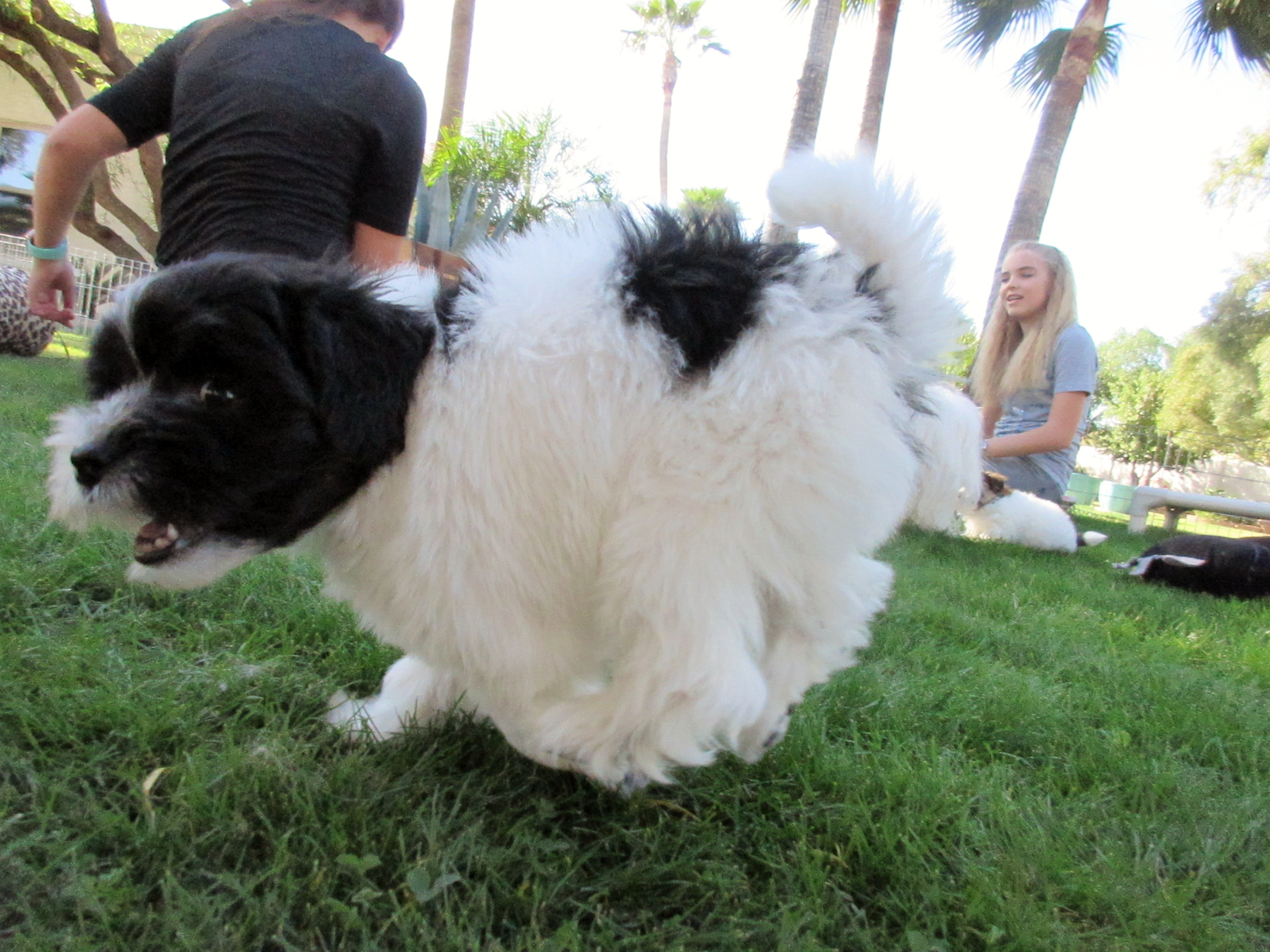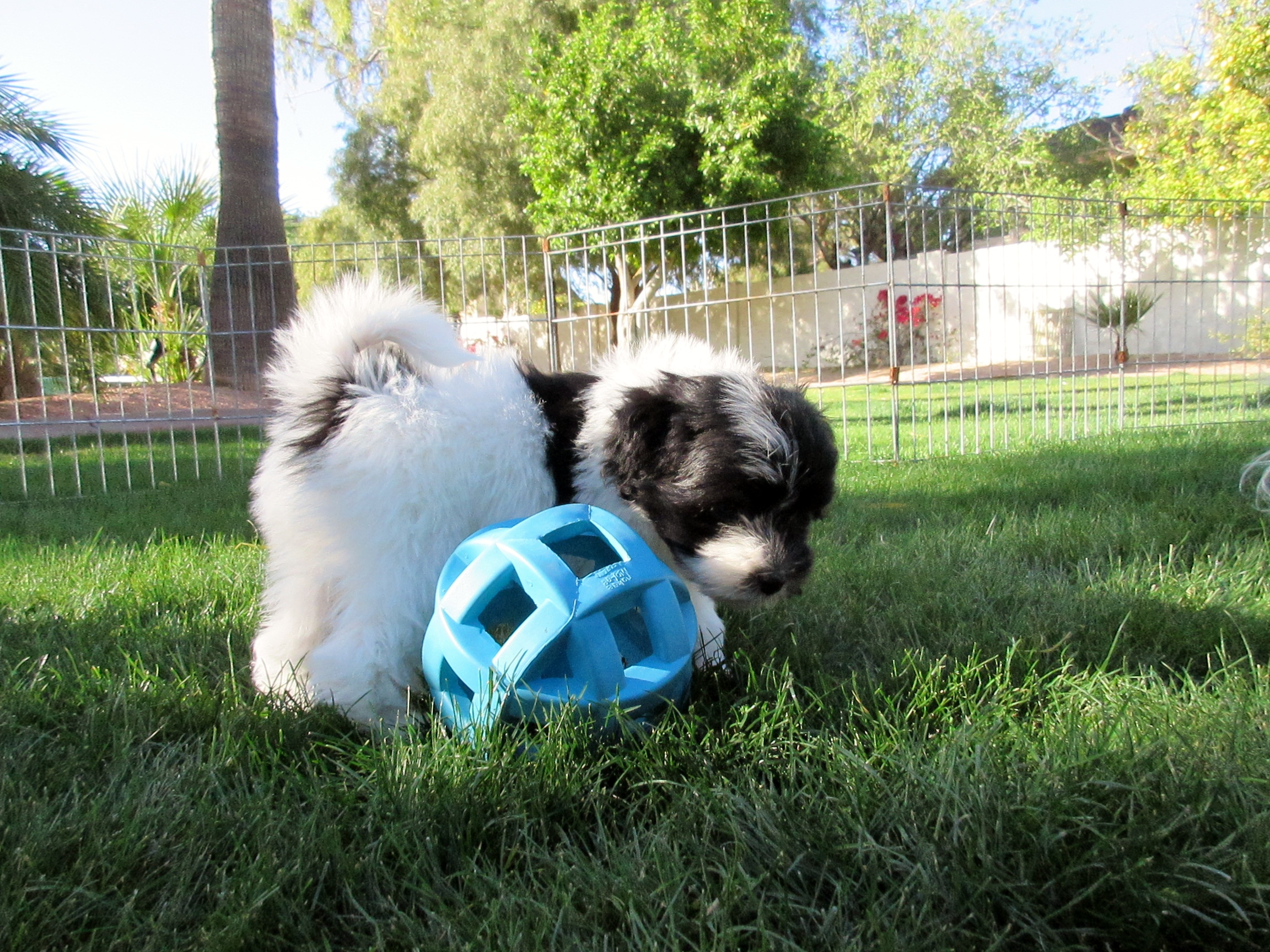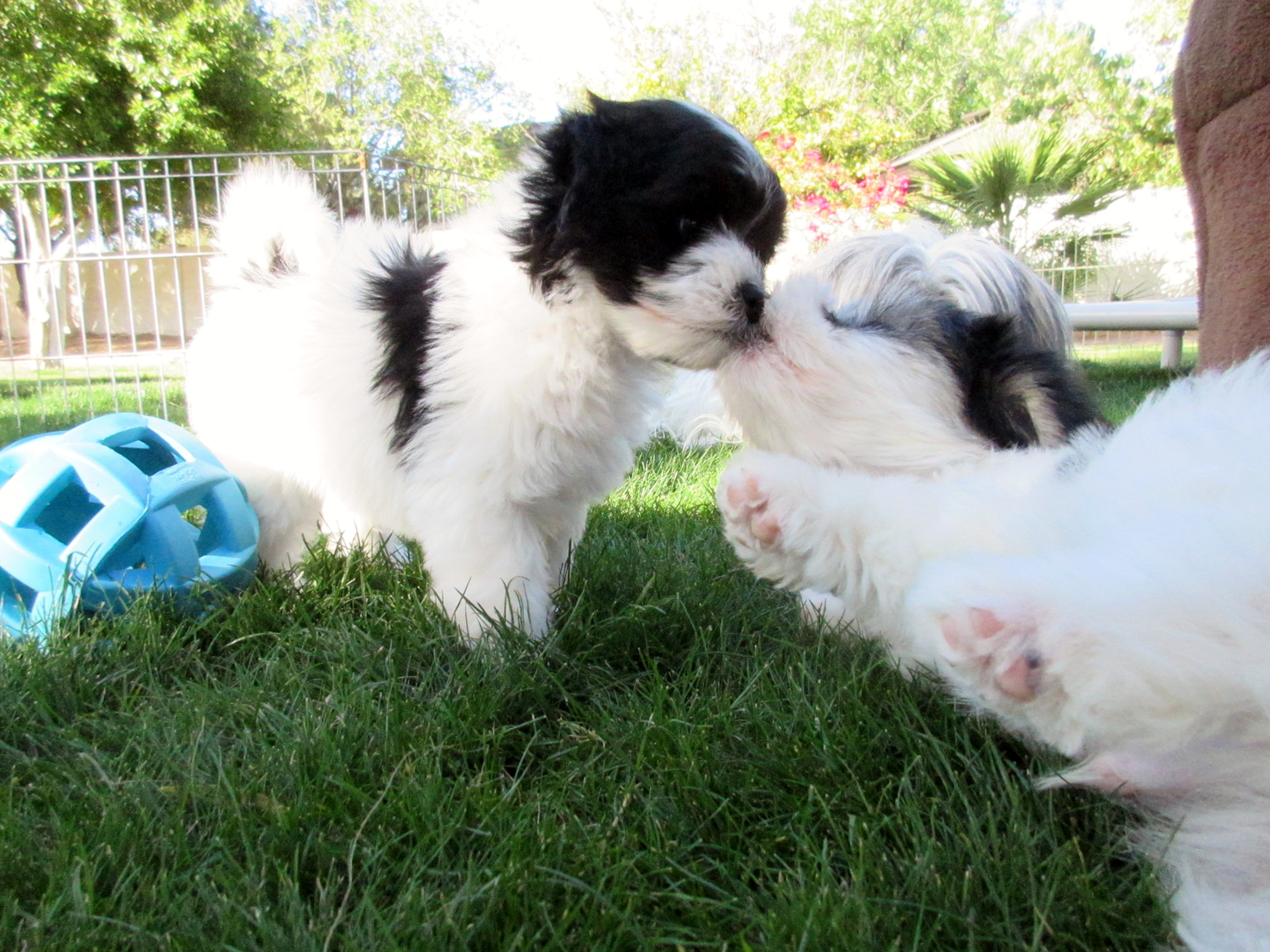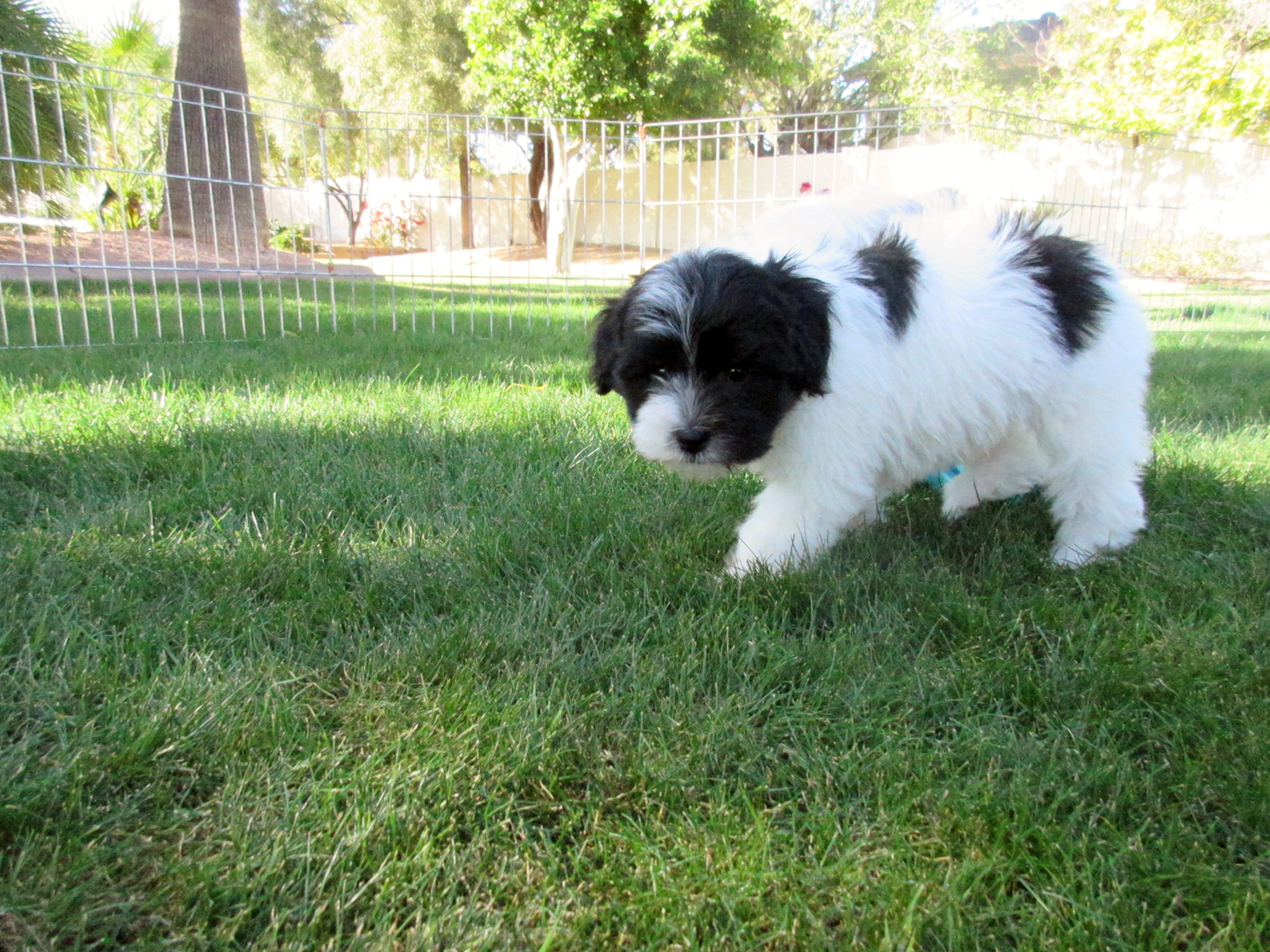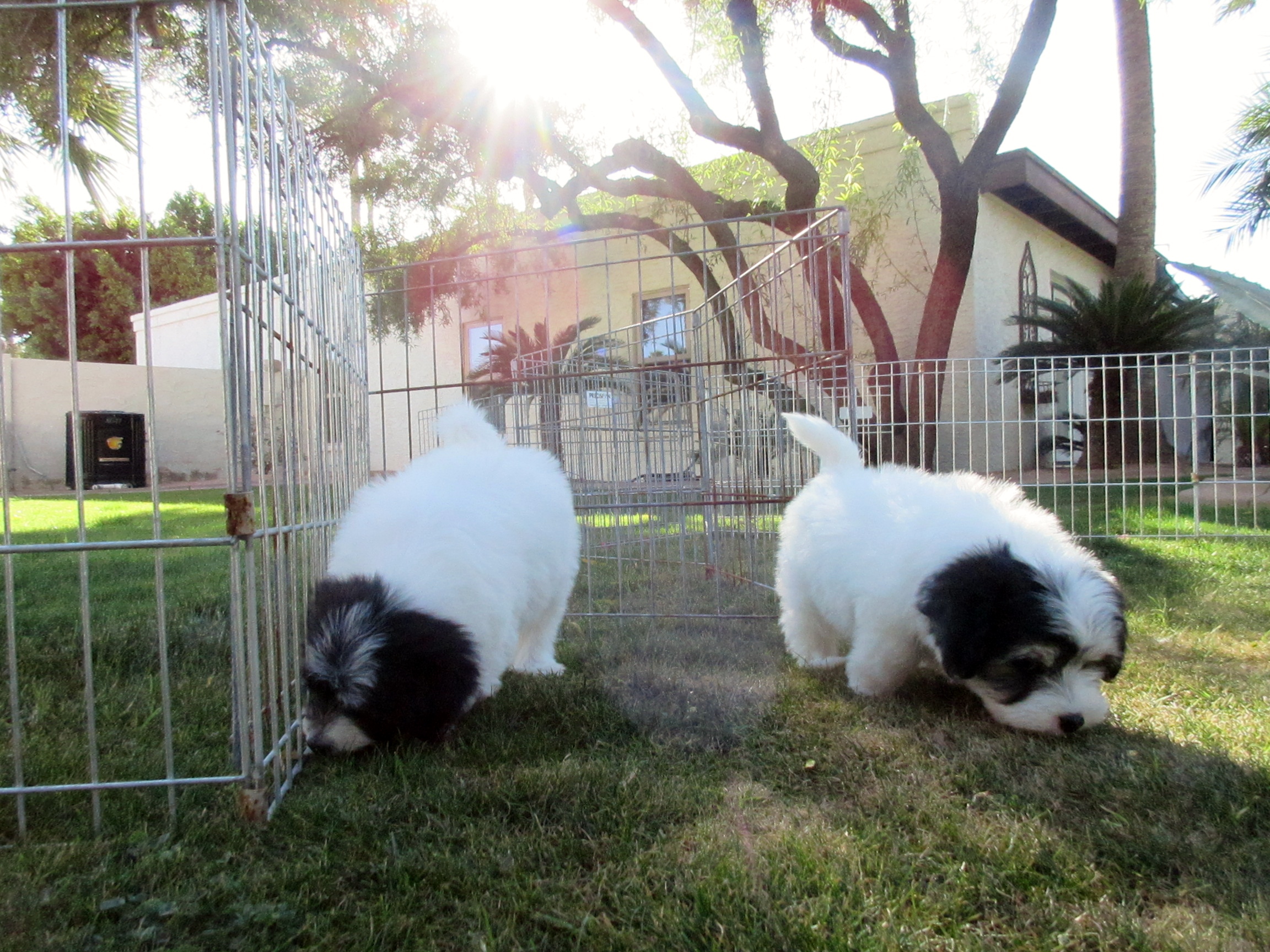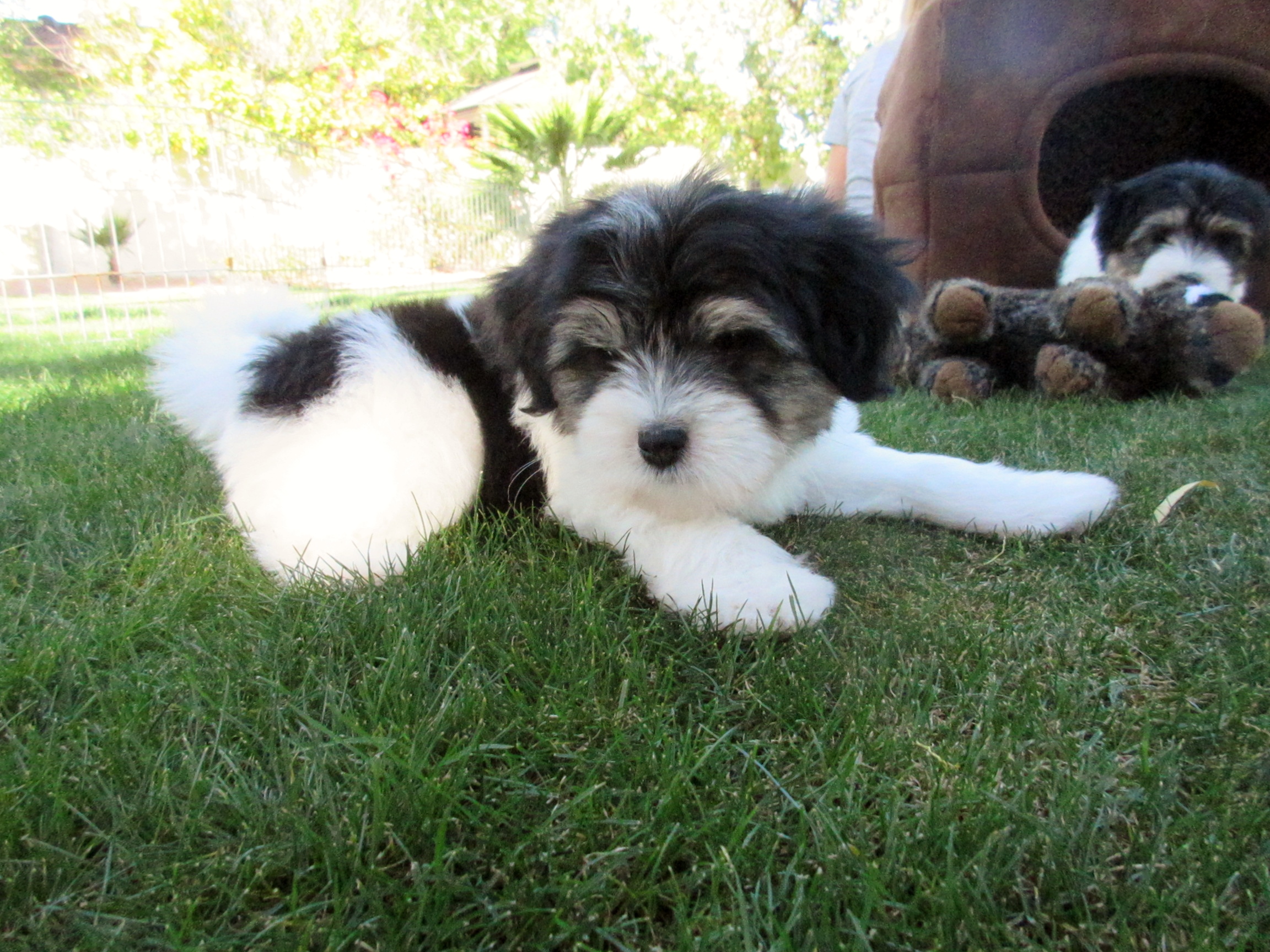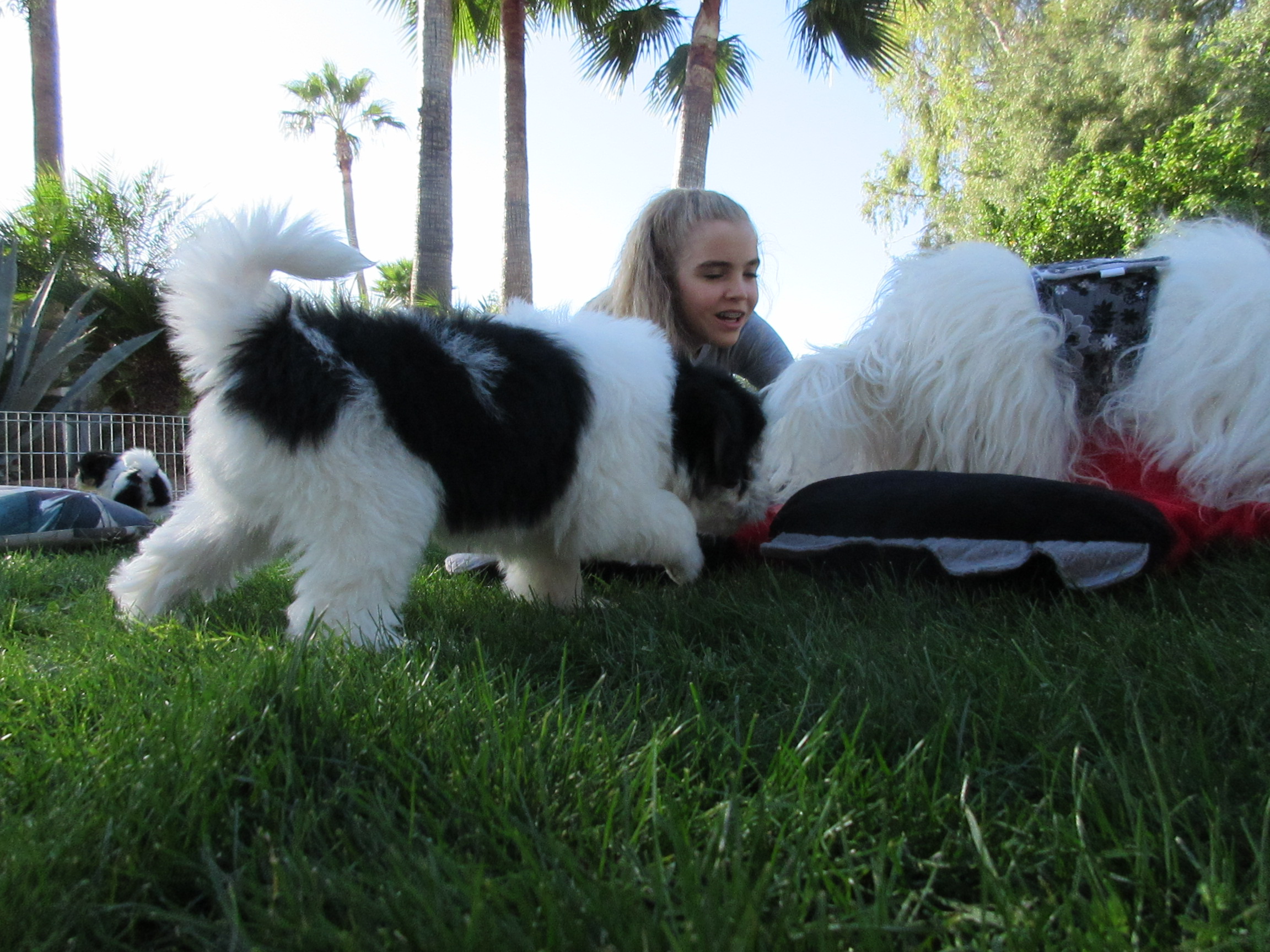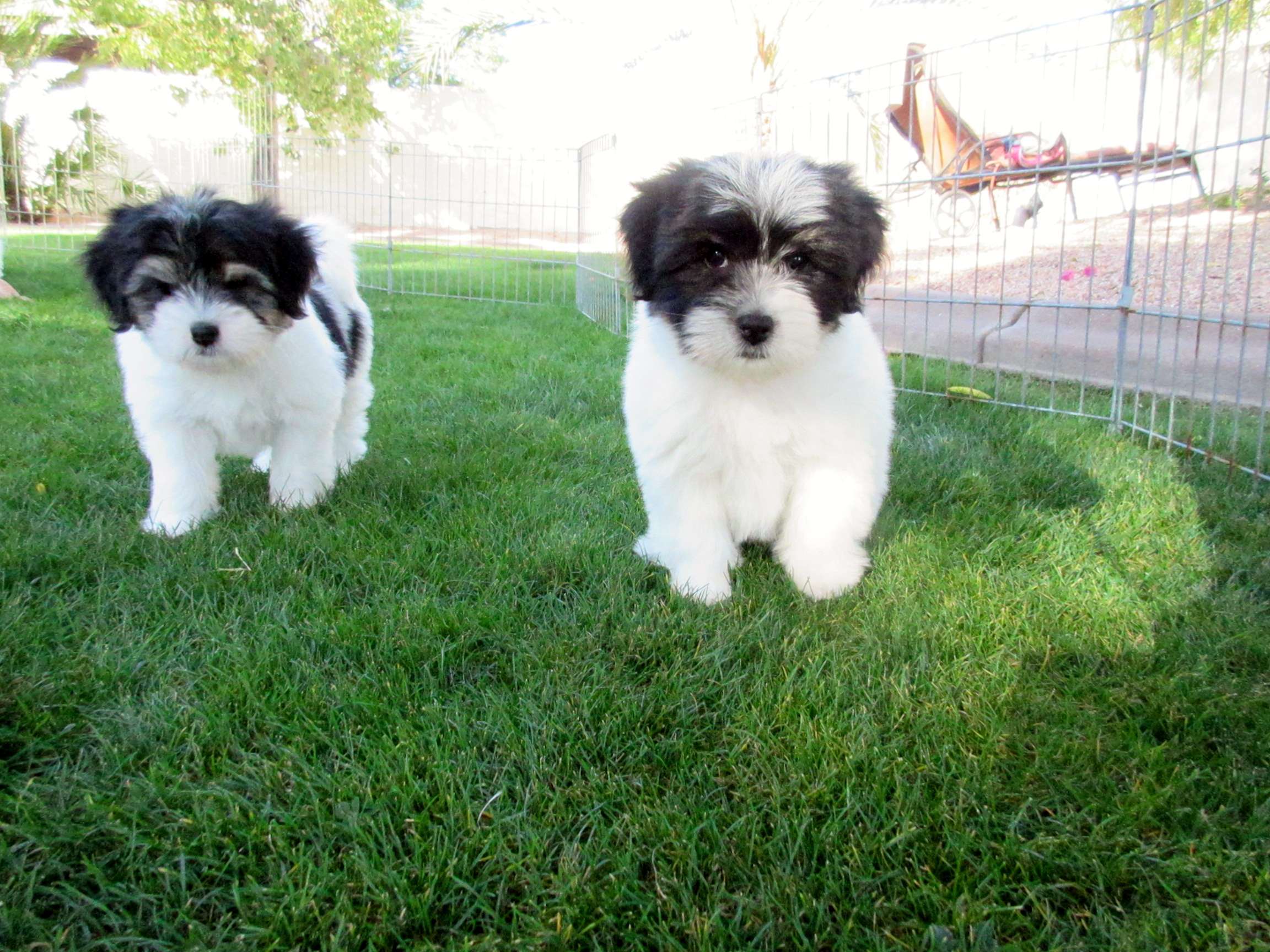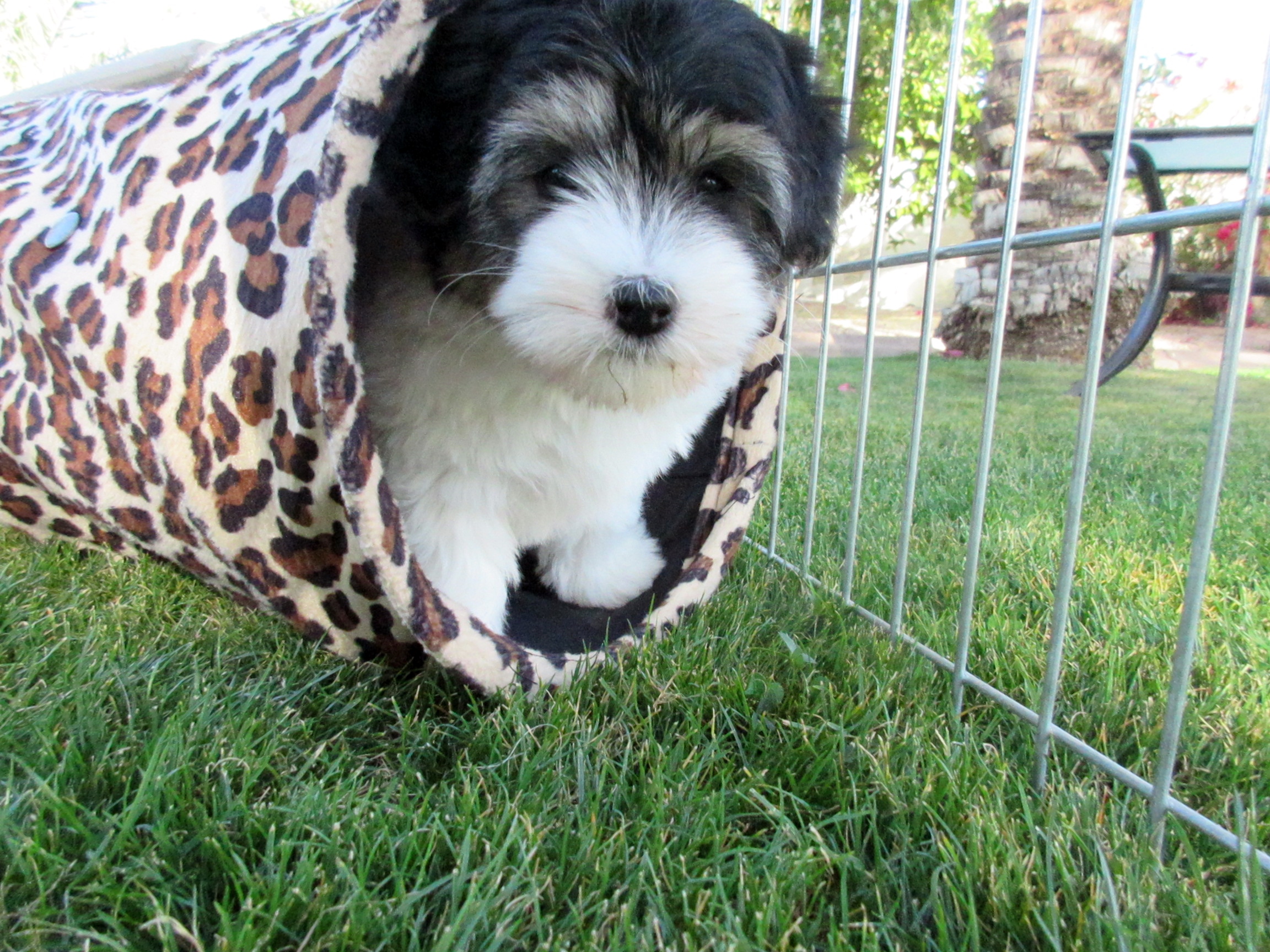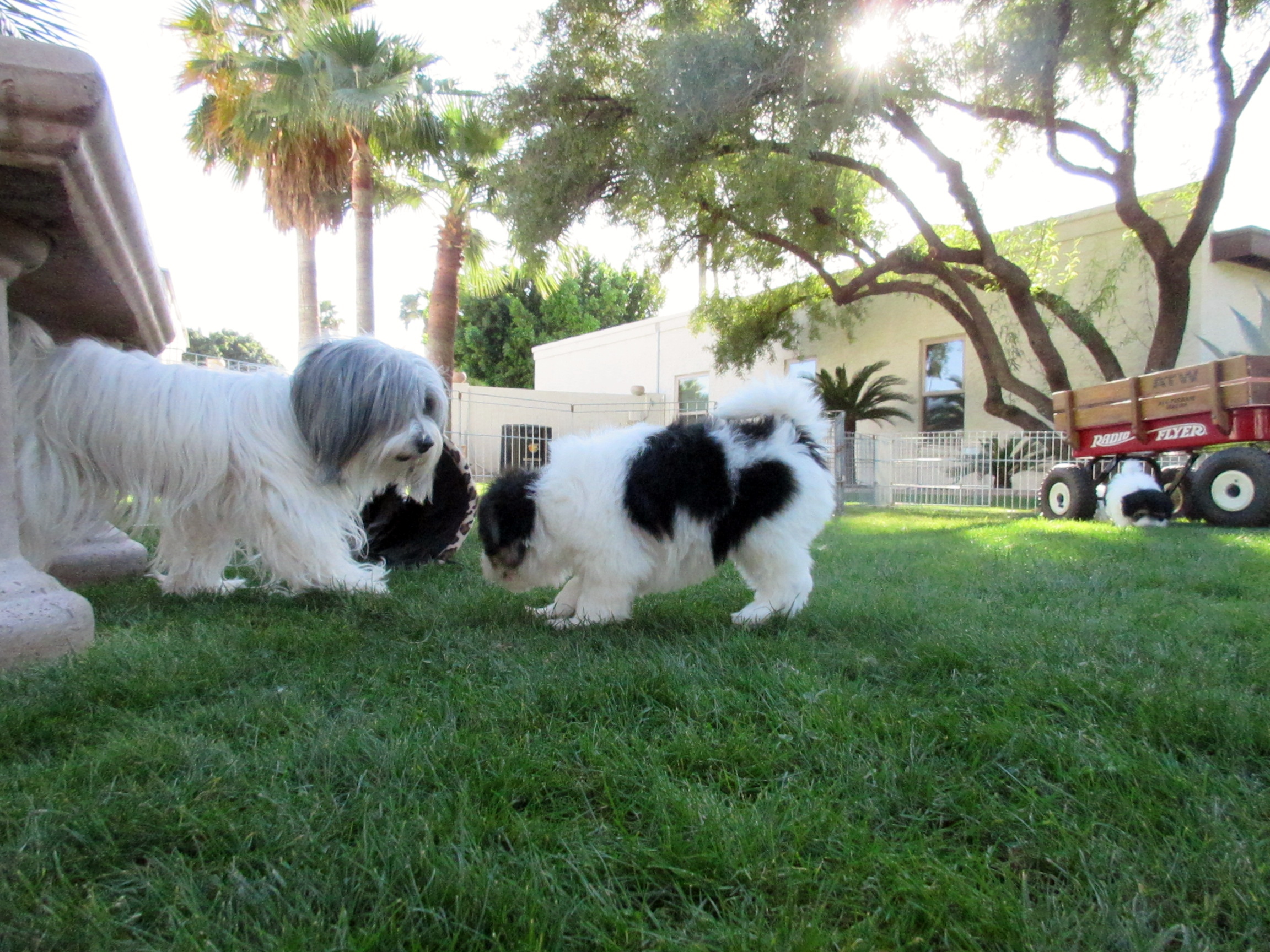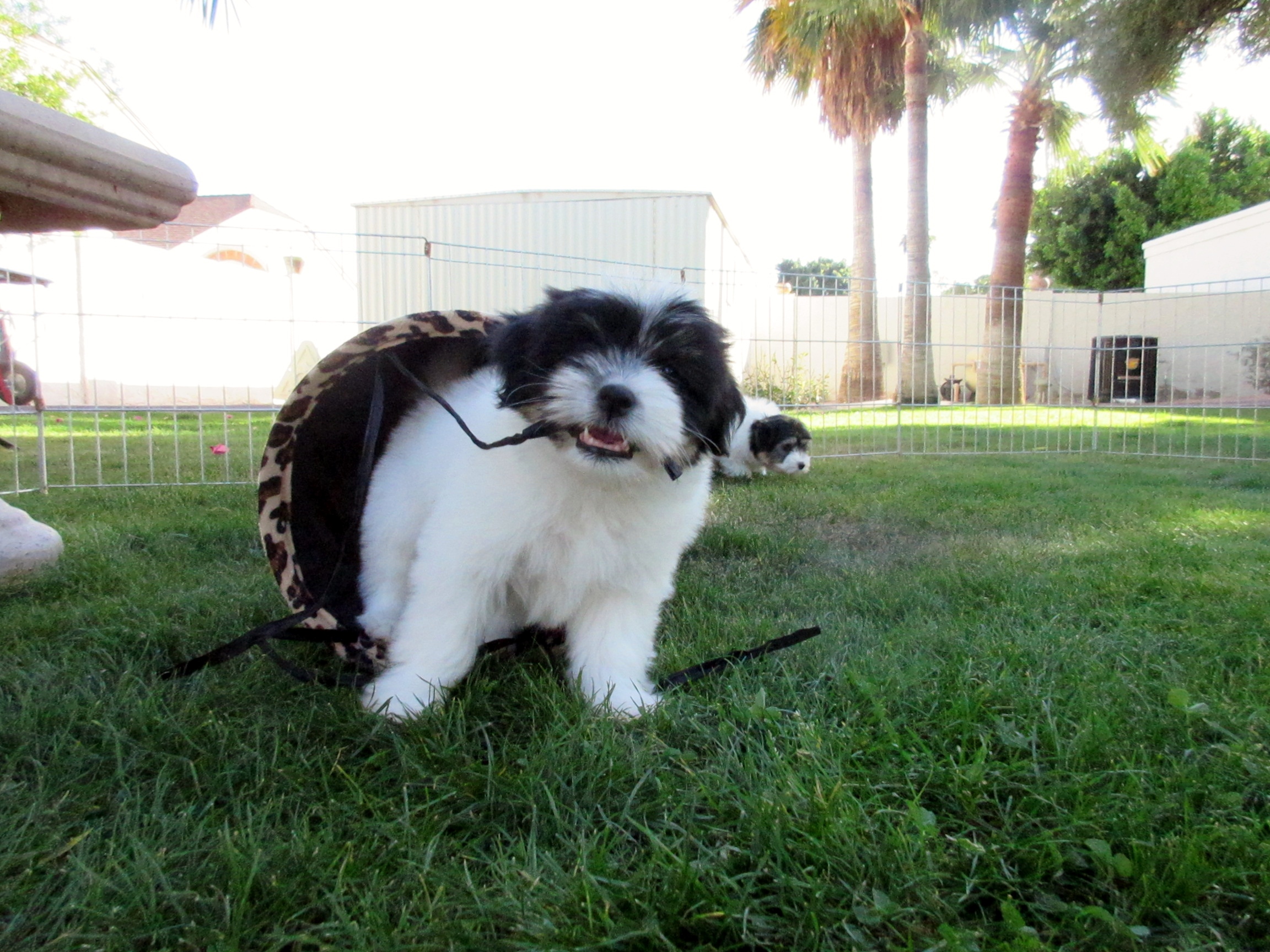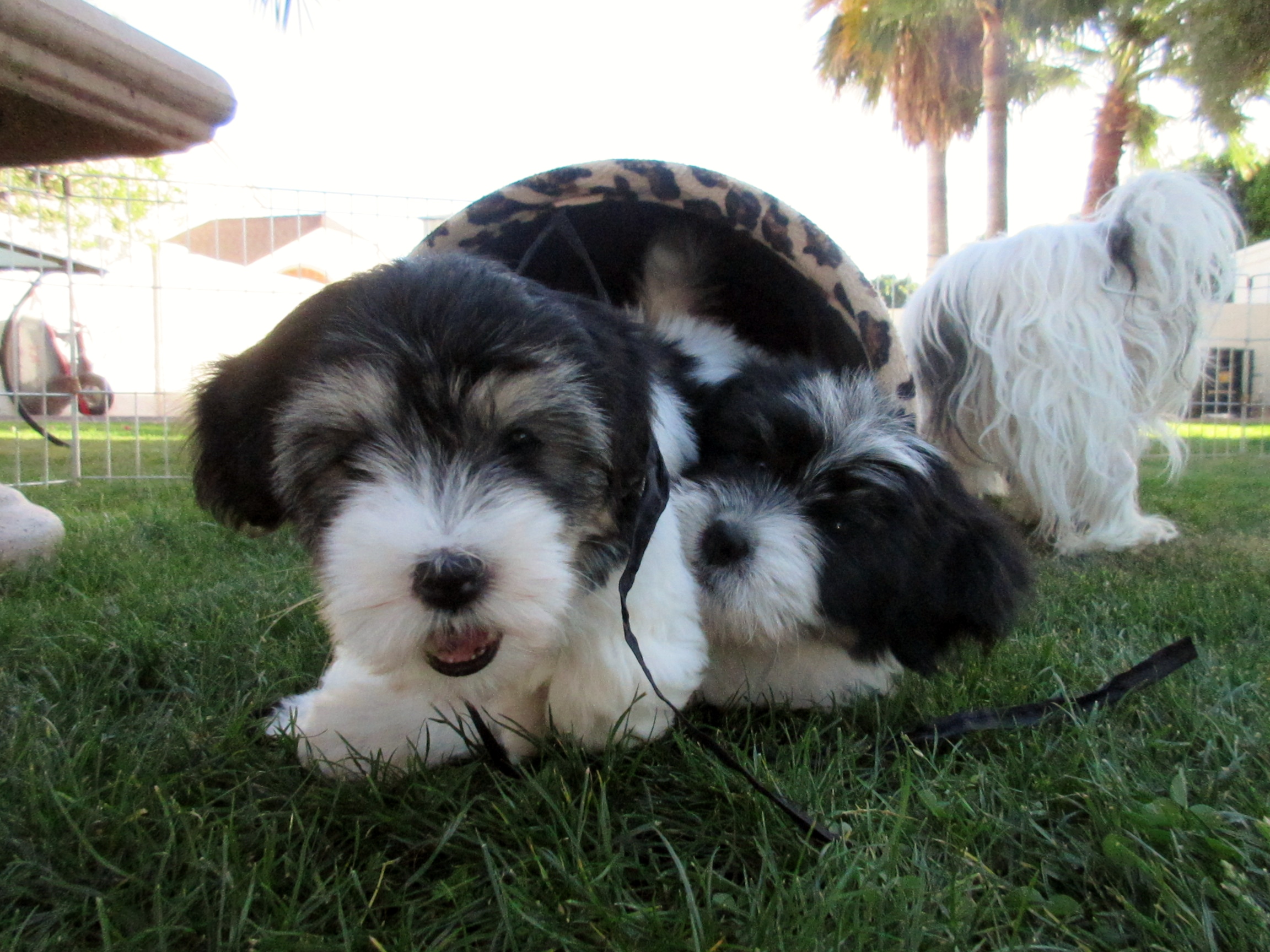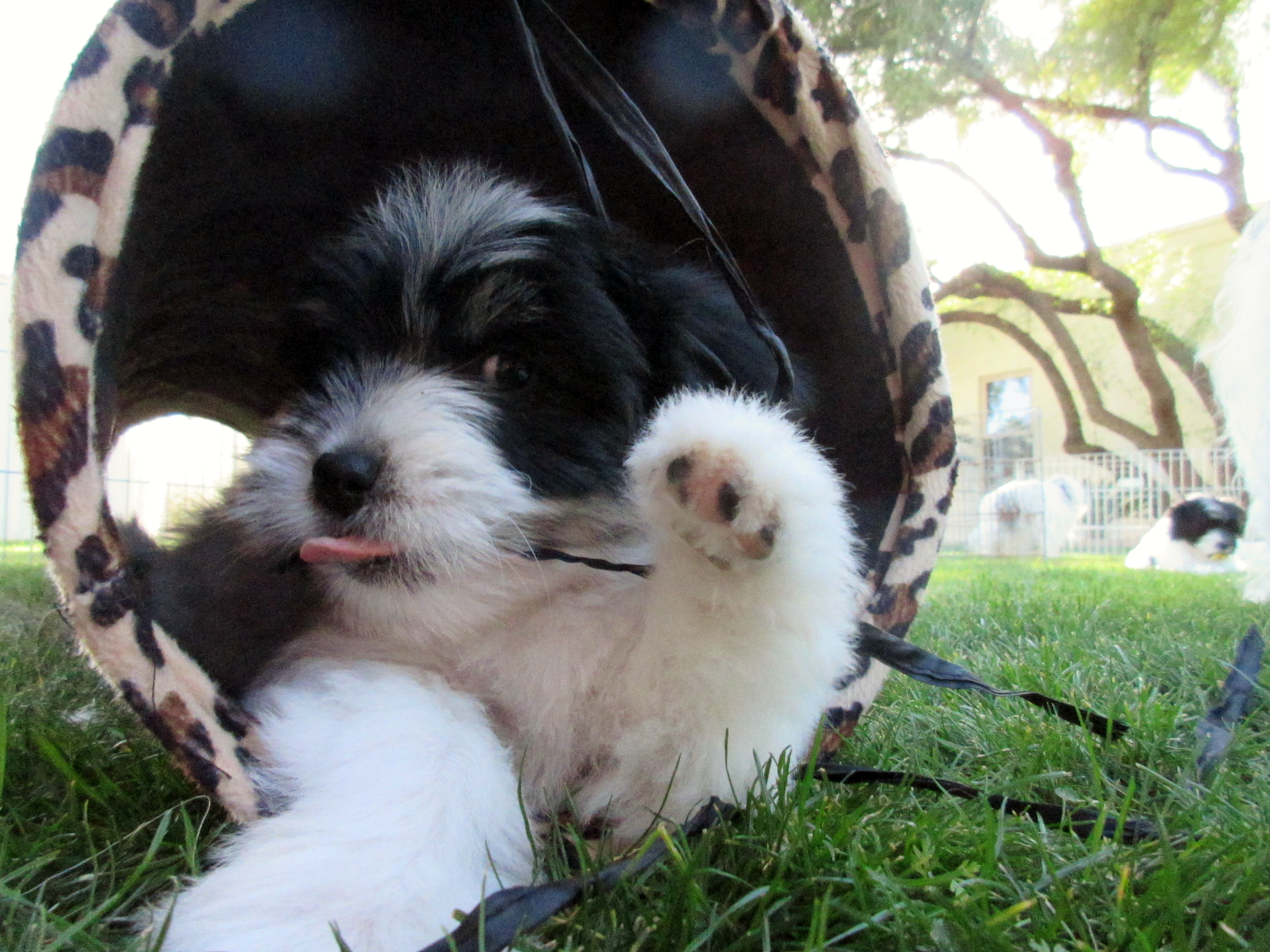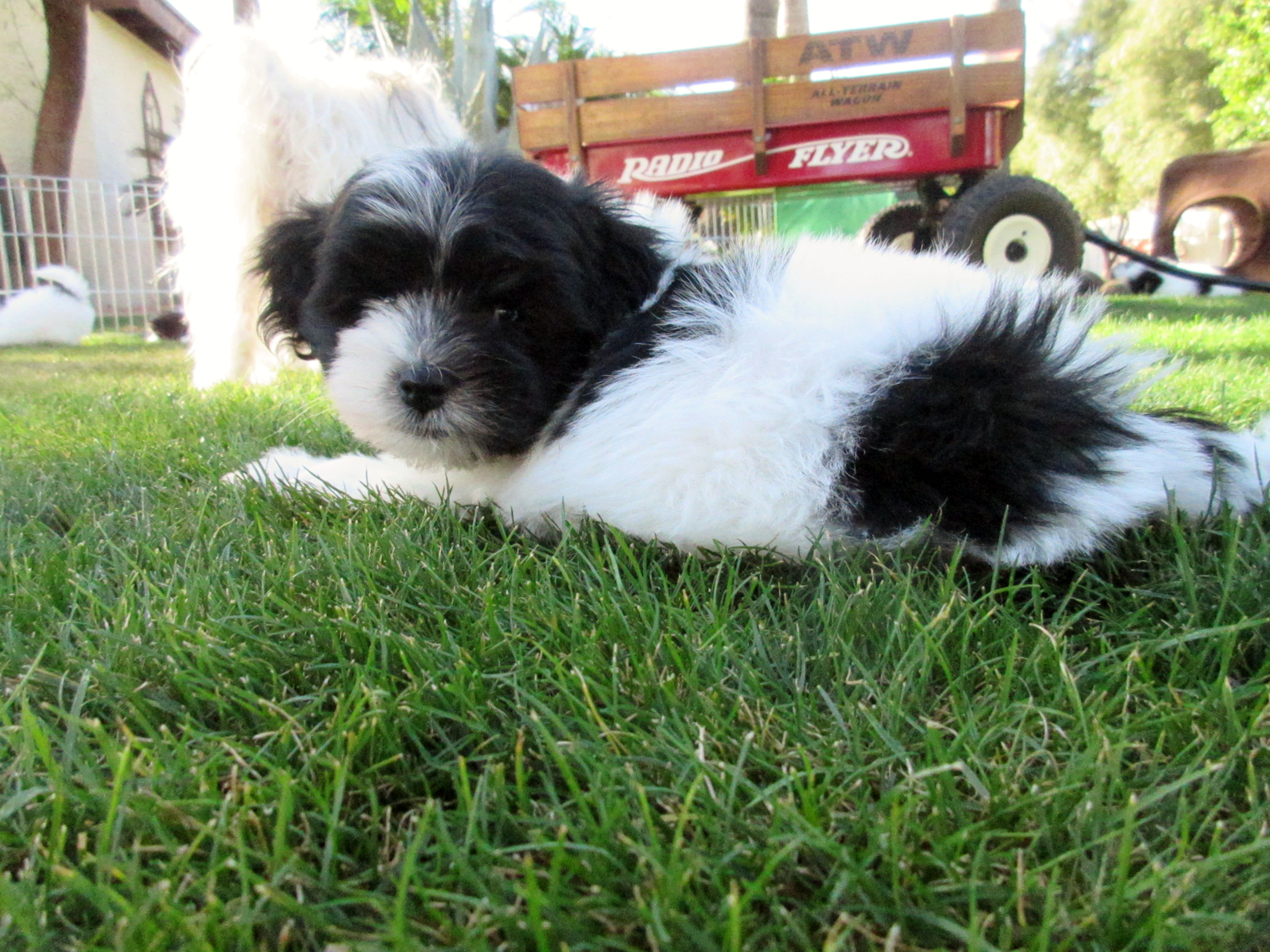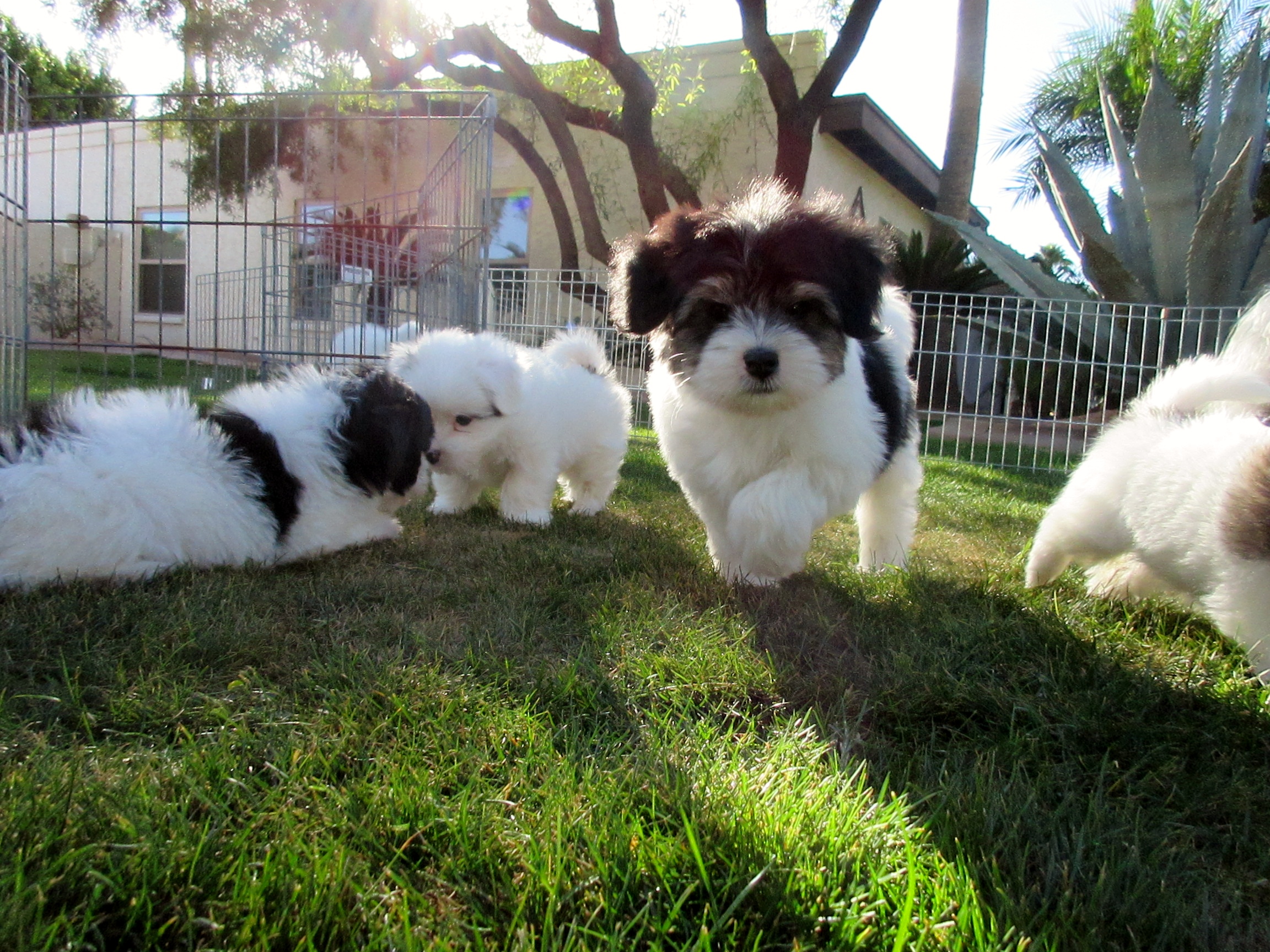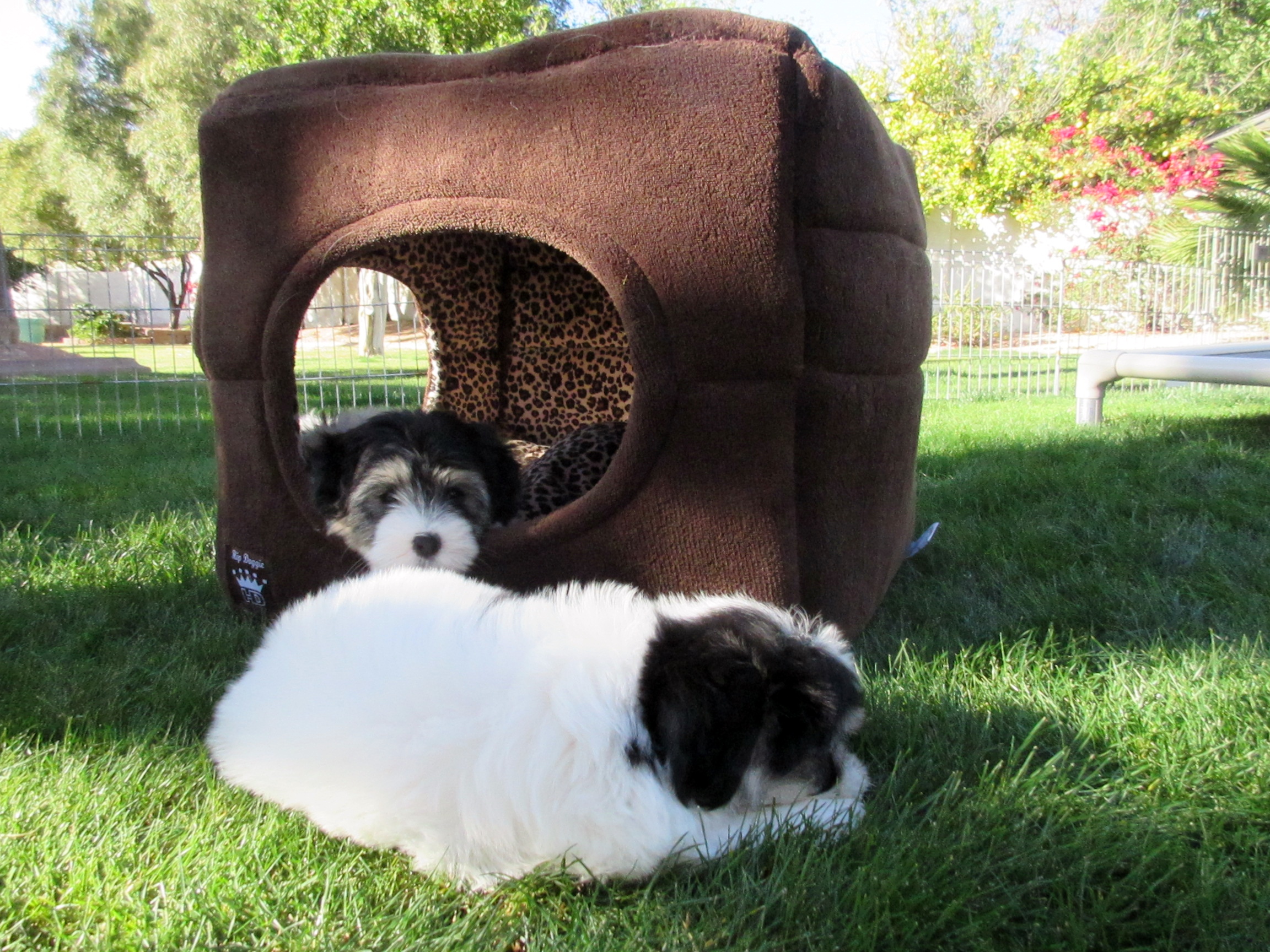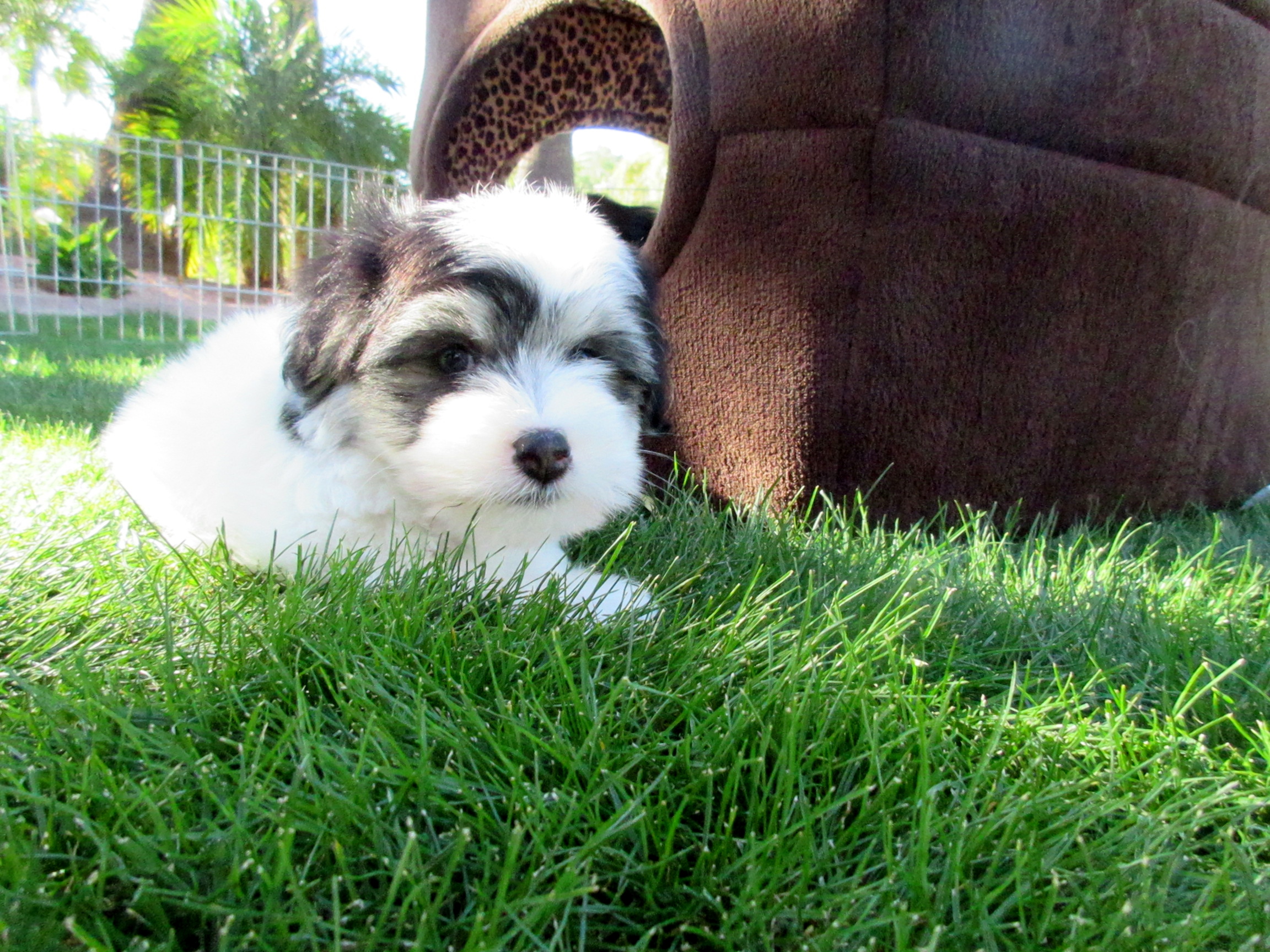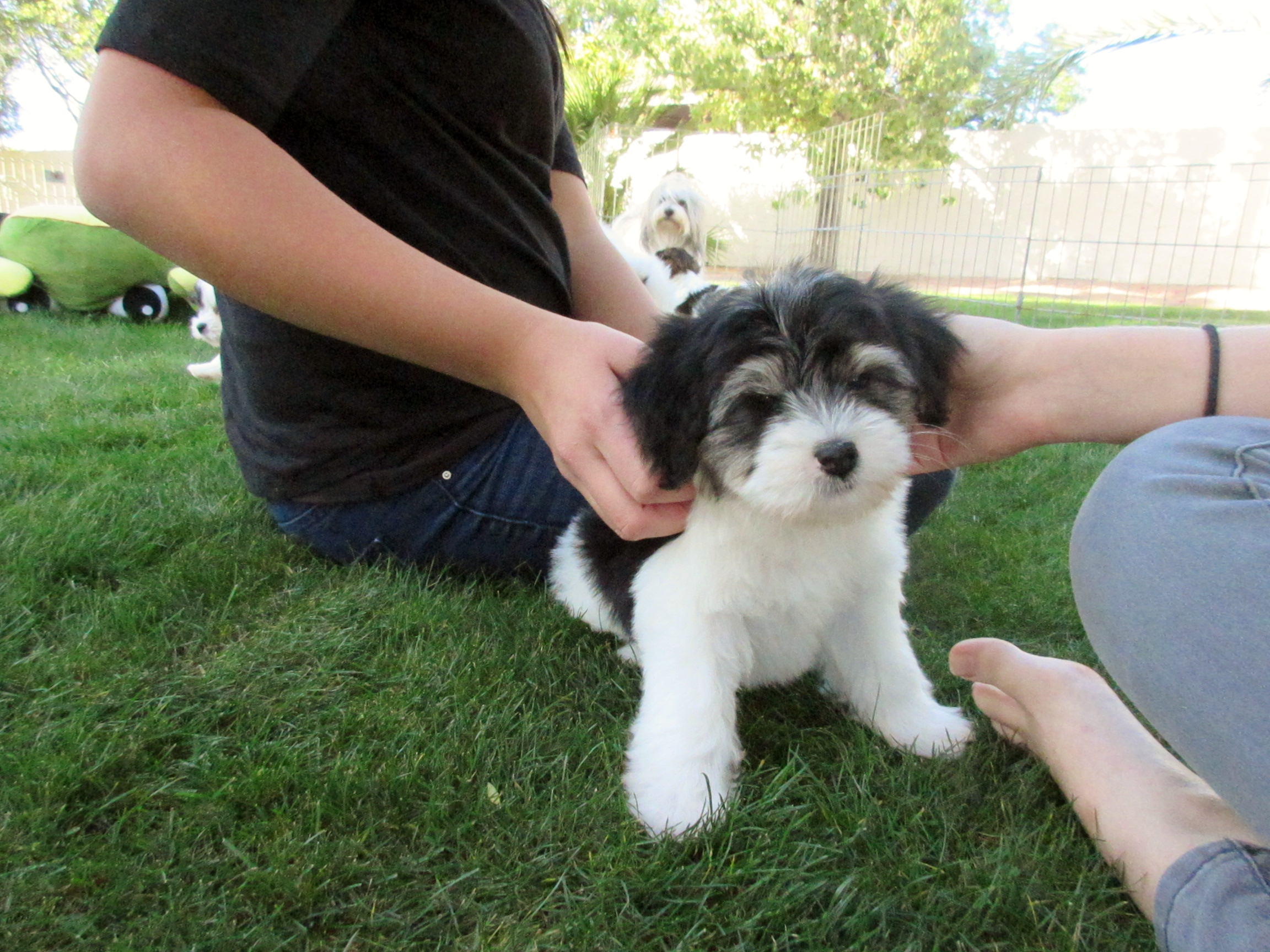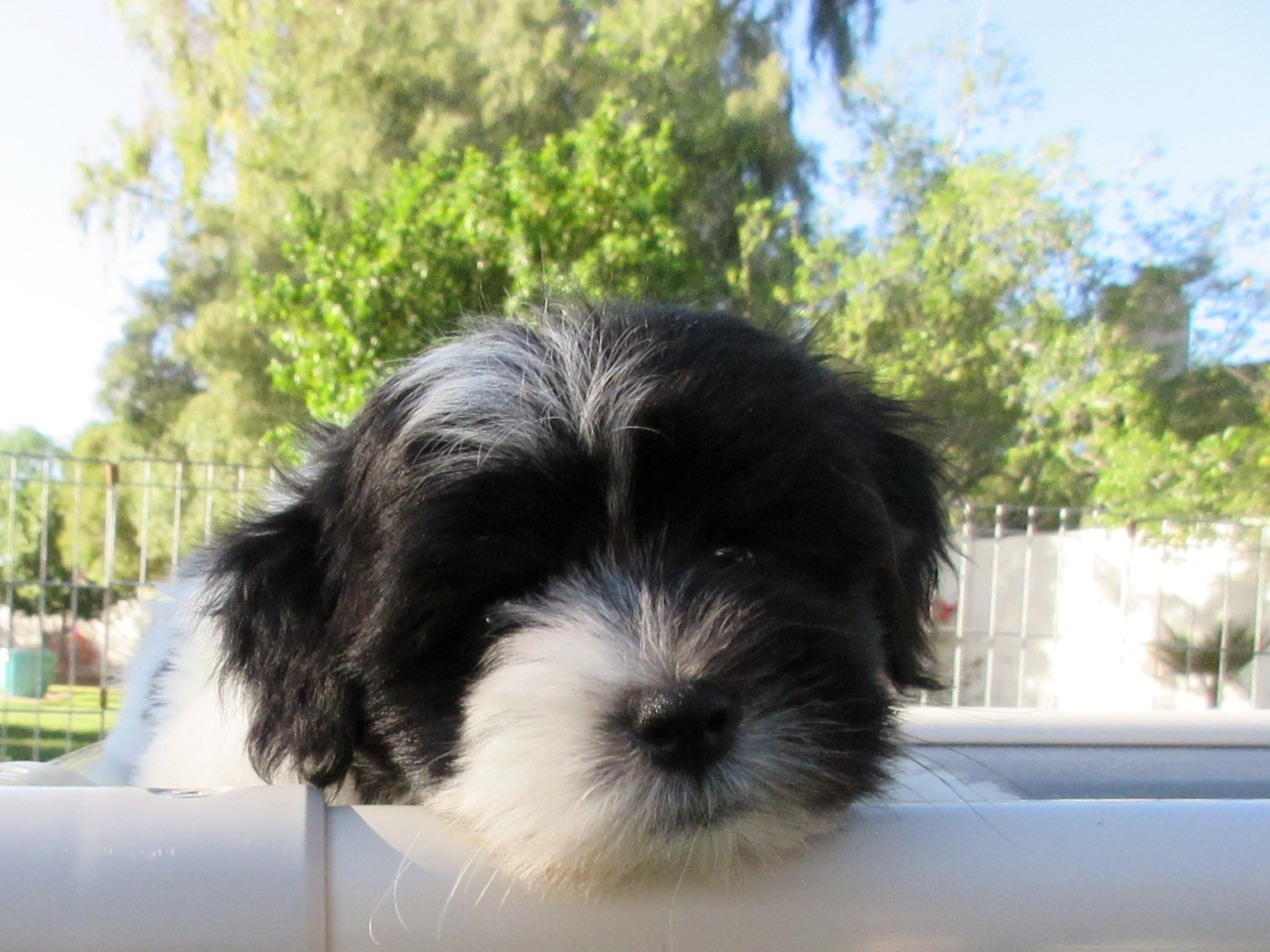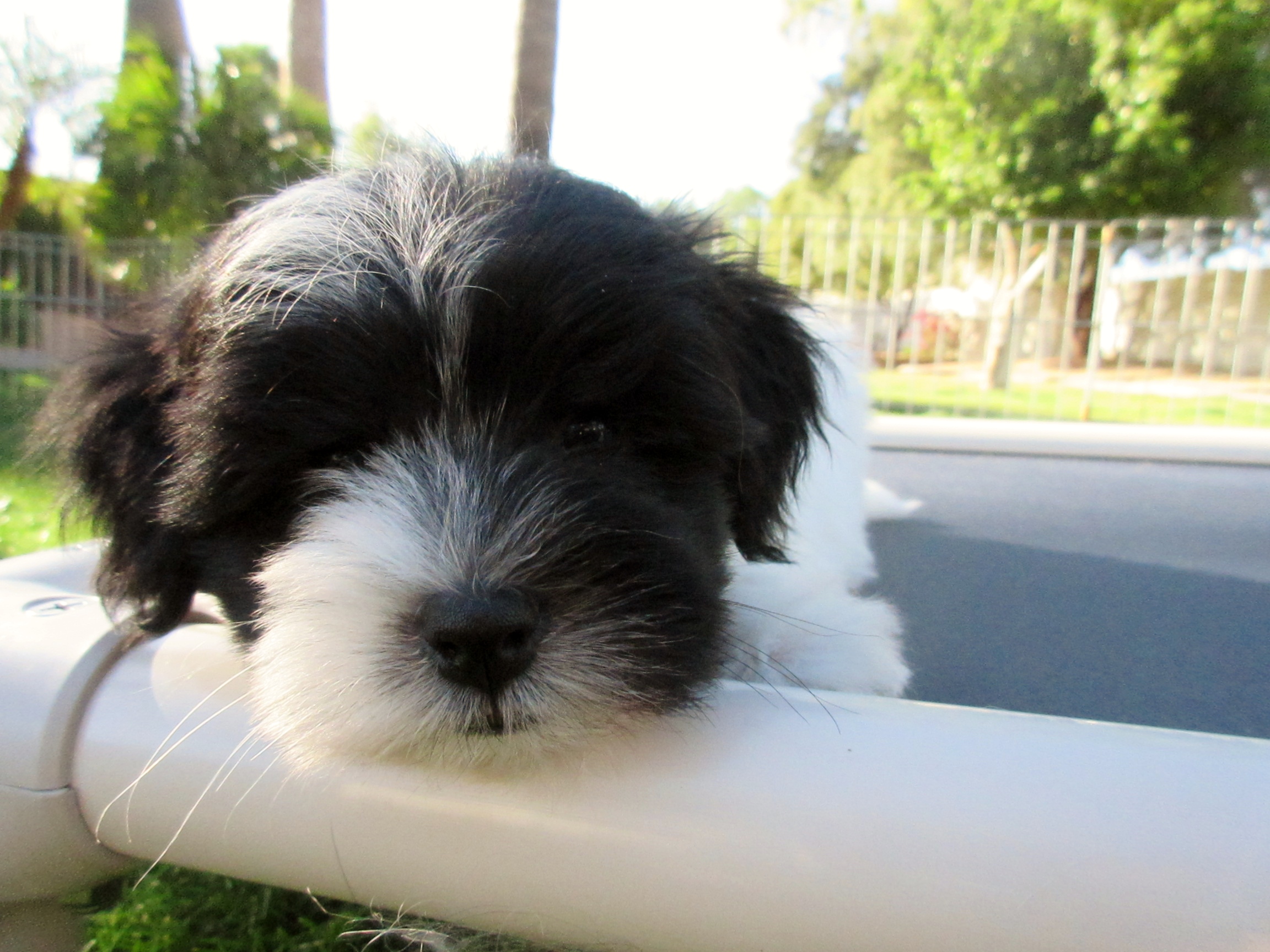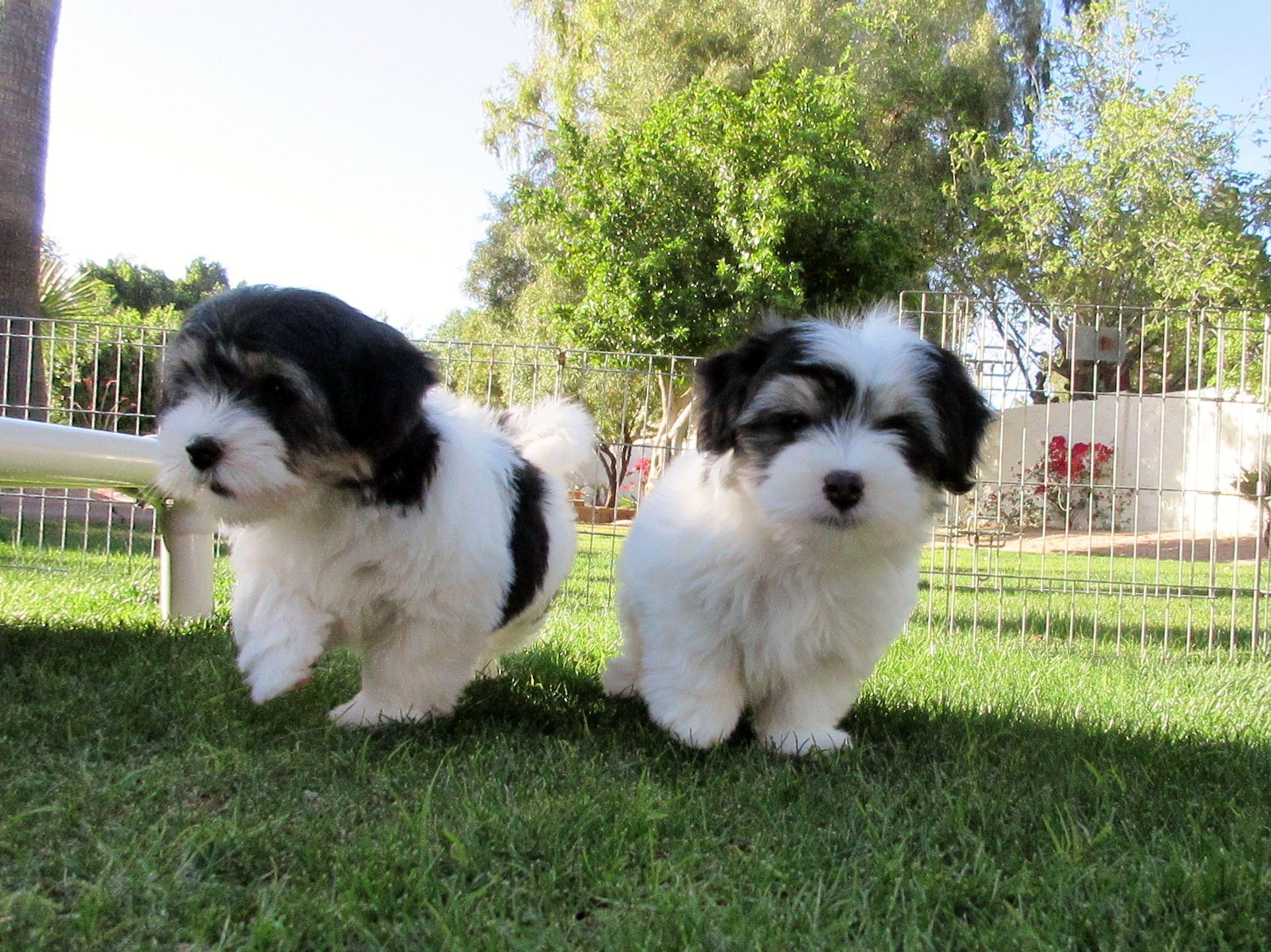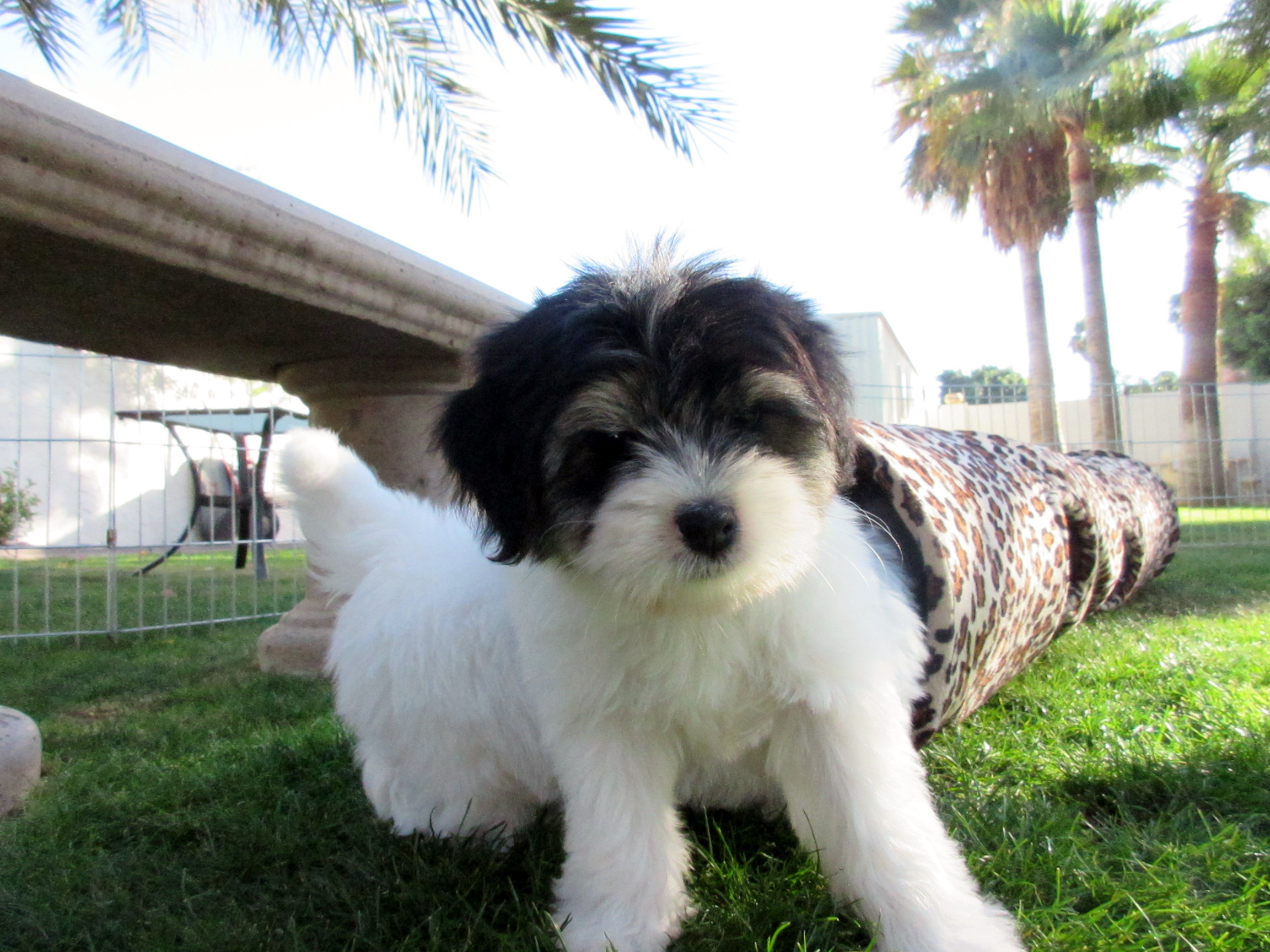 Week 6 - photos taken Feb 29 & Mar 1 2016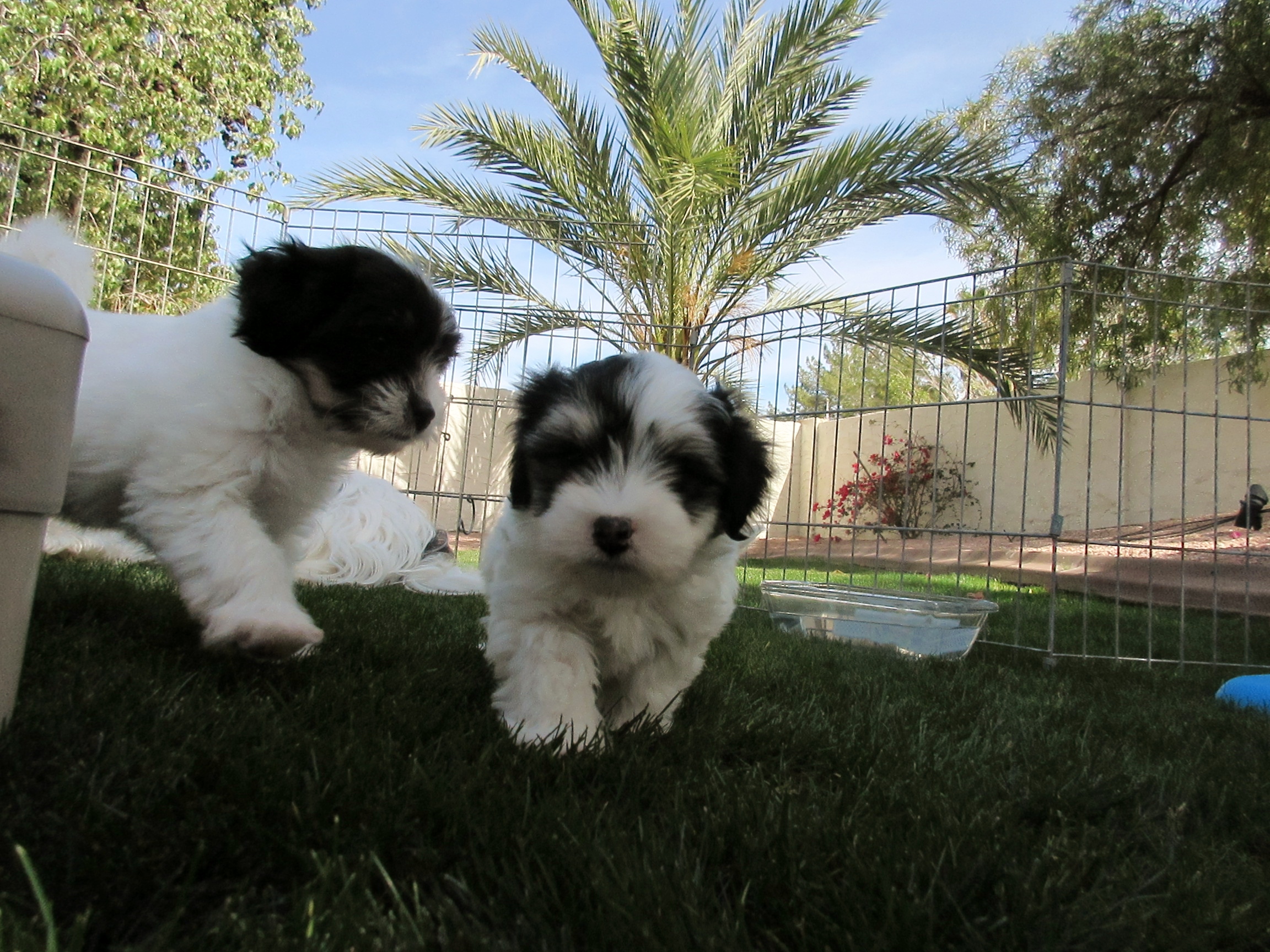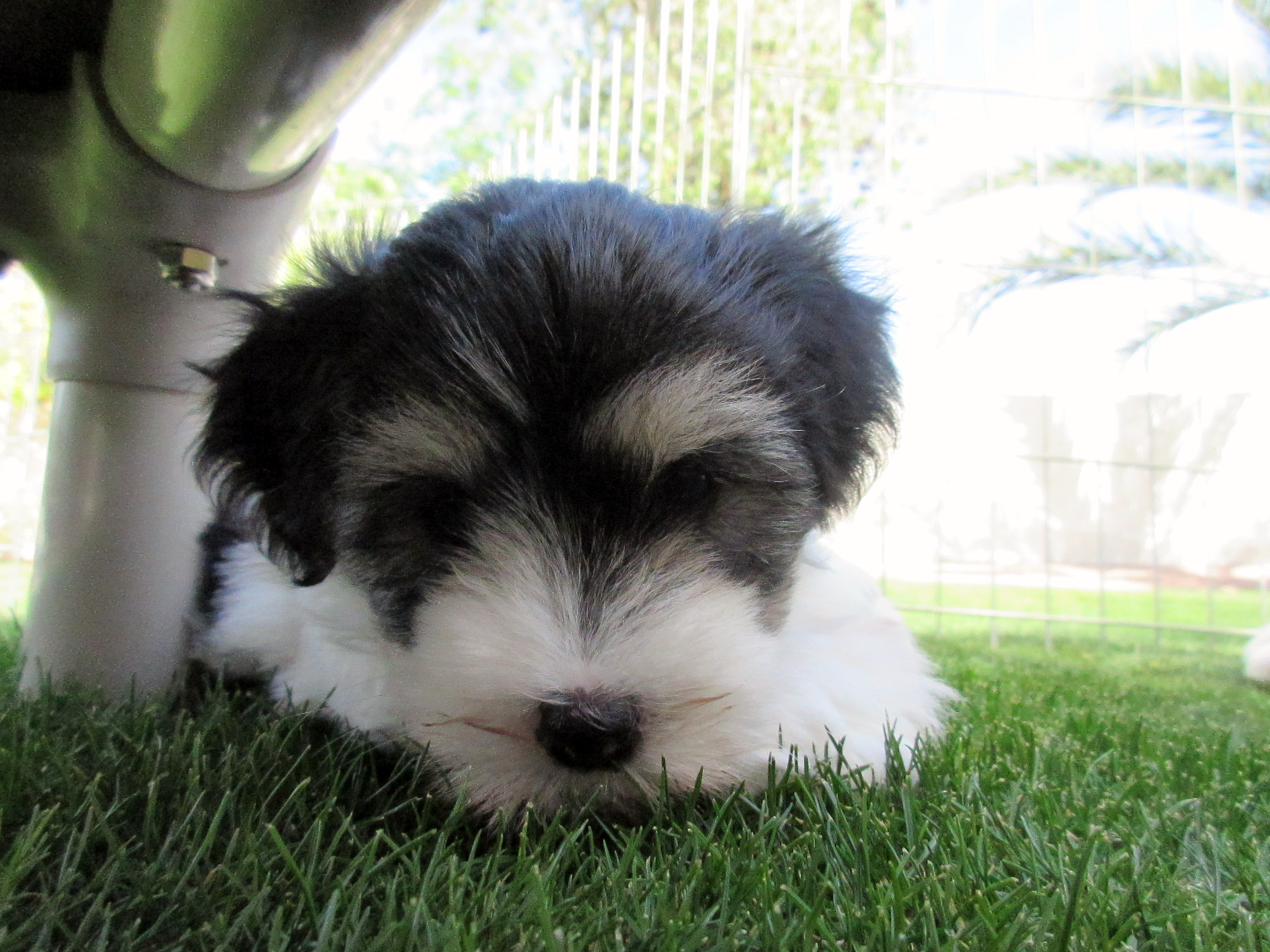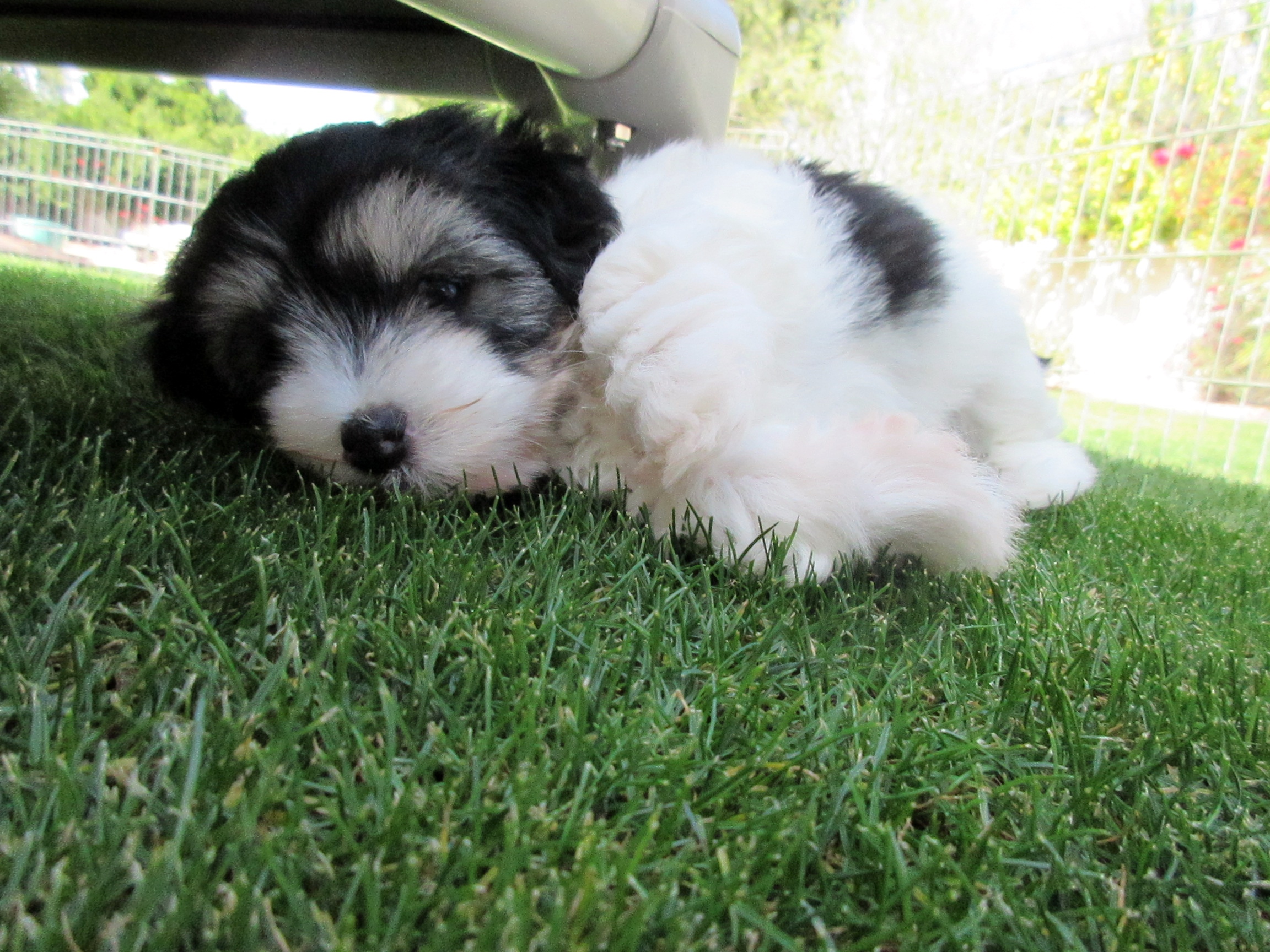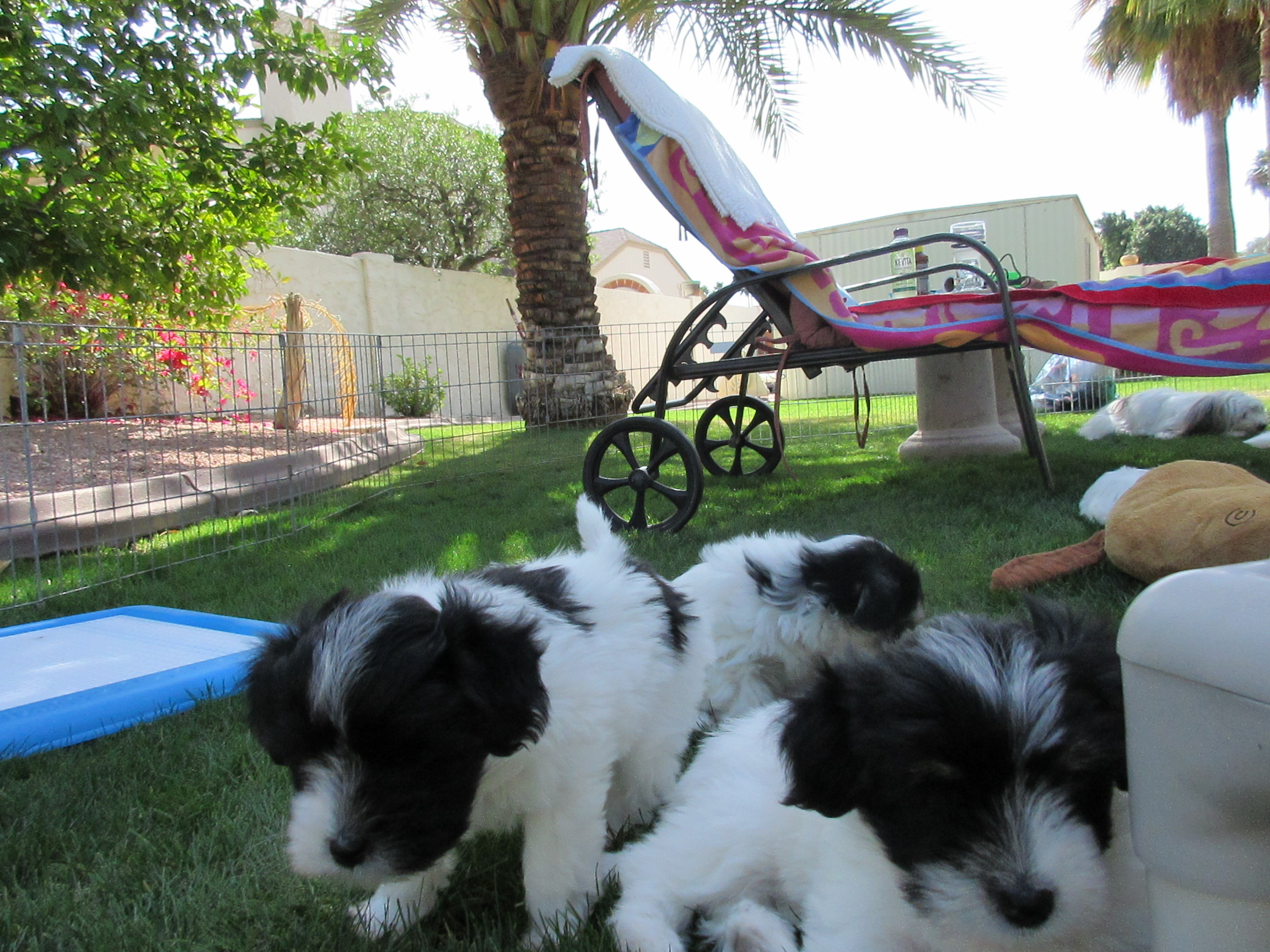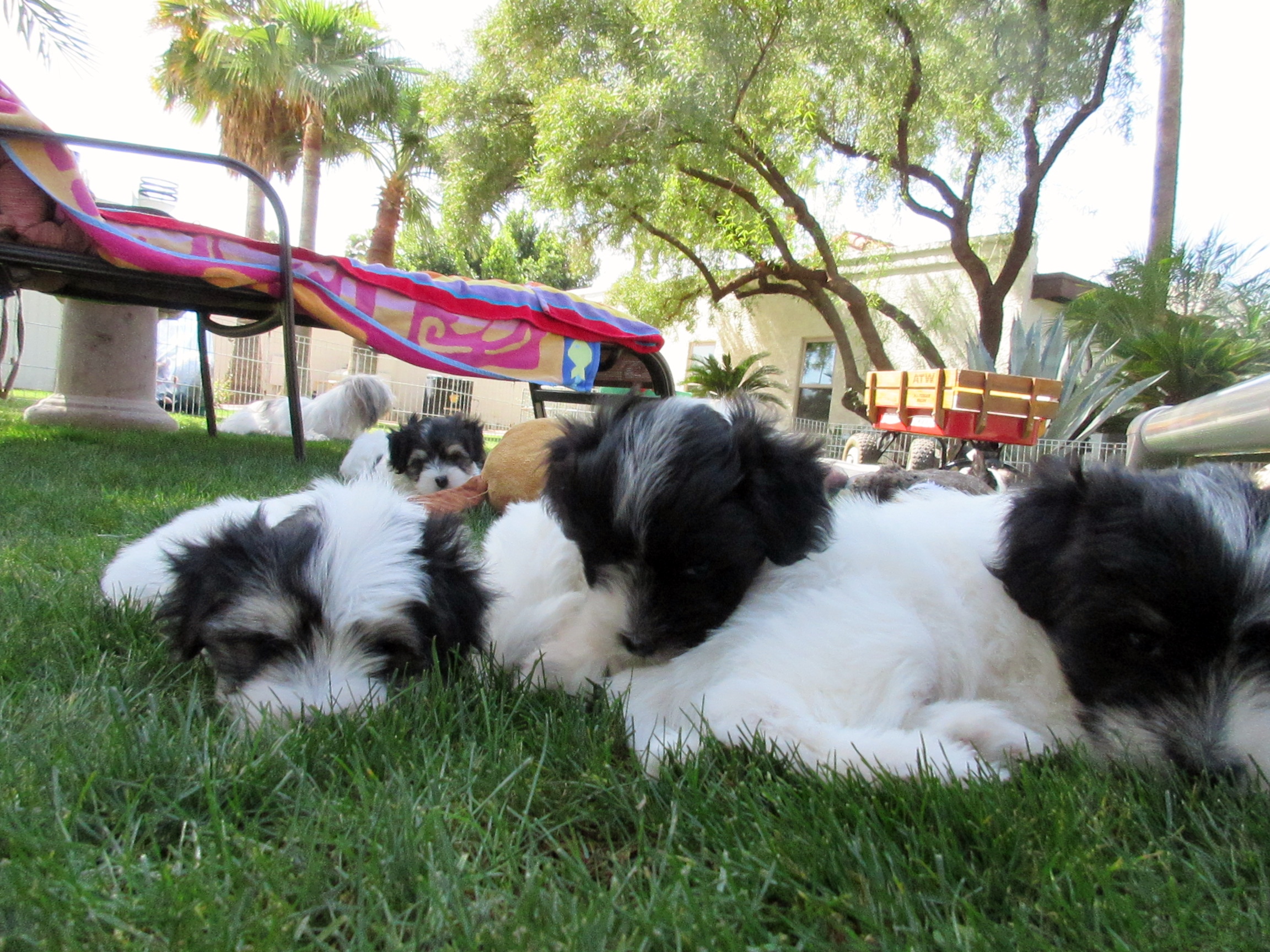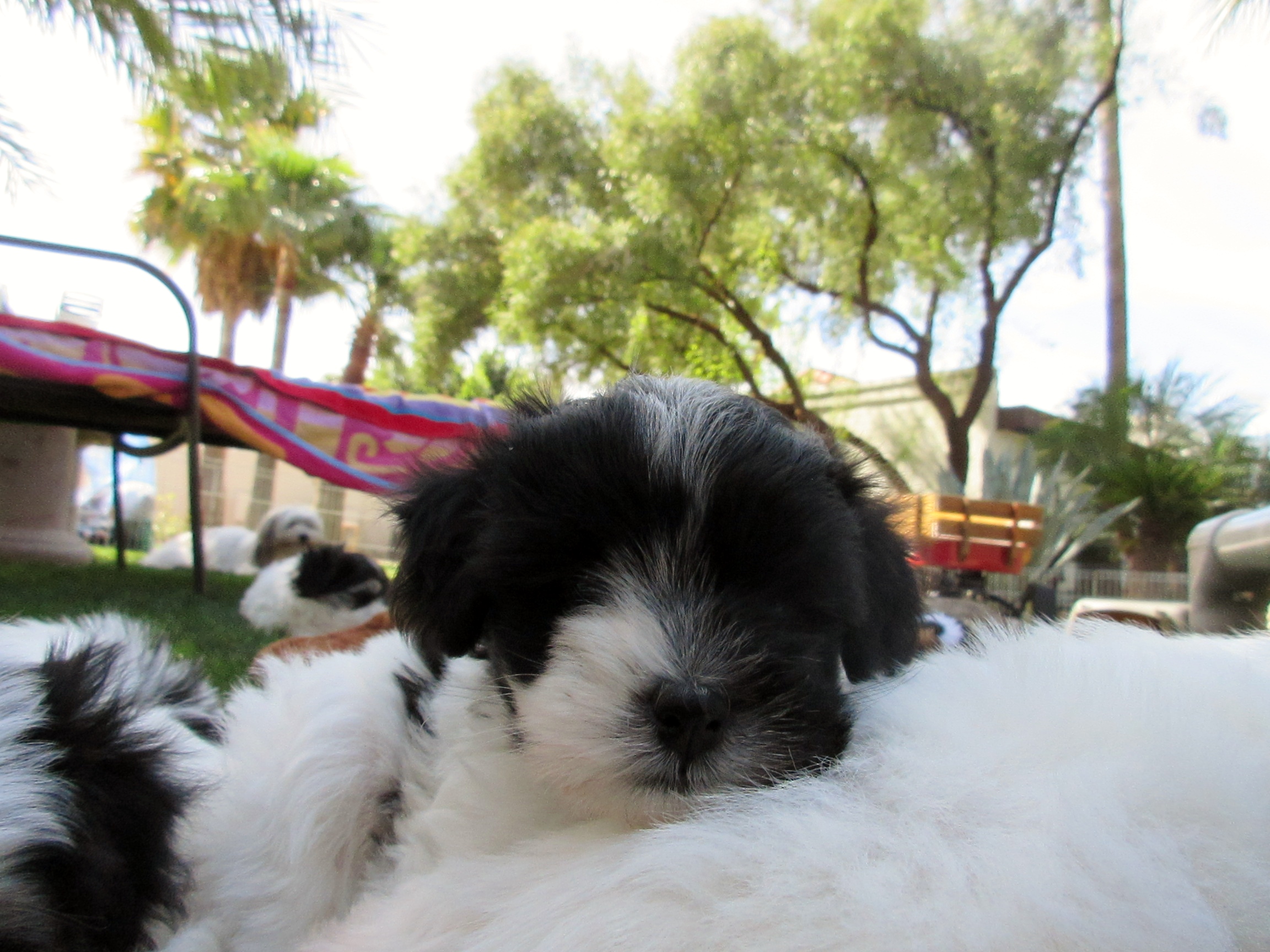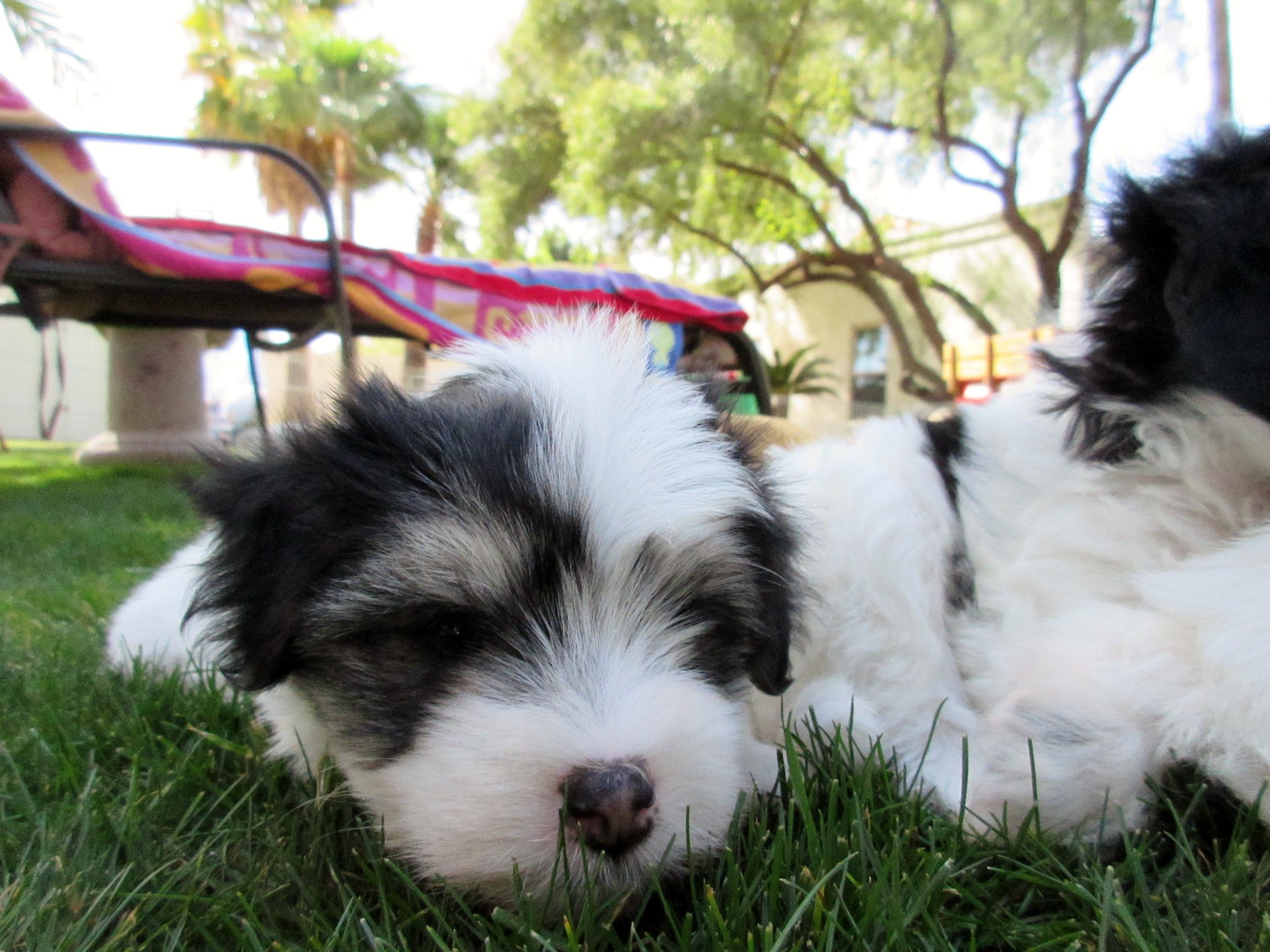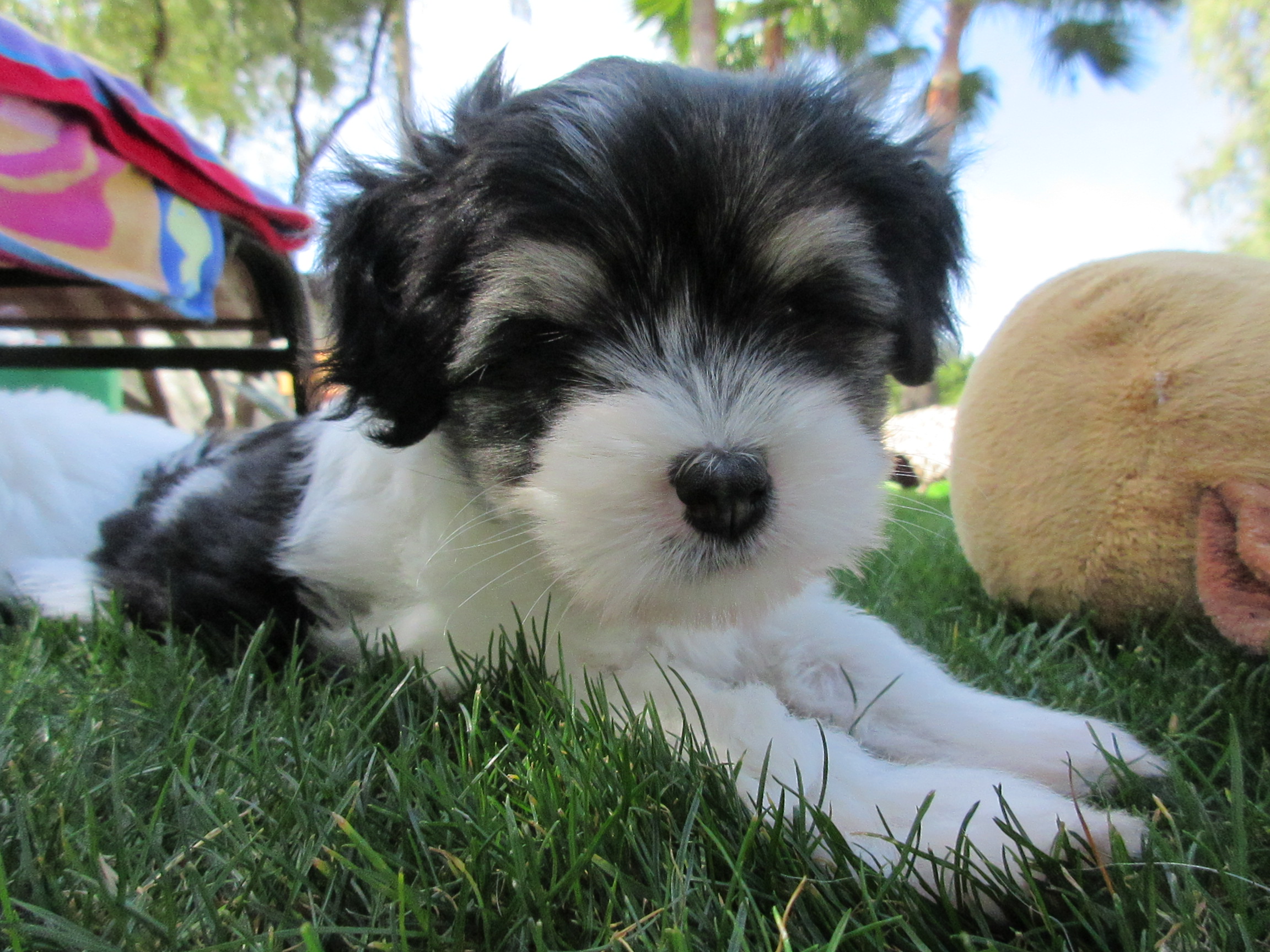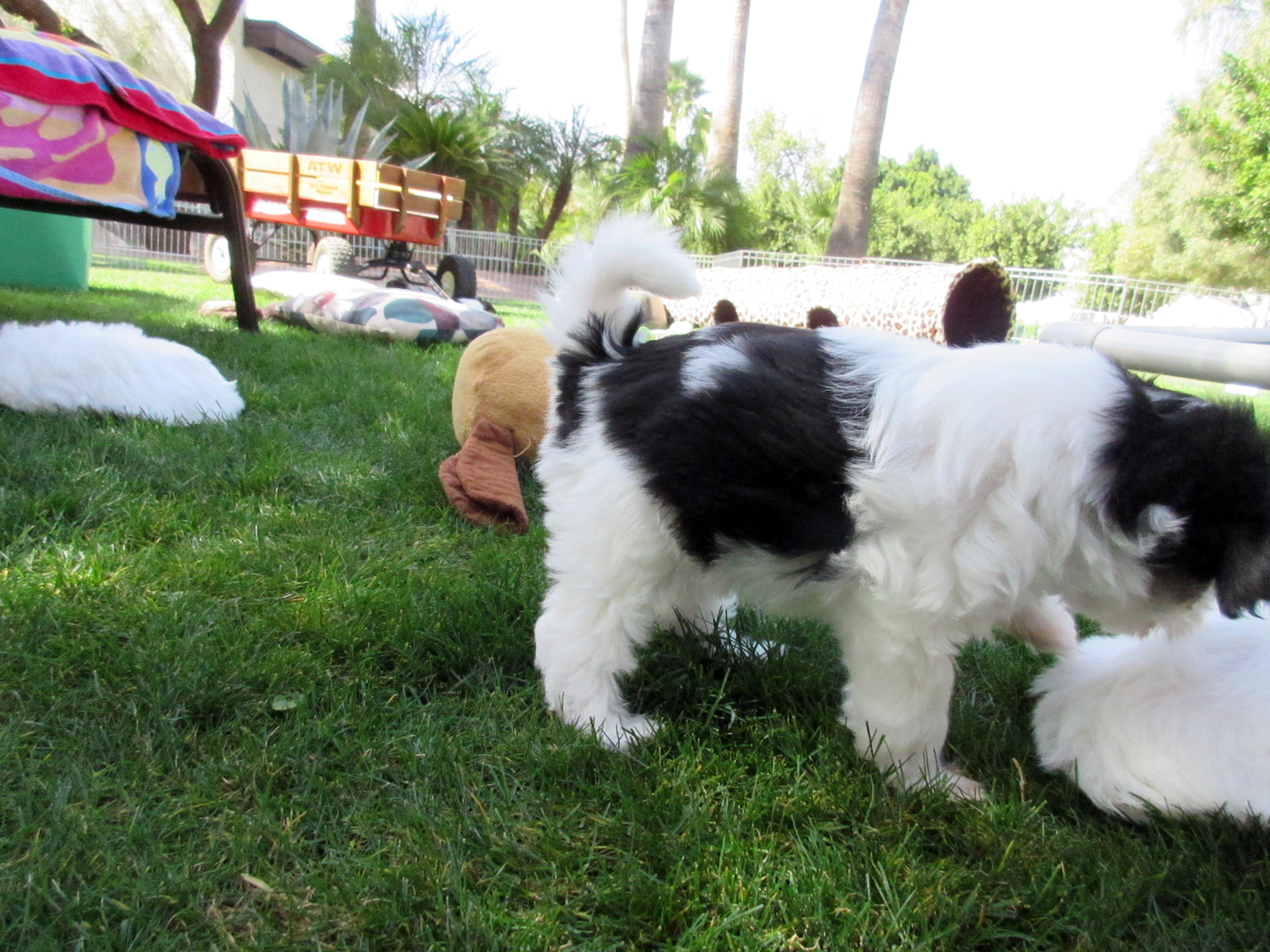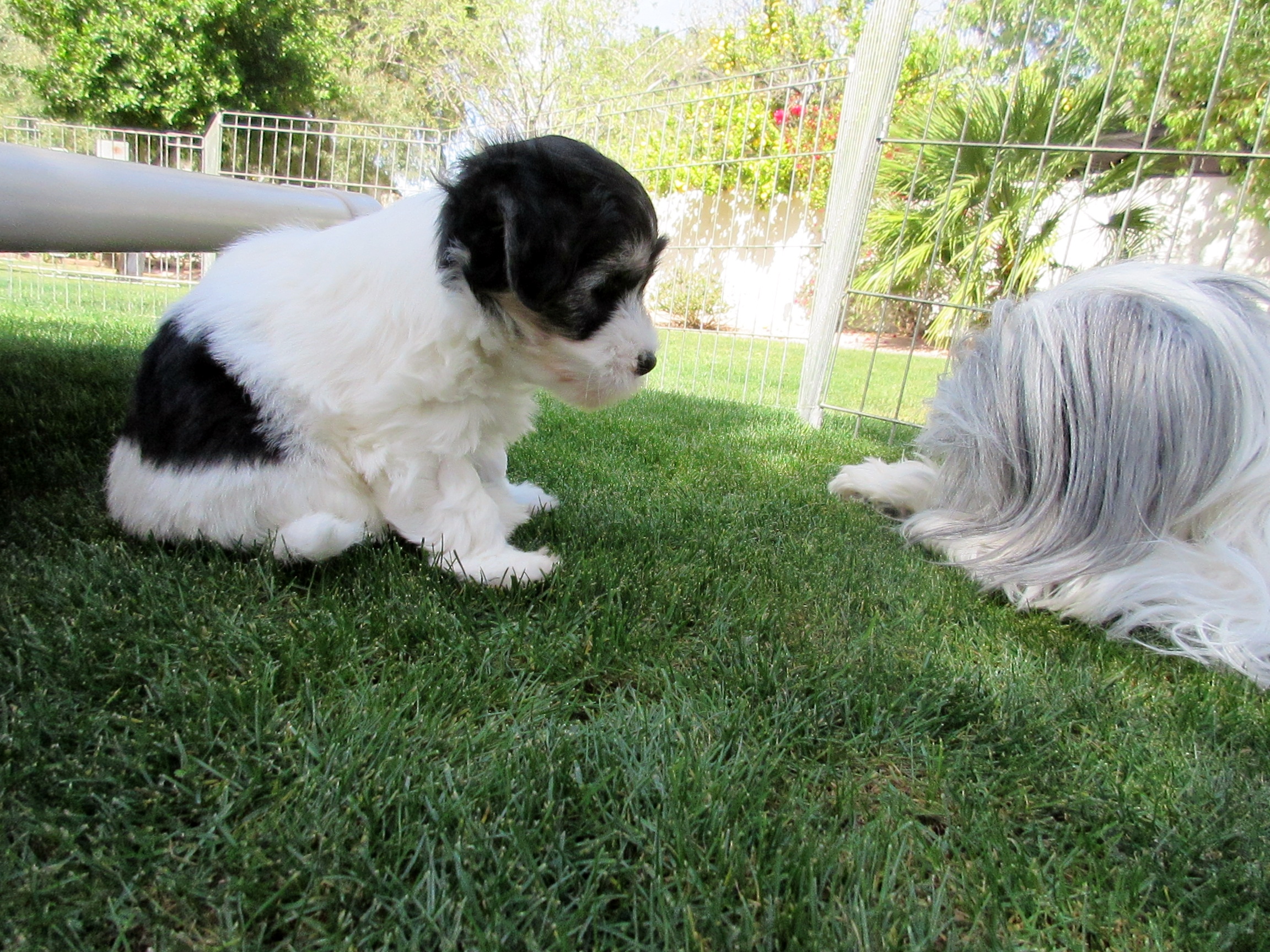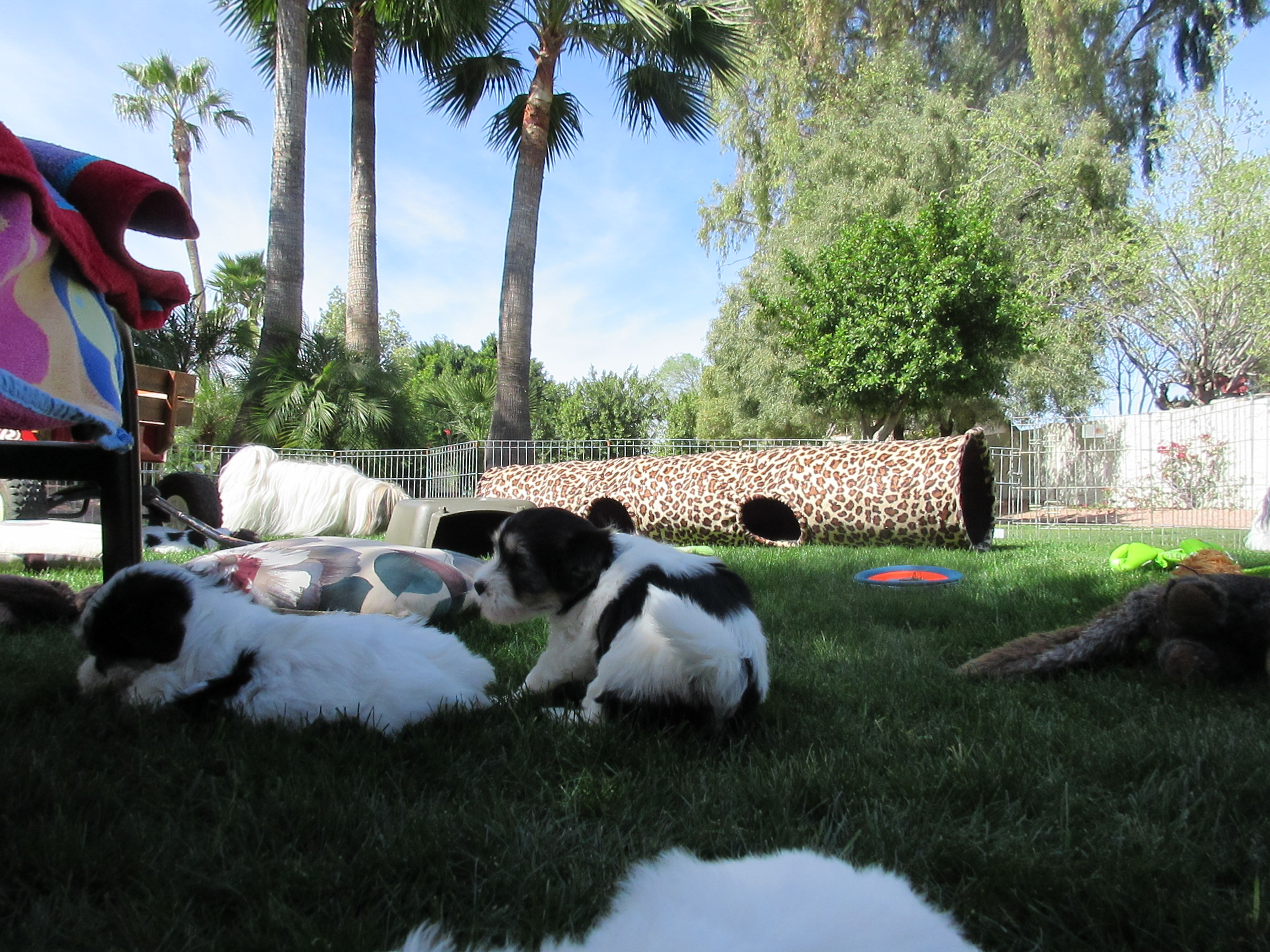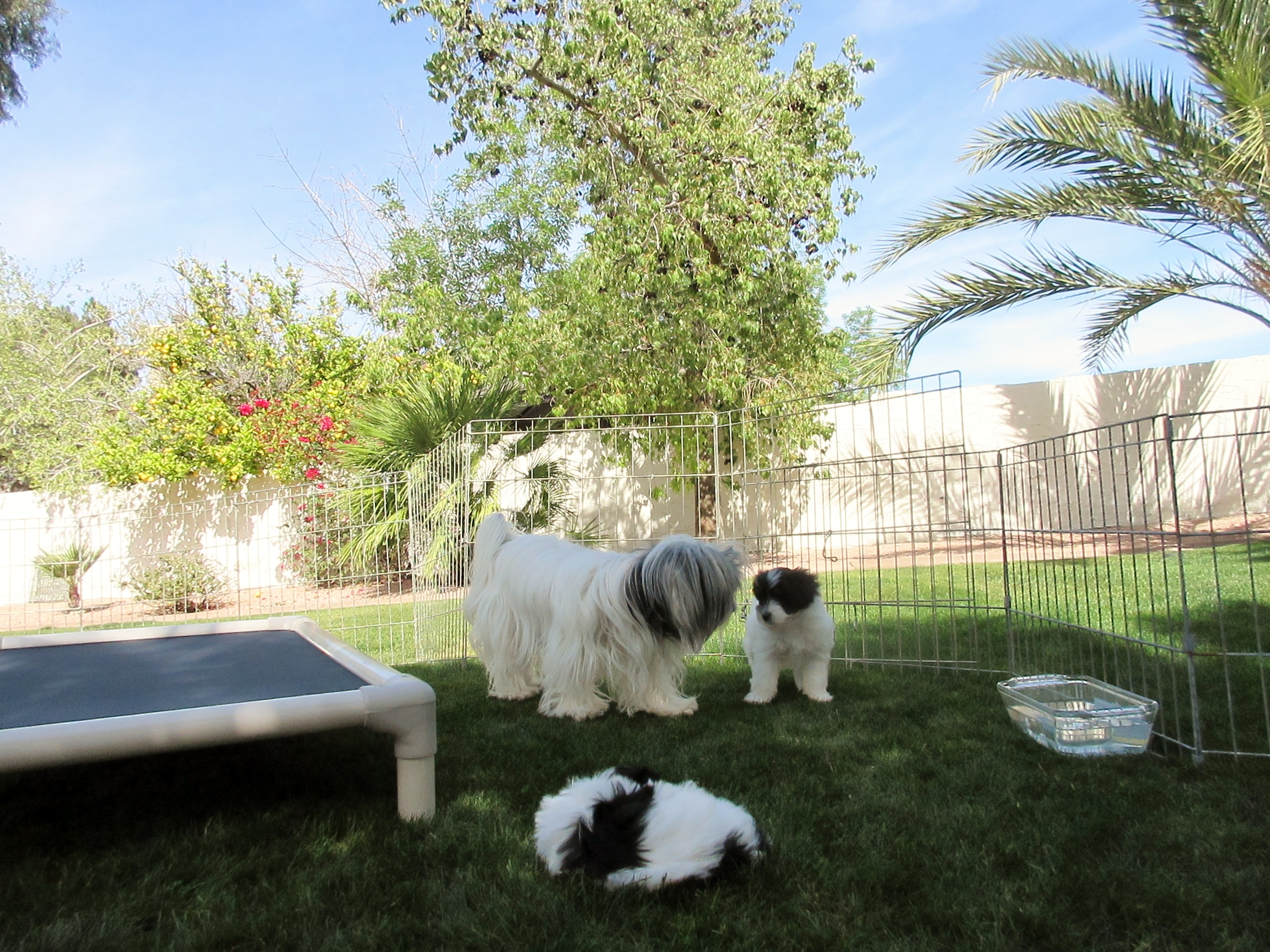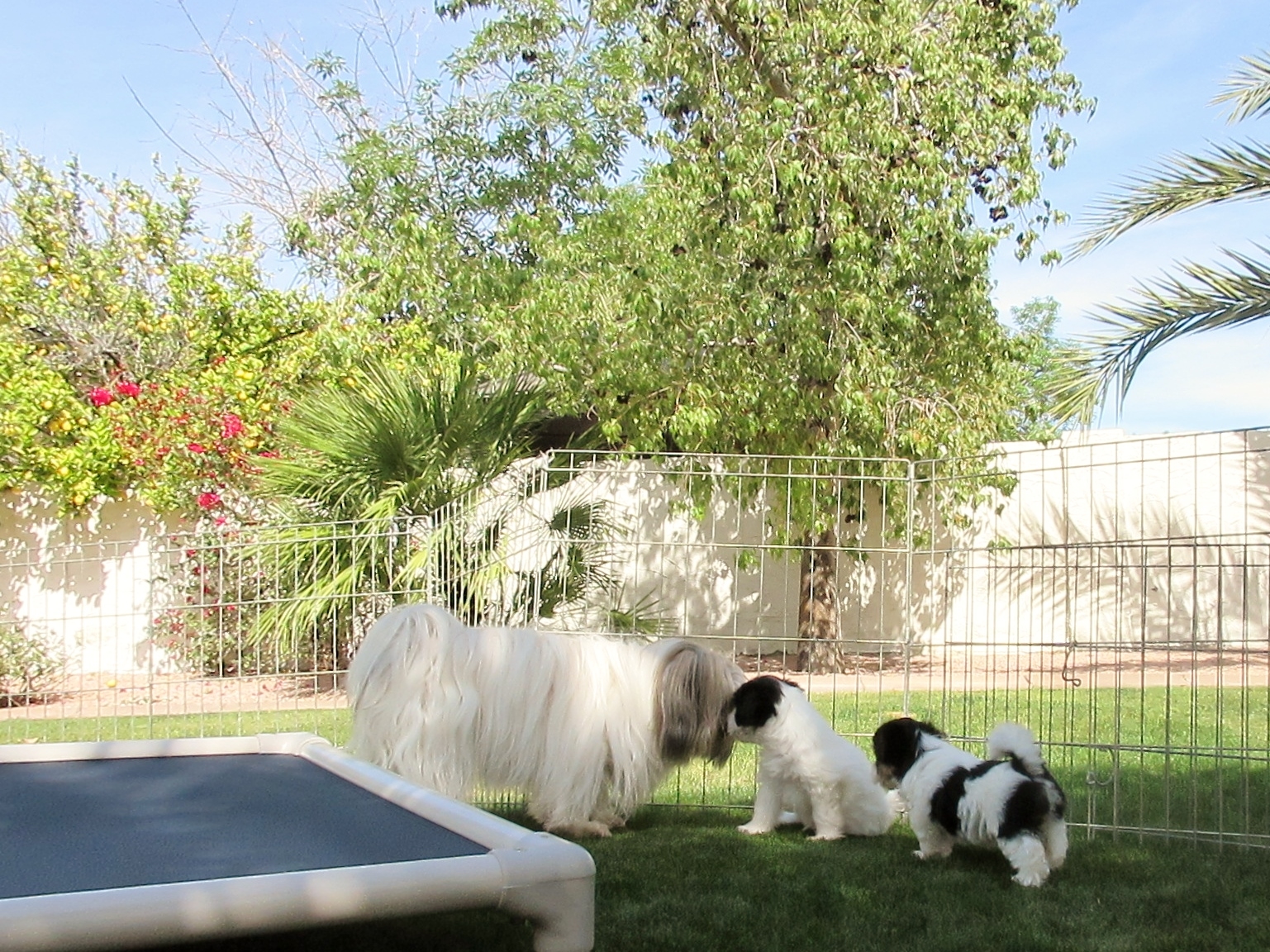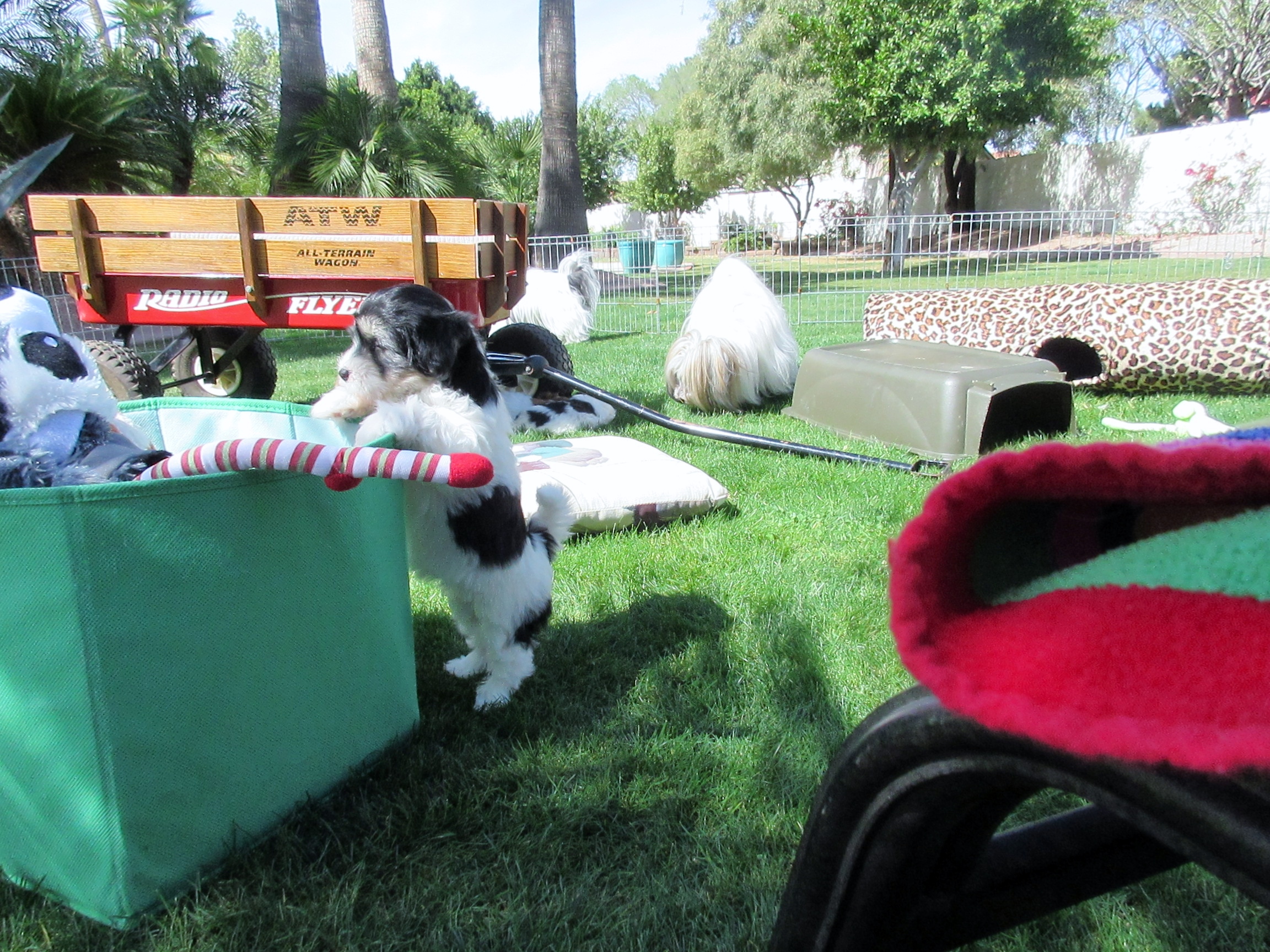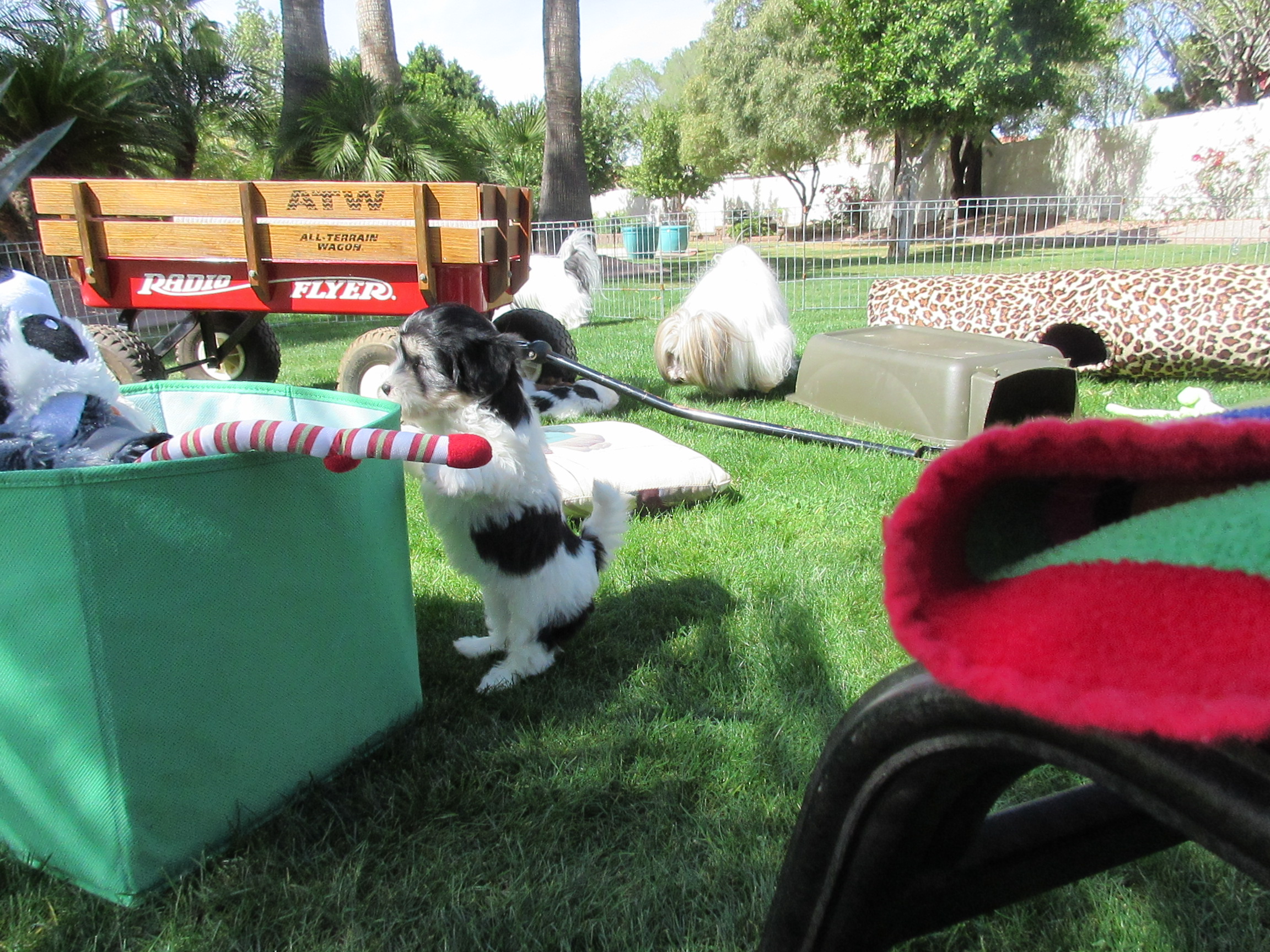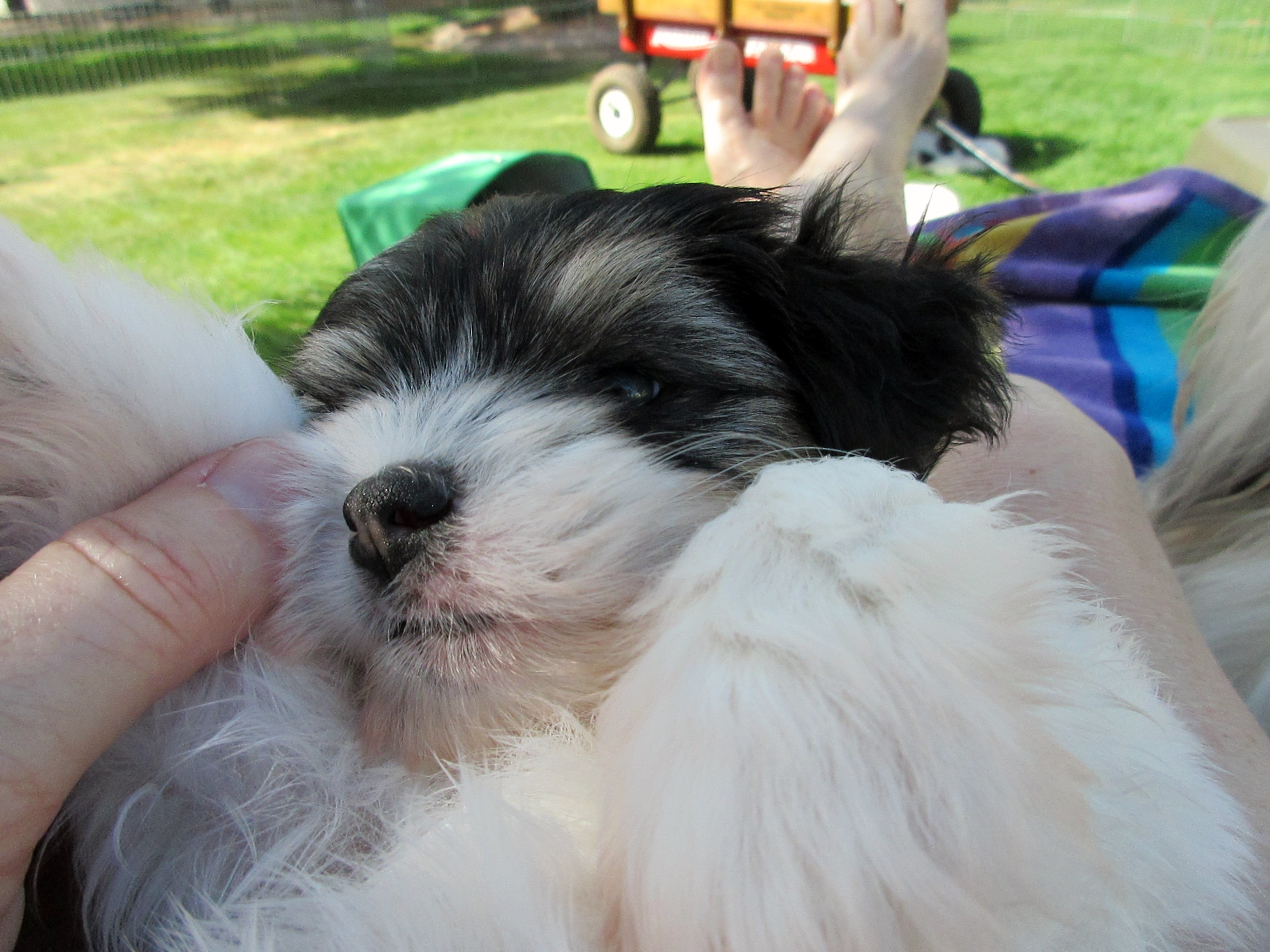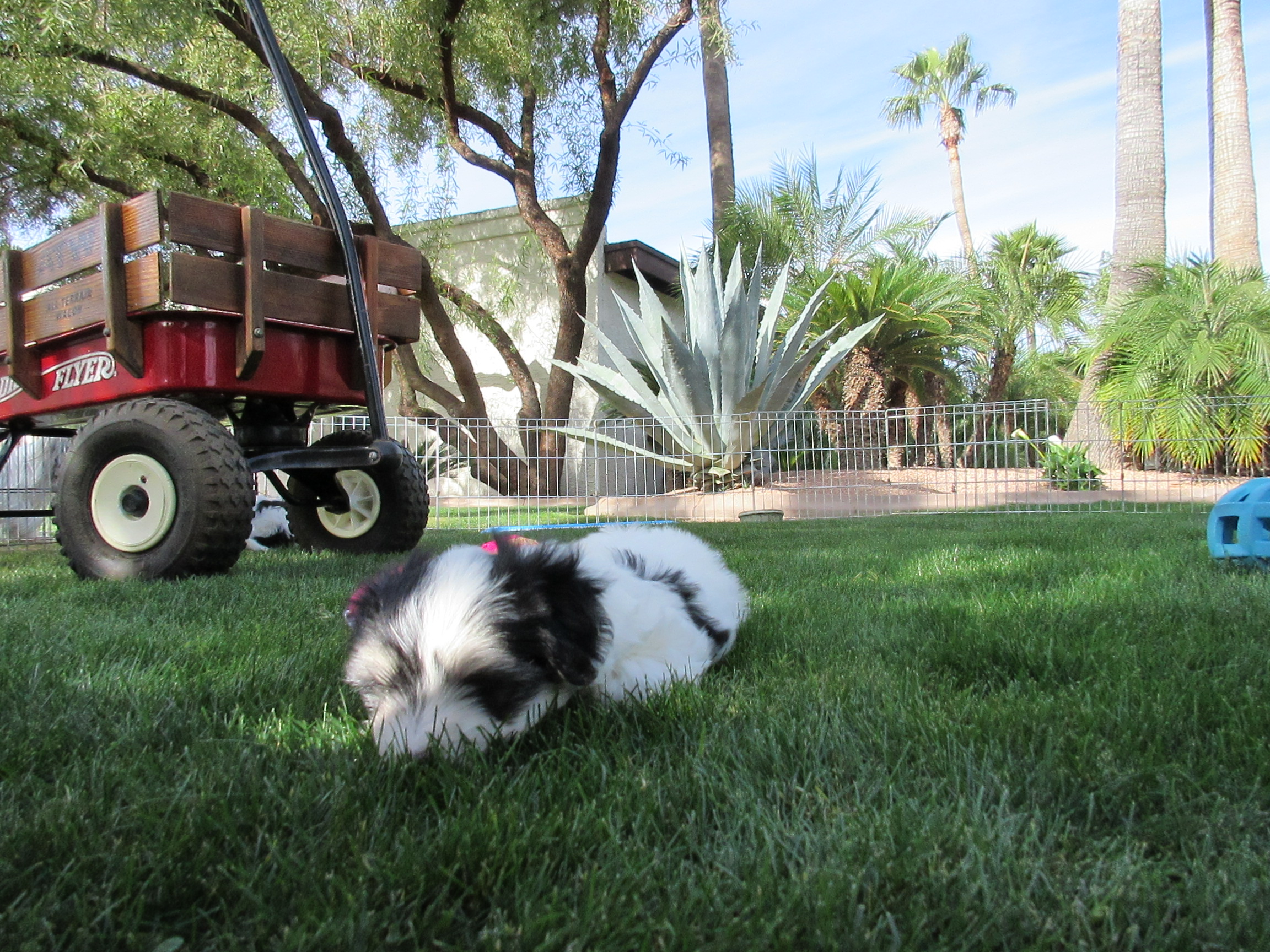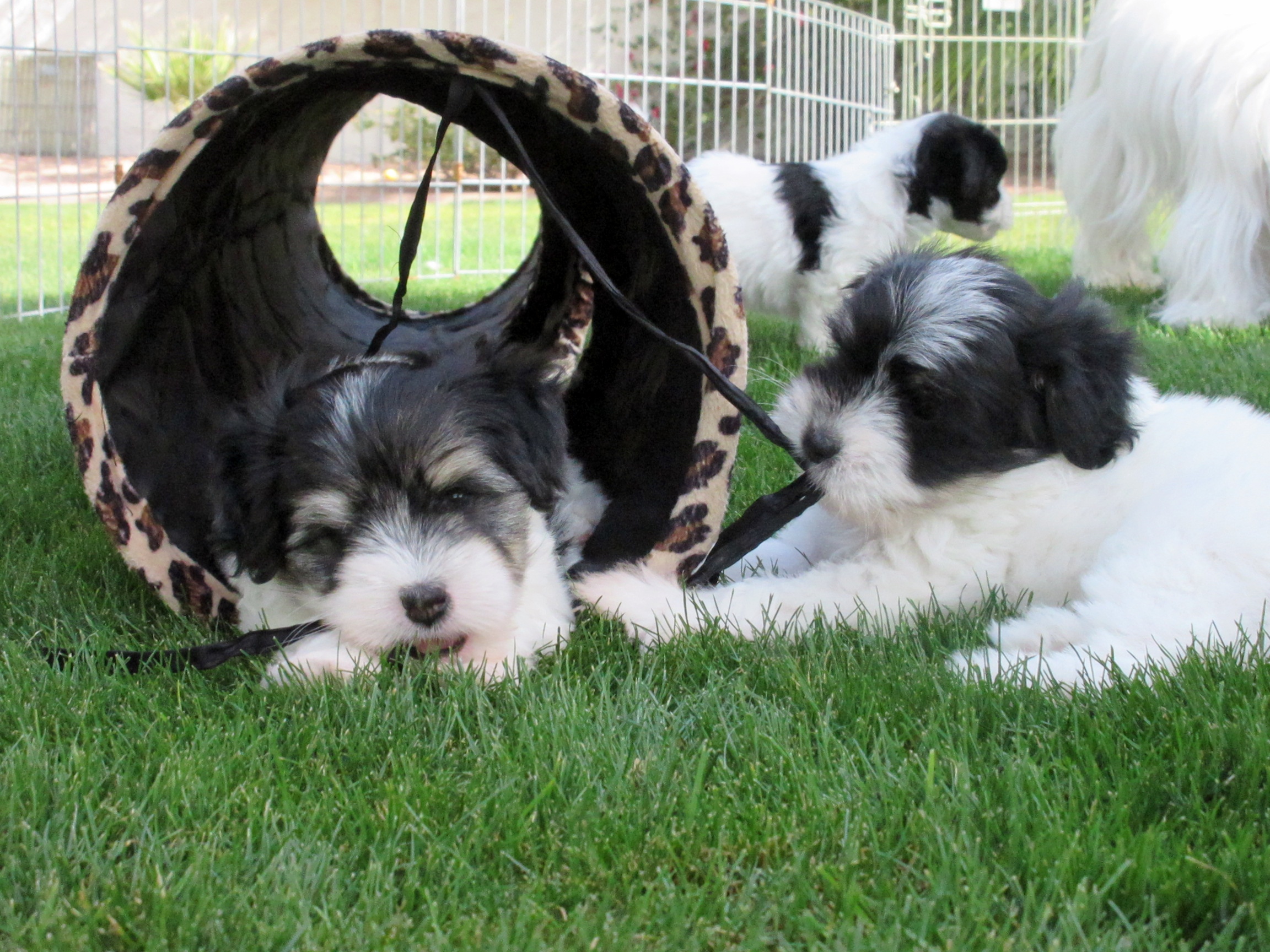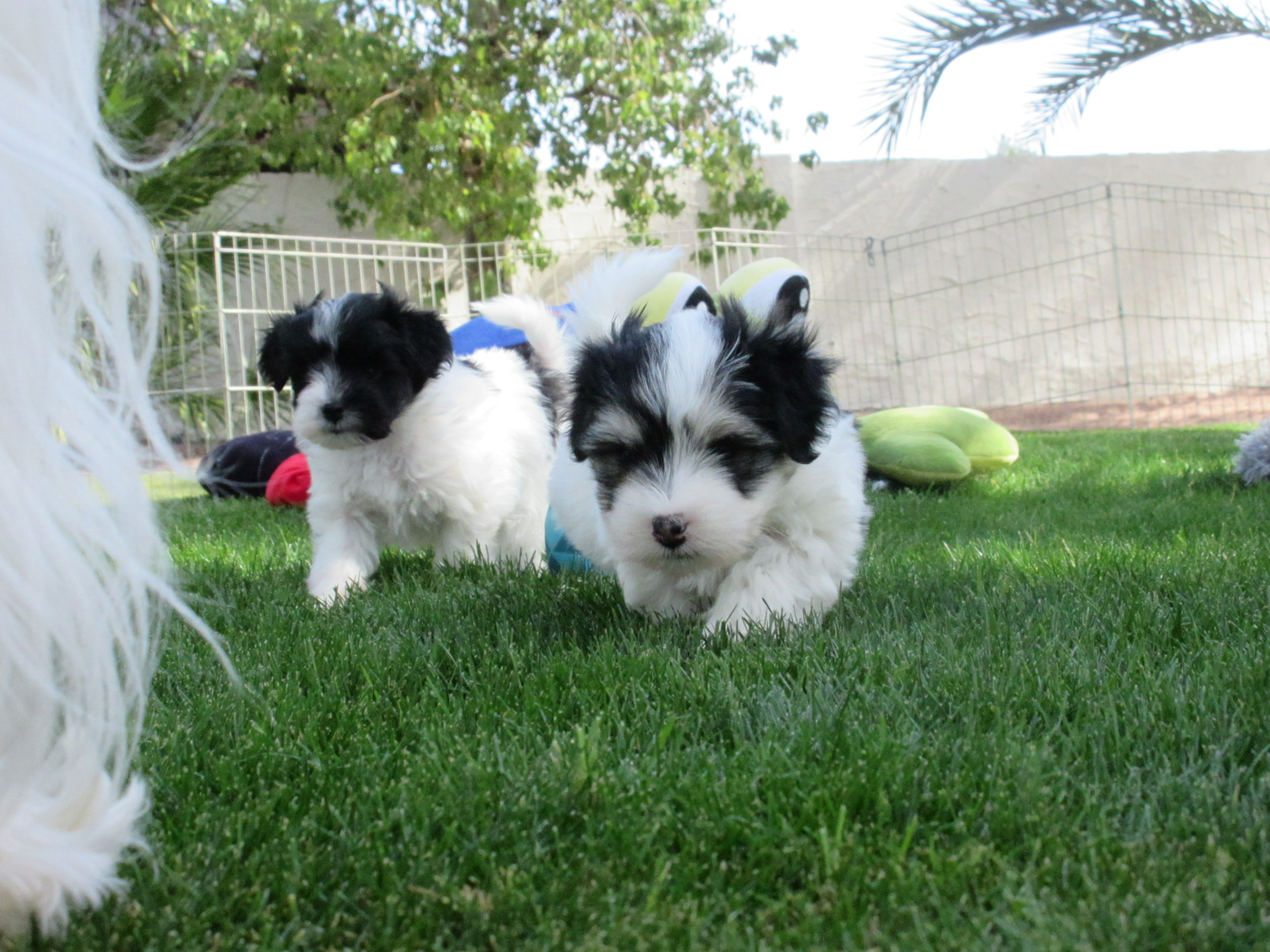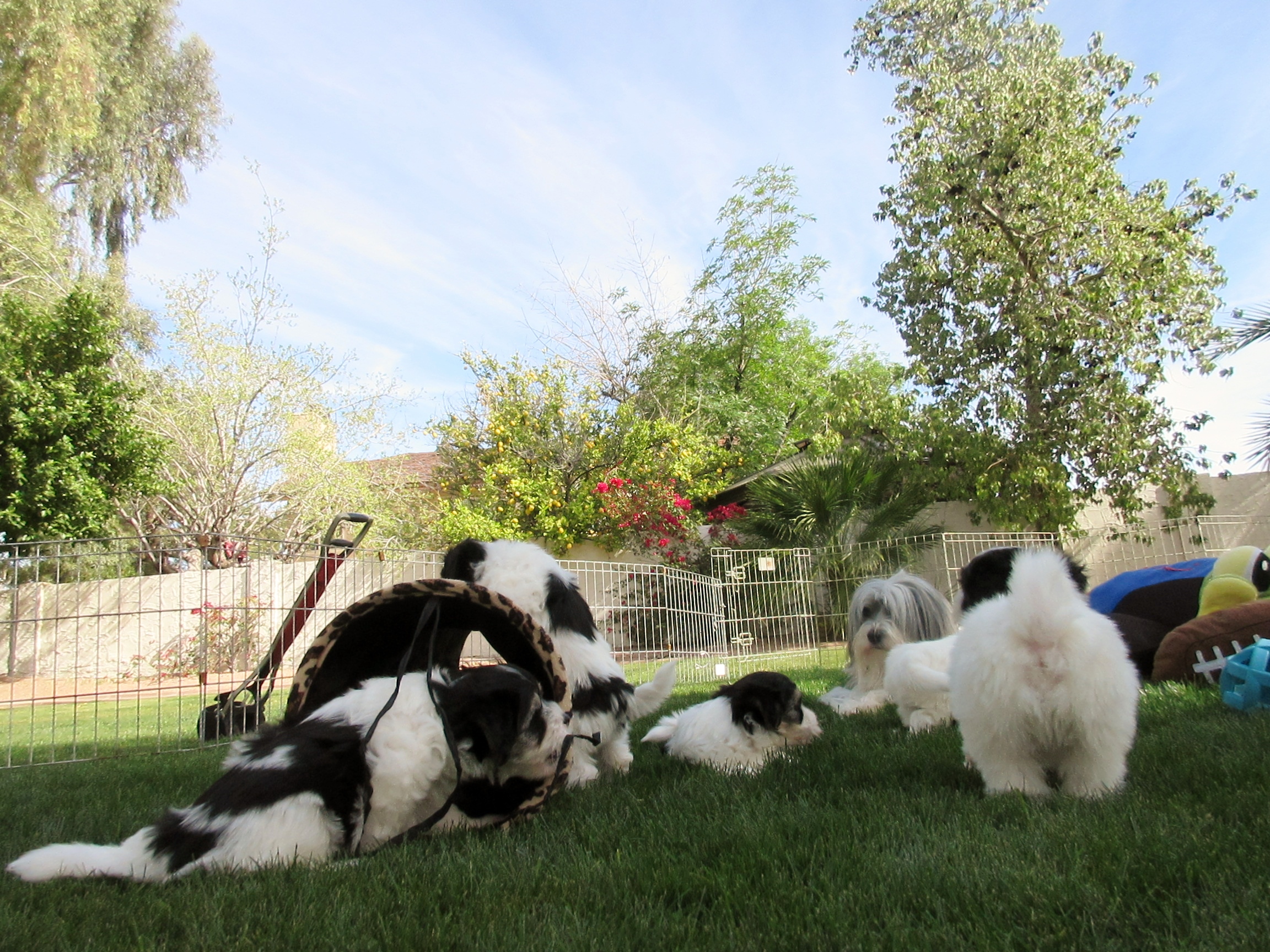 Week 5 - photos taken Feb 23 2016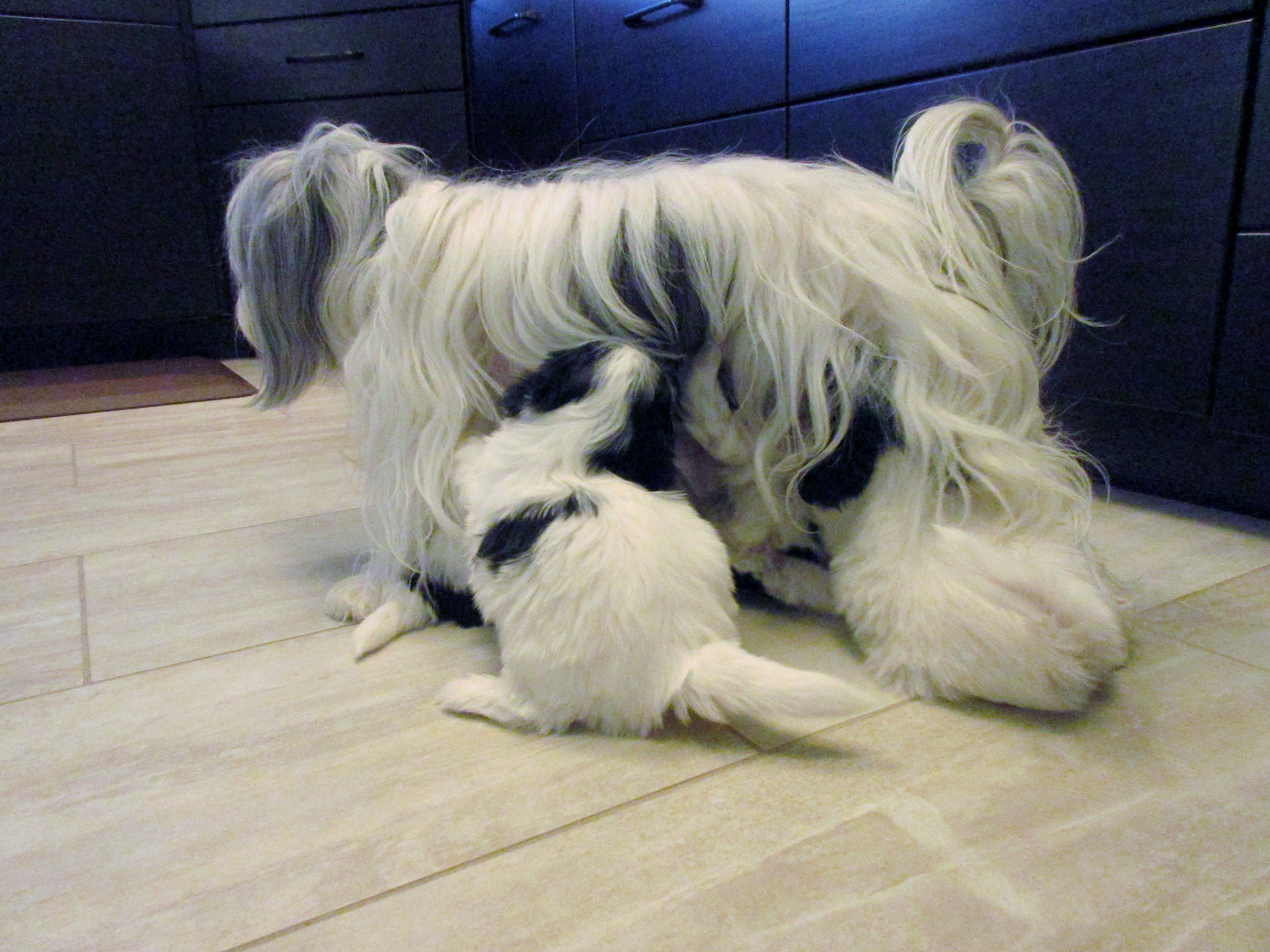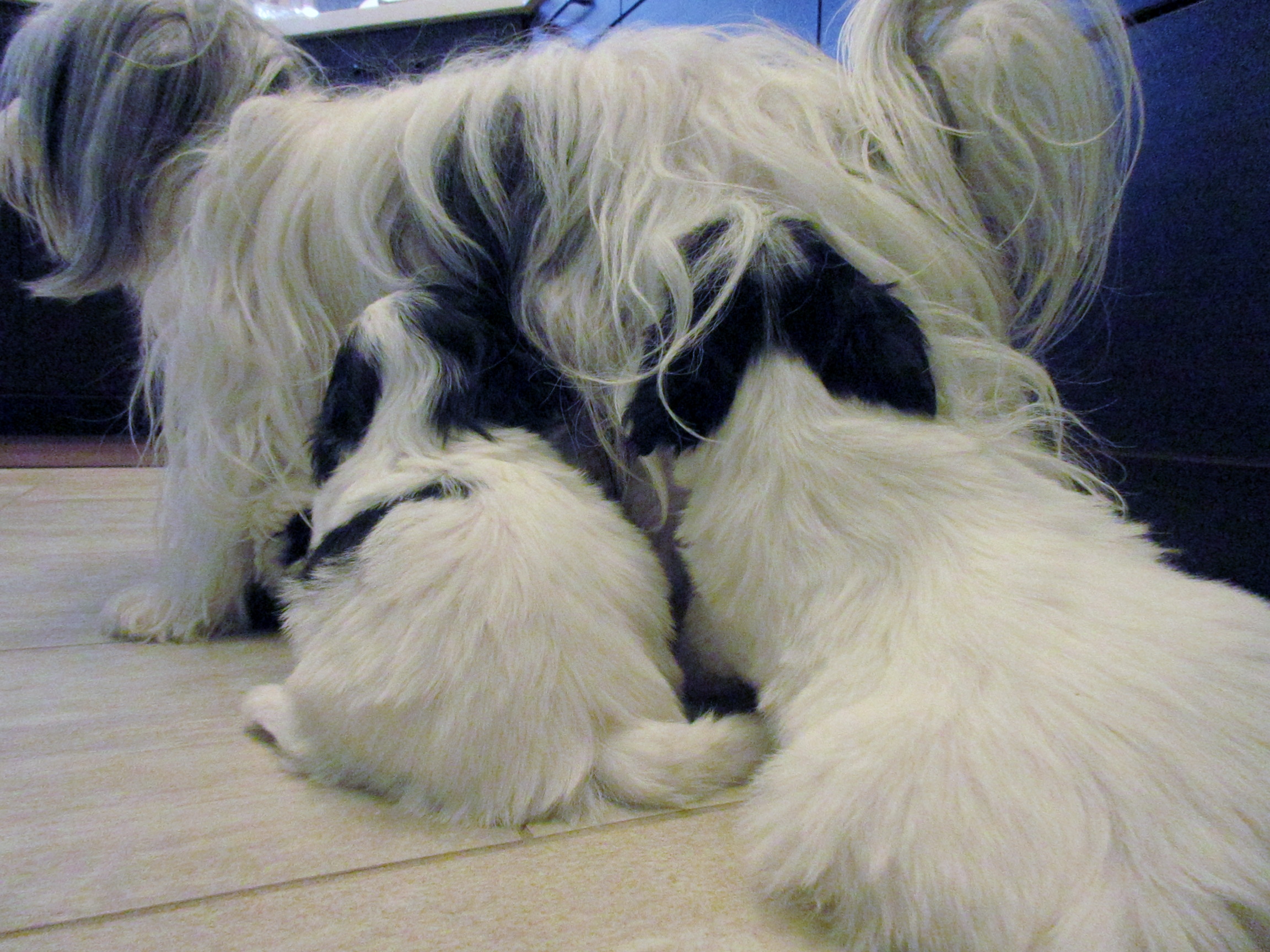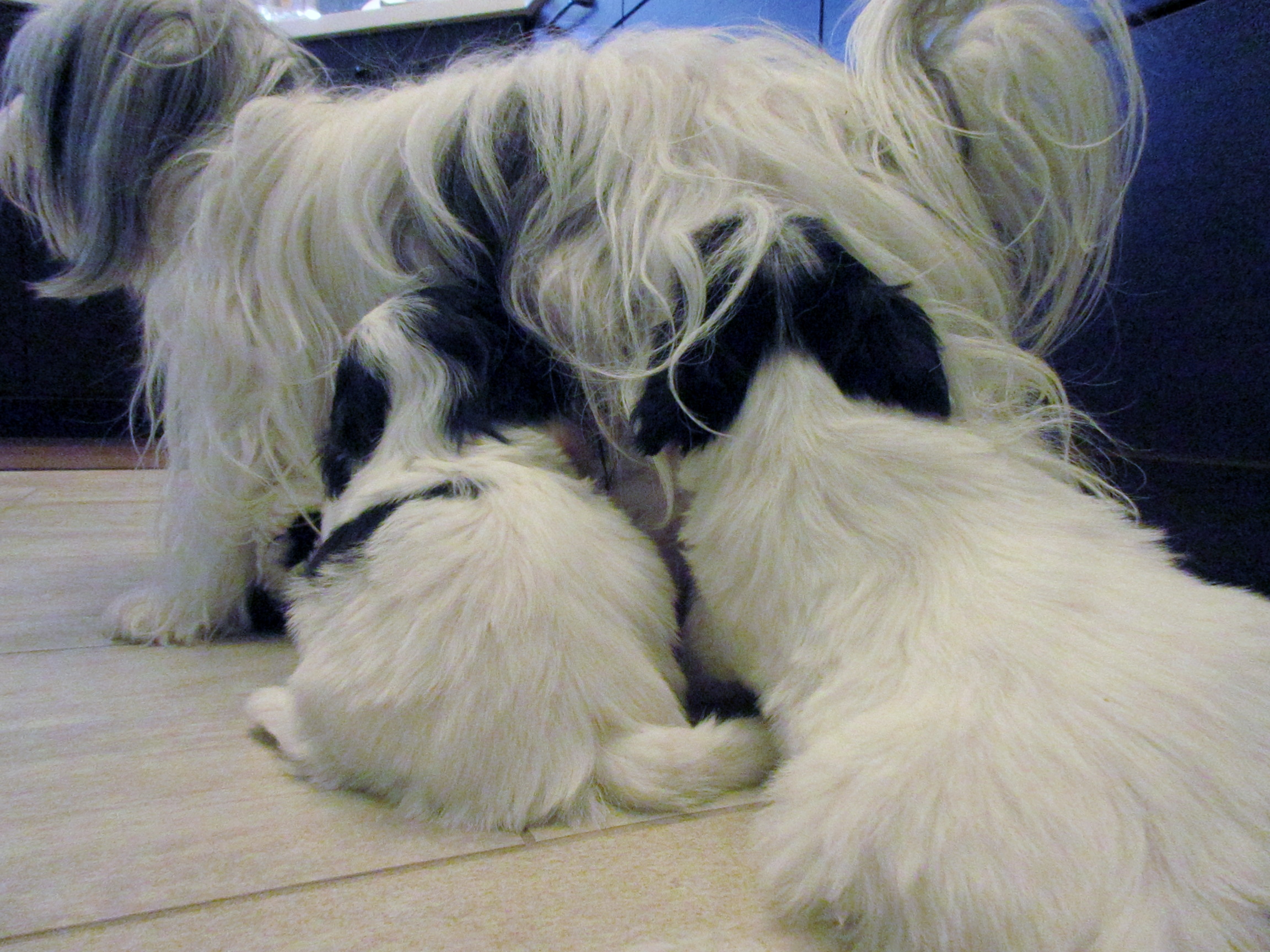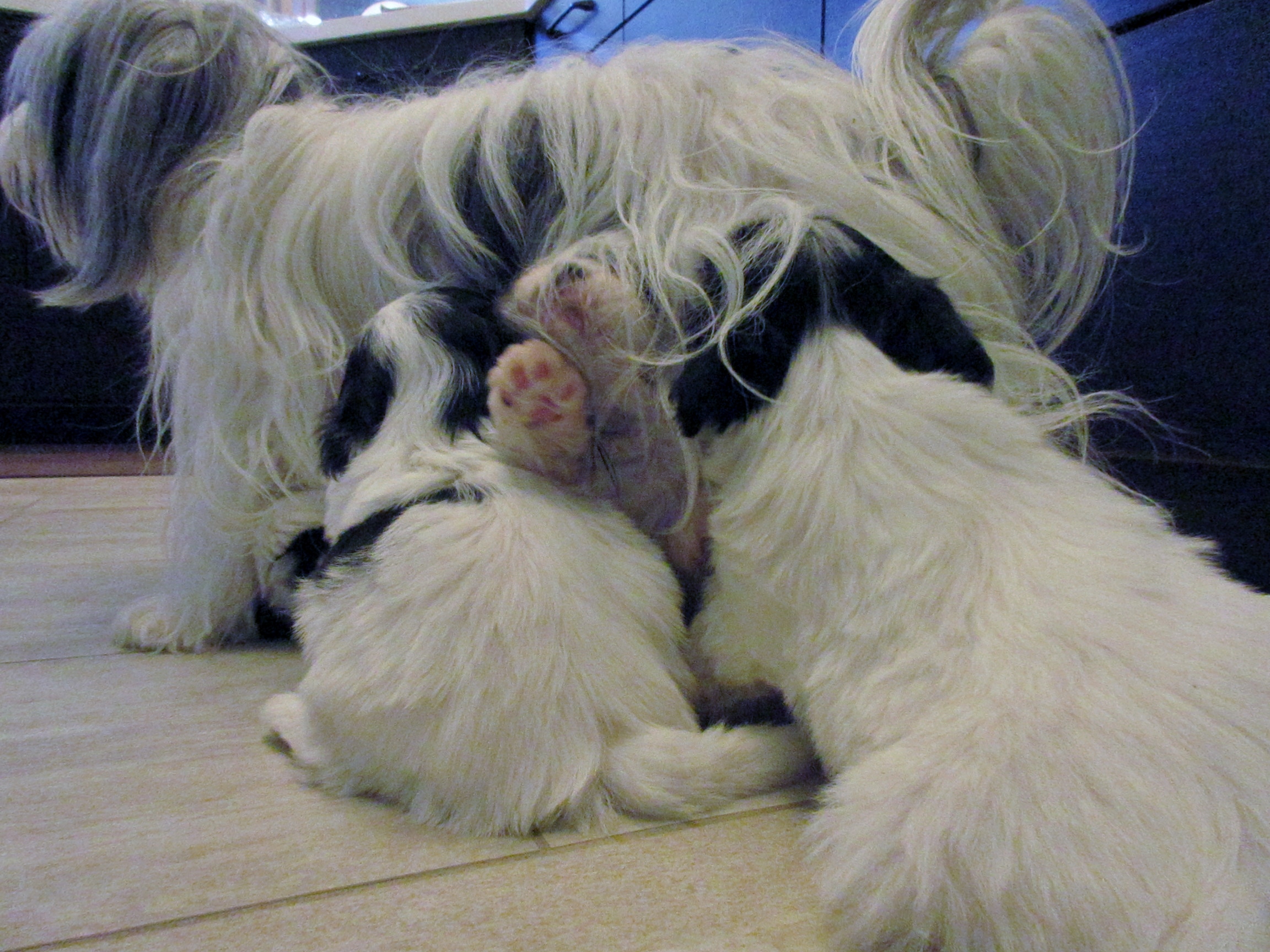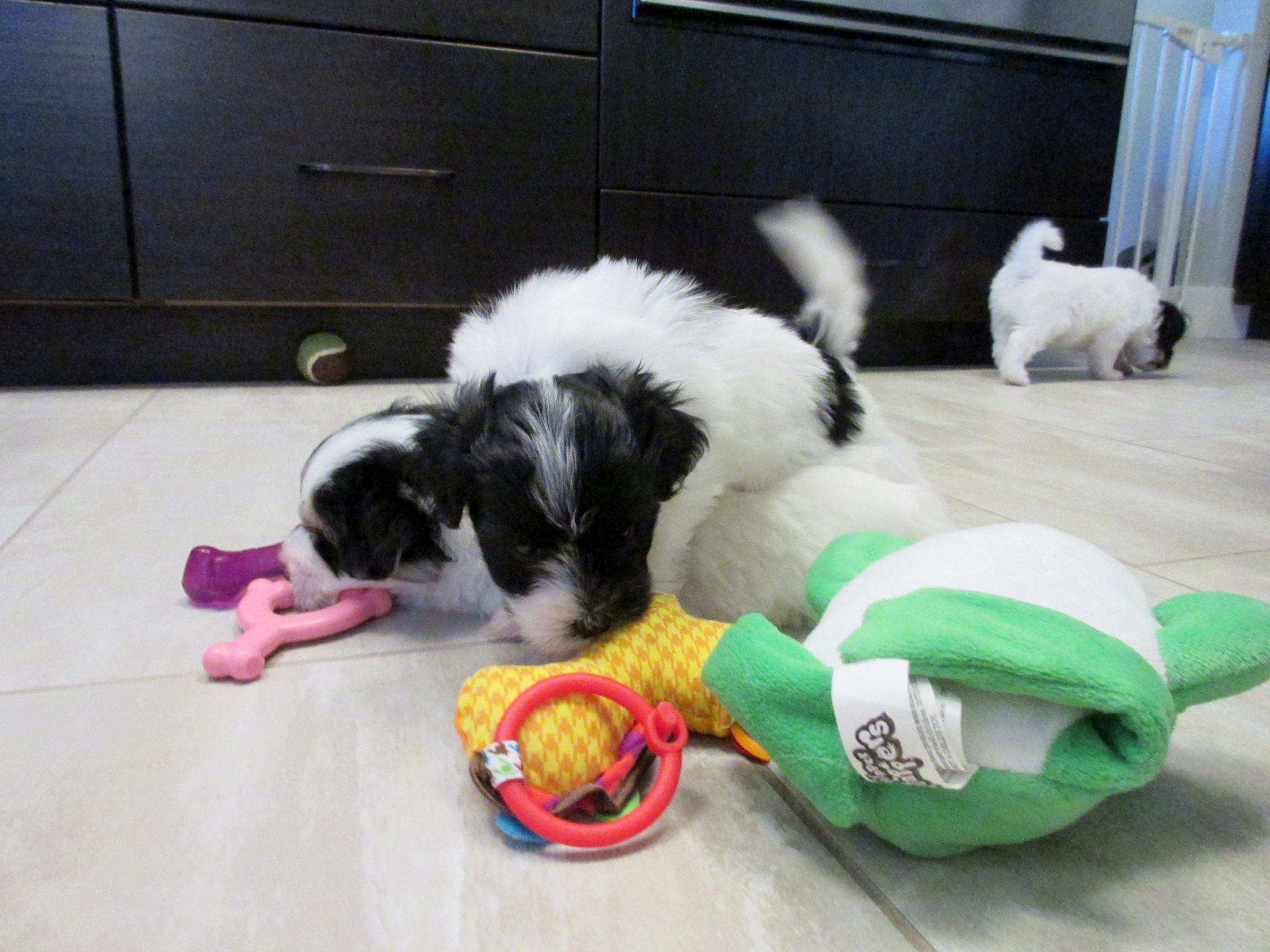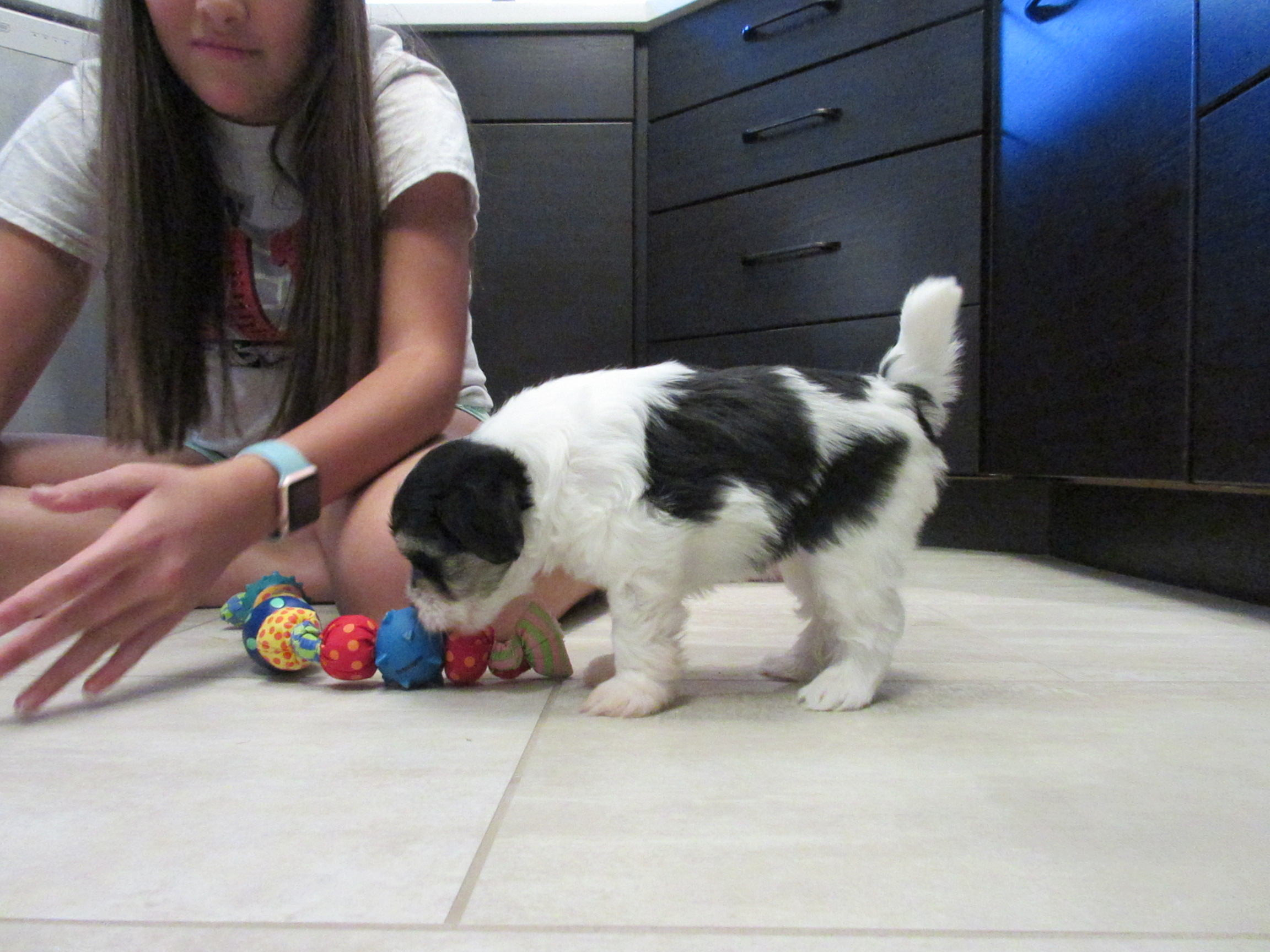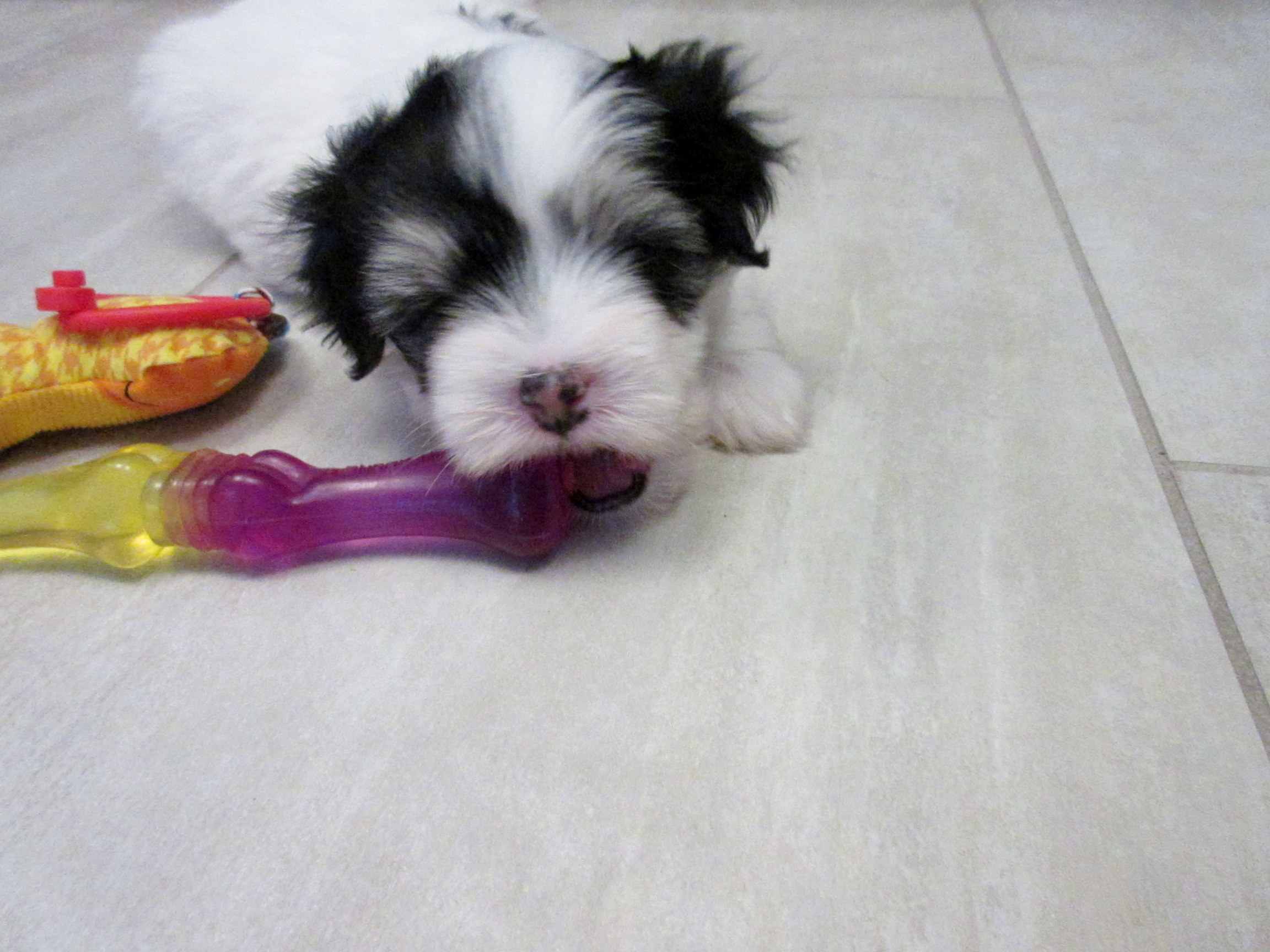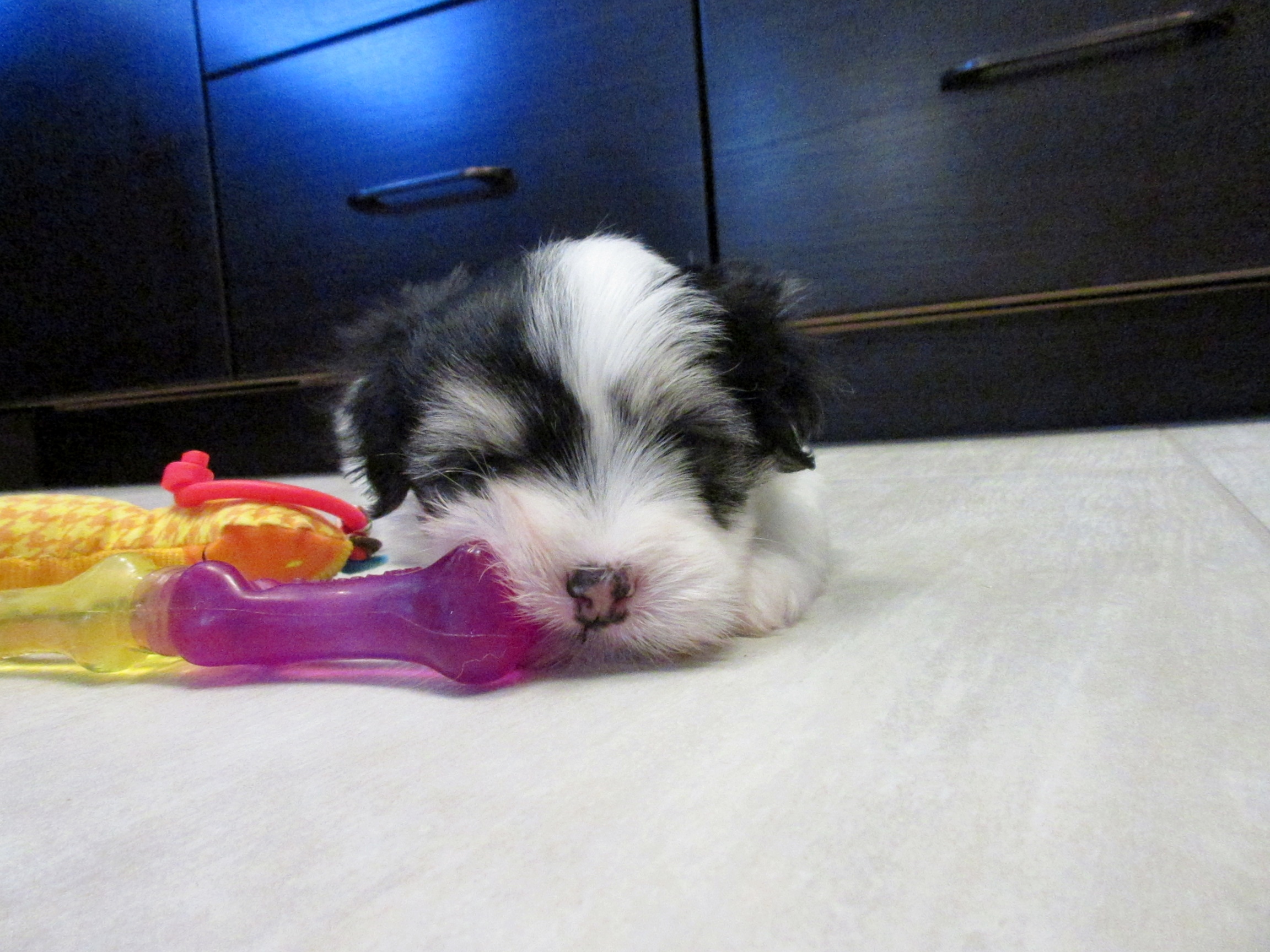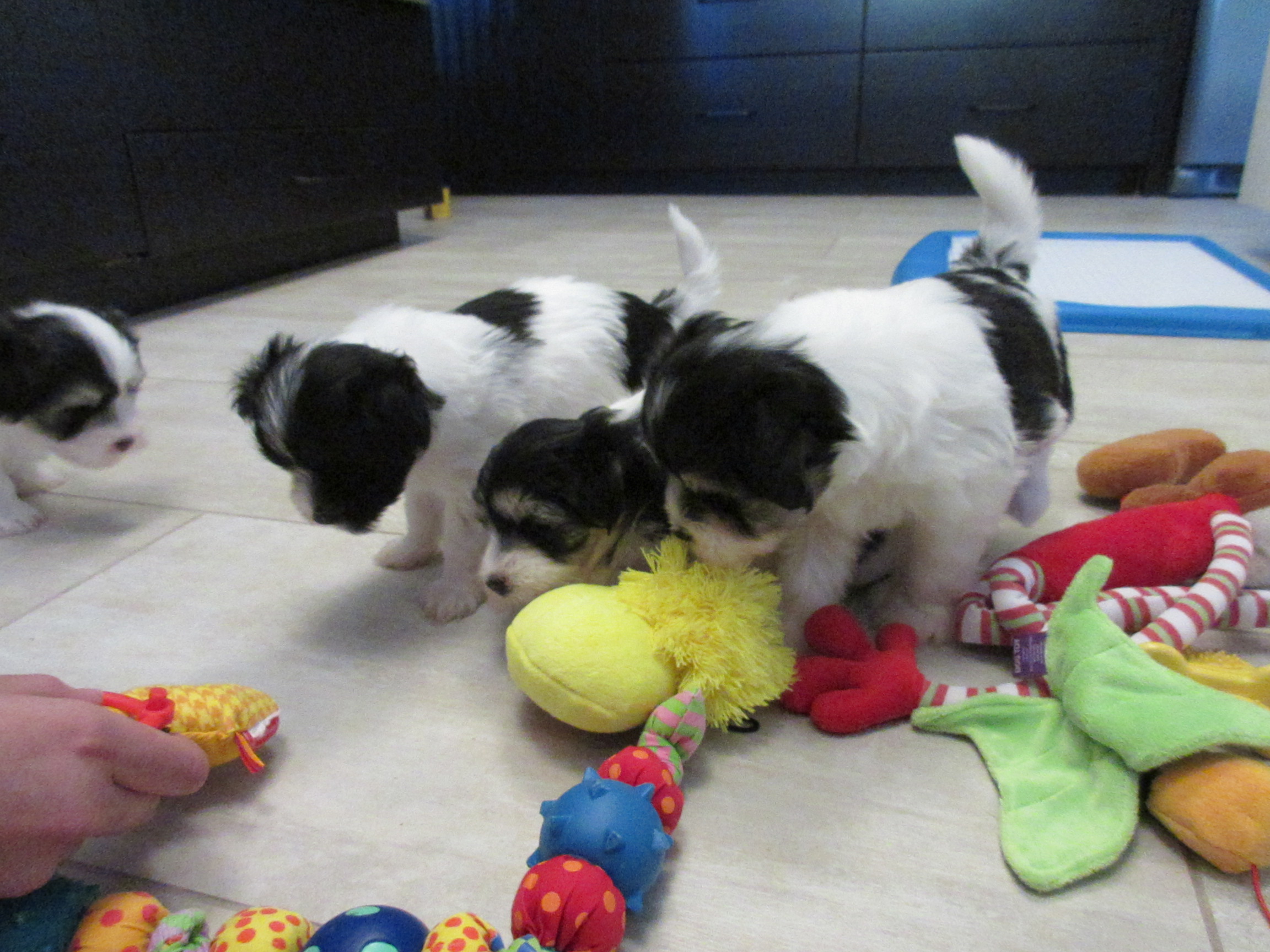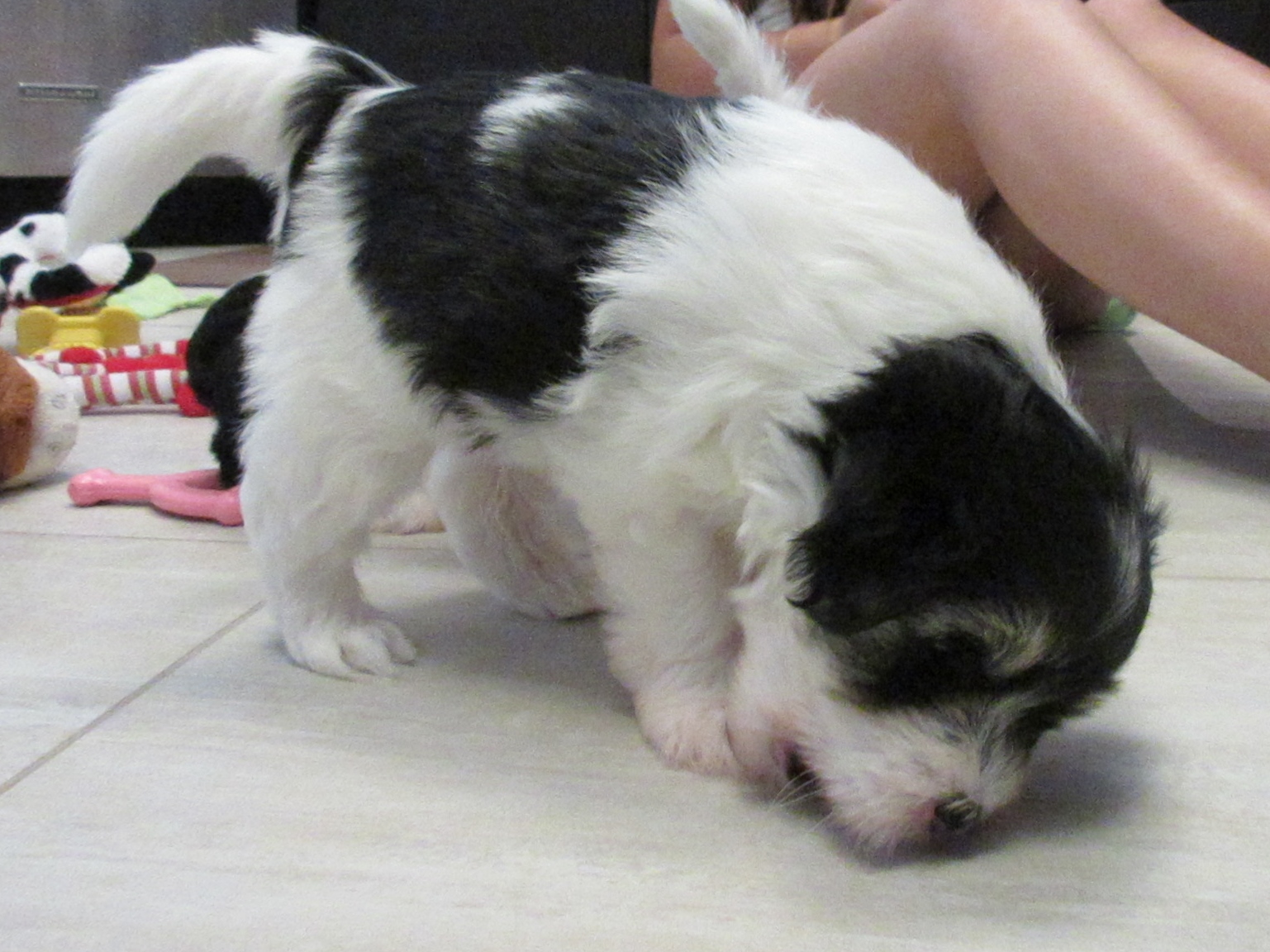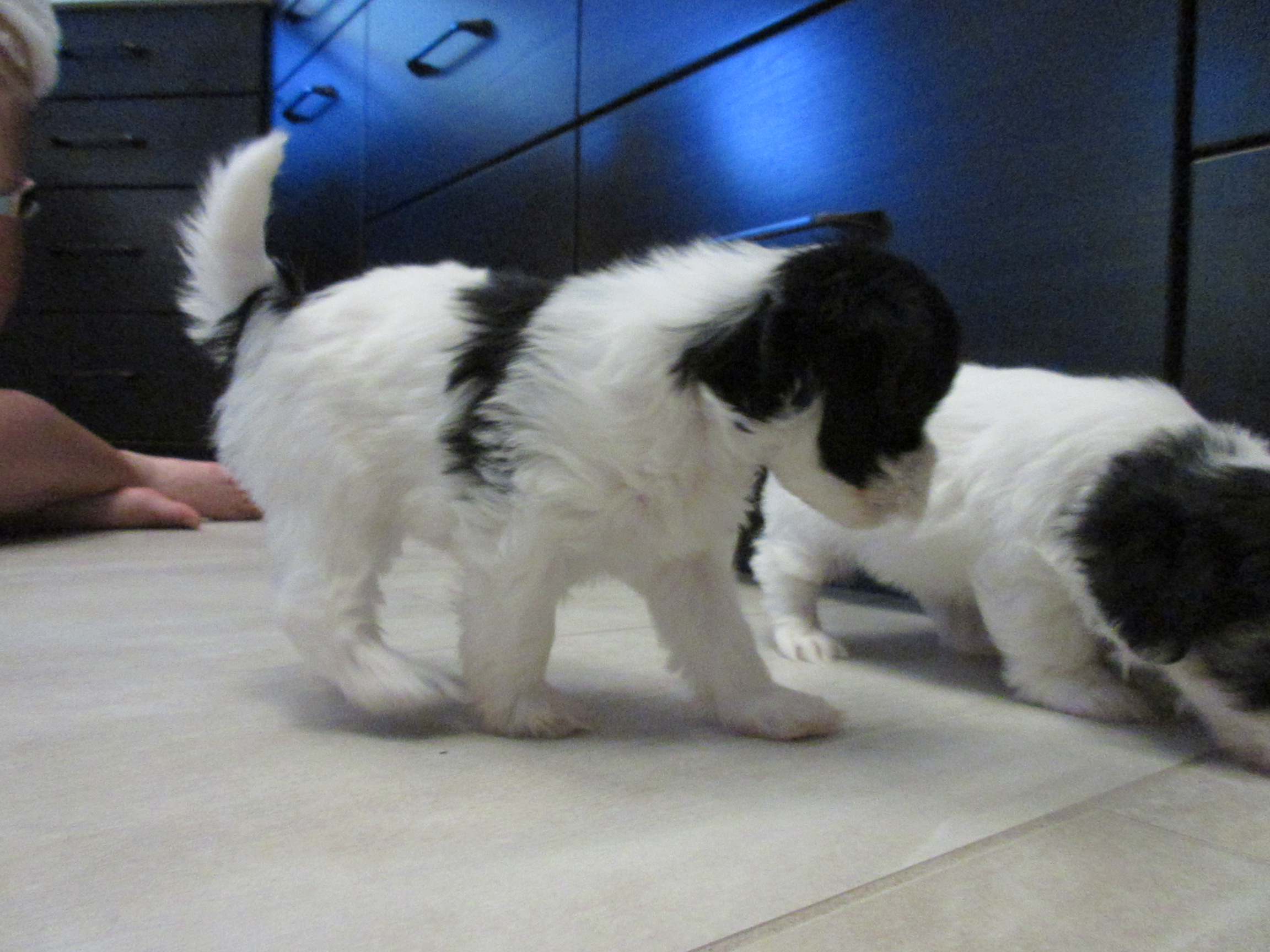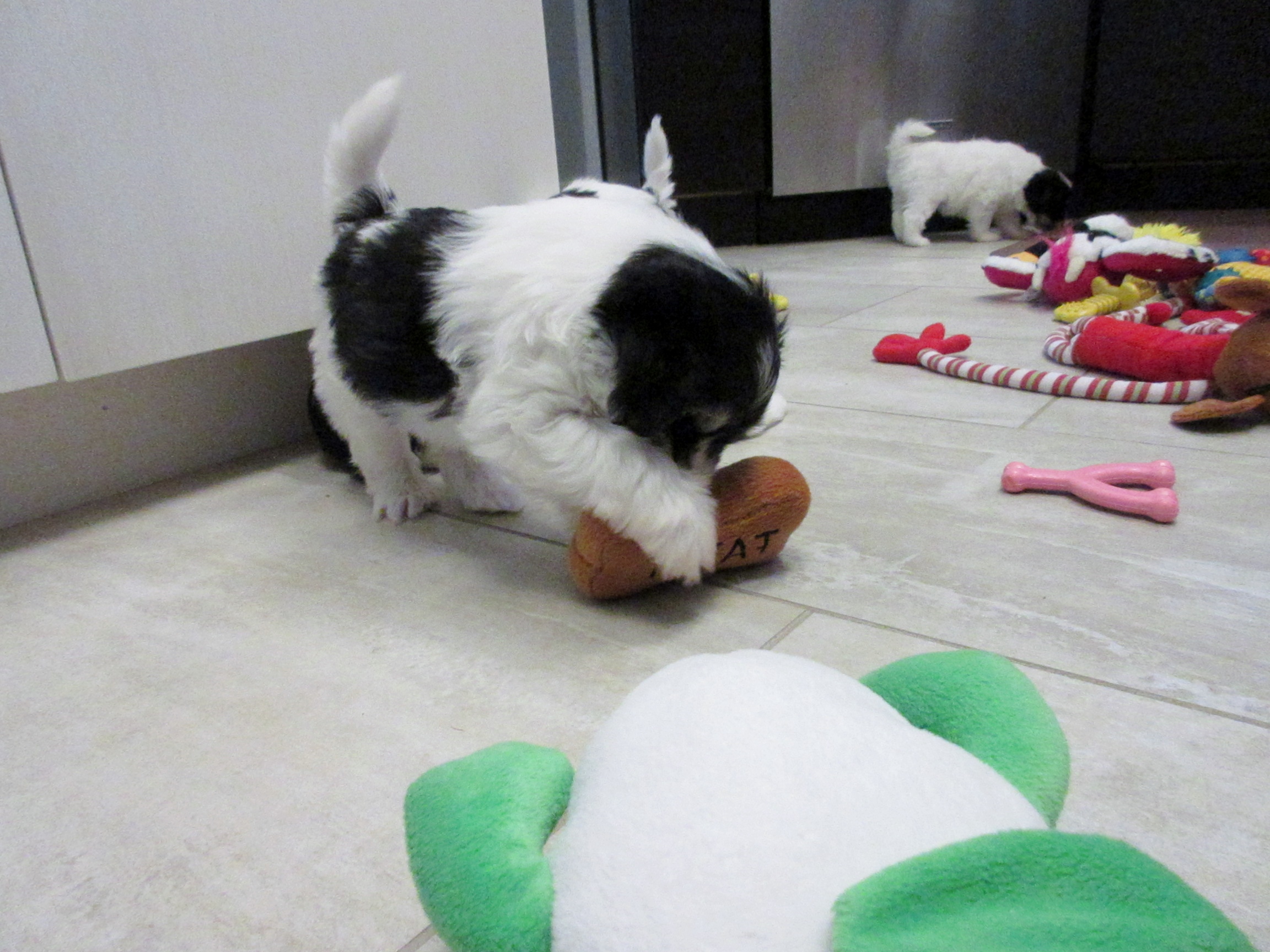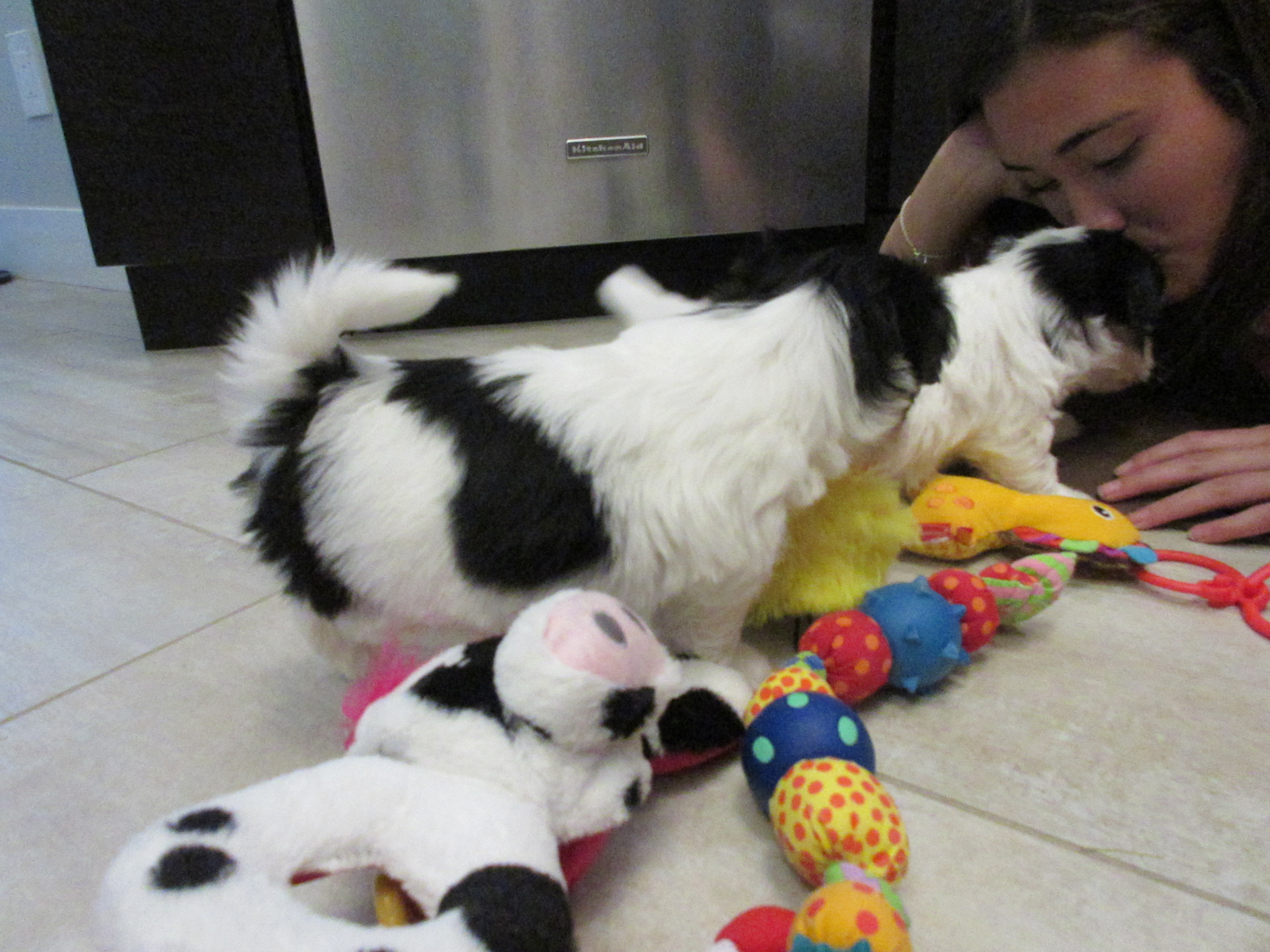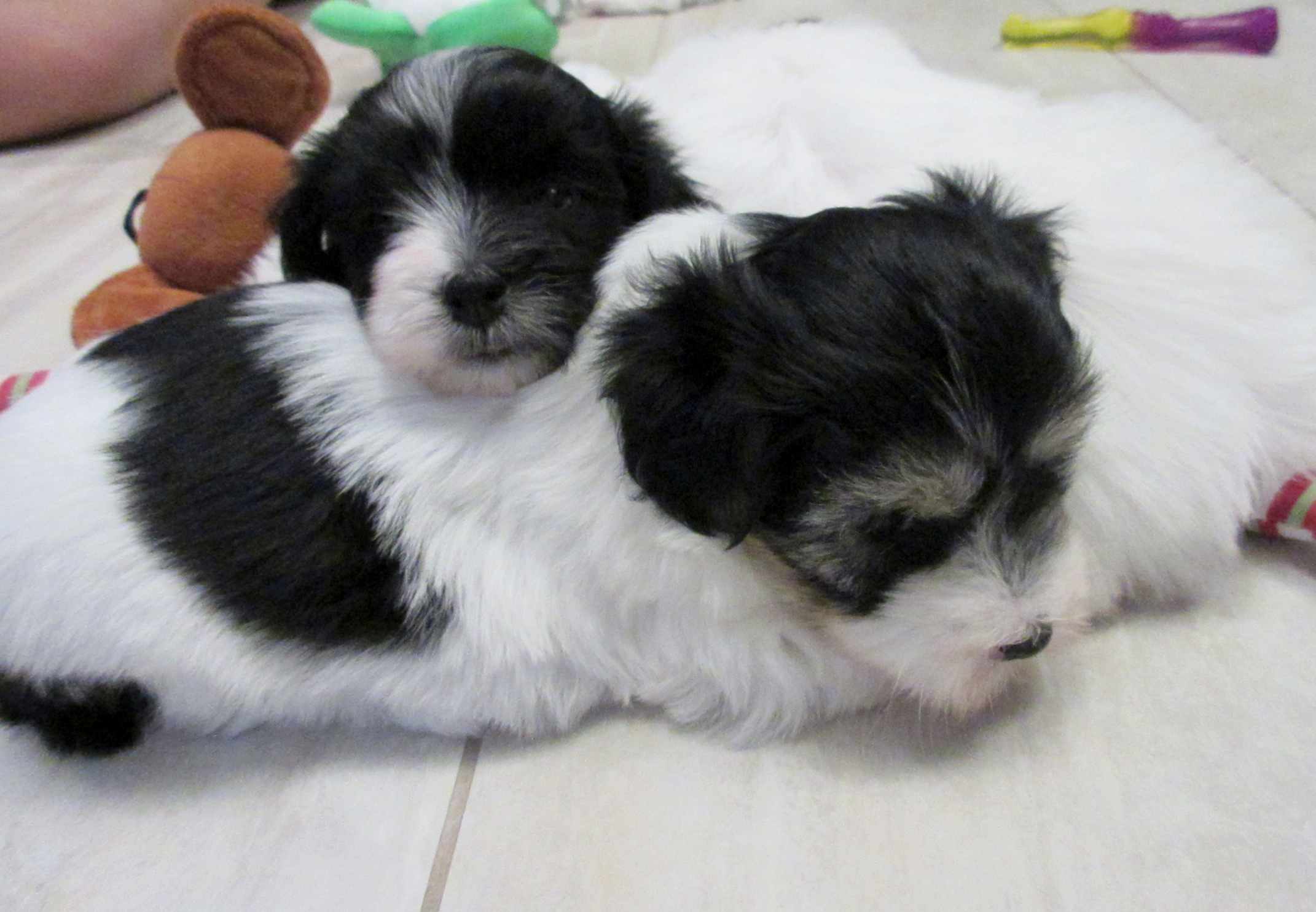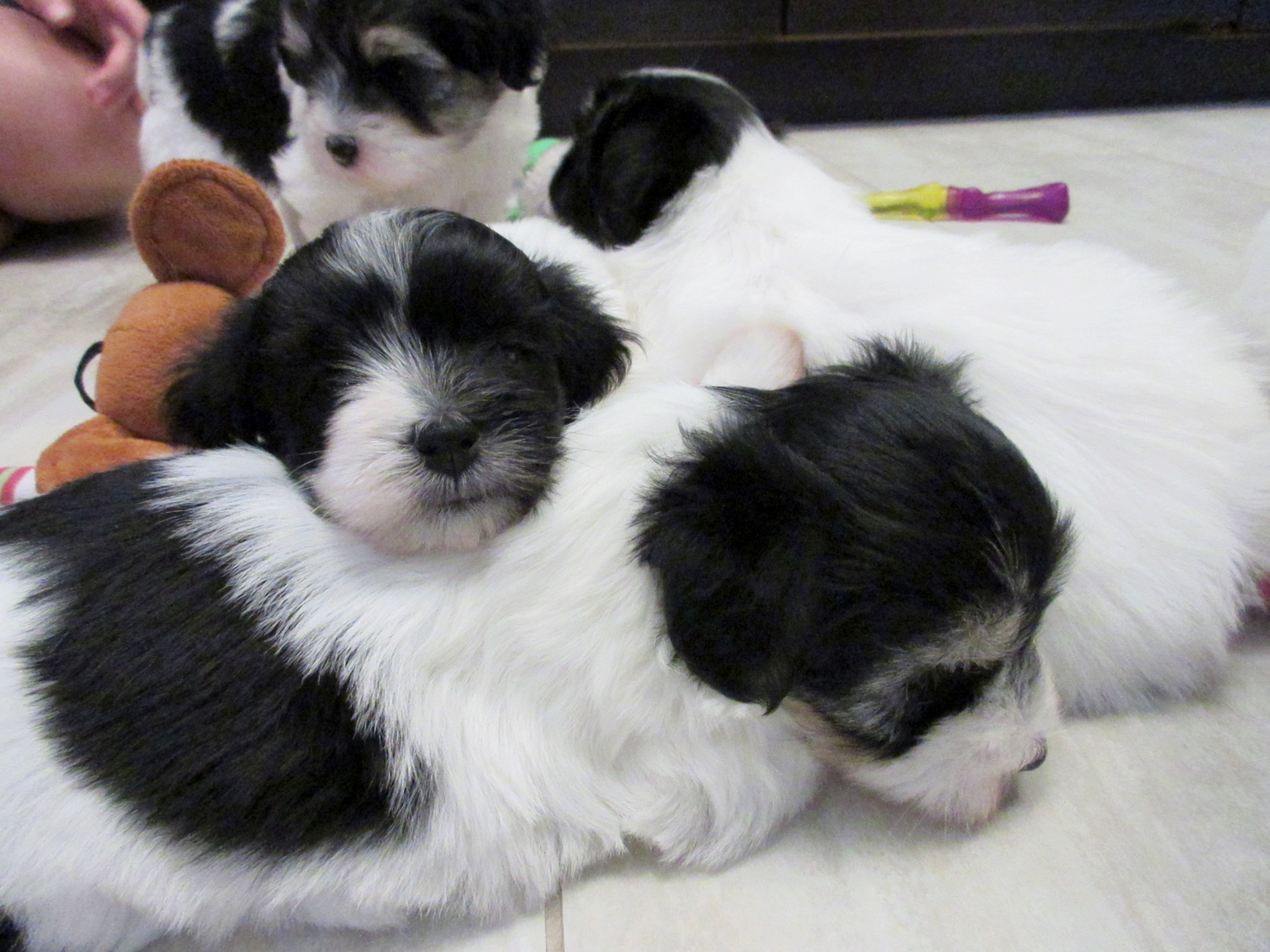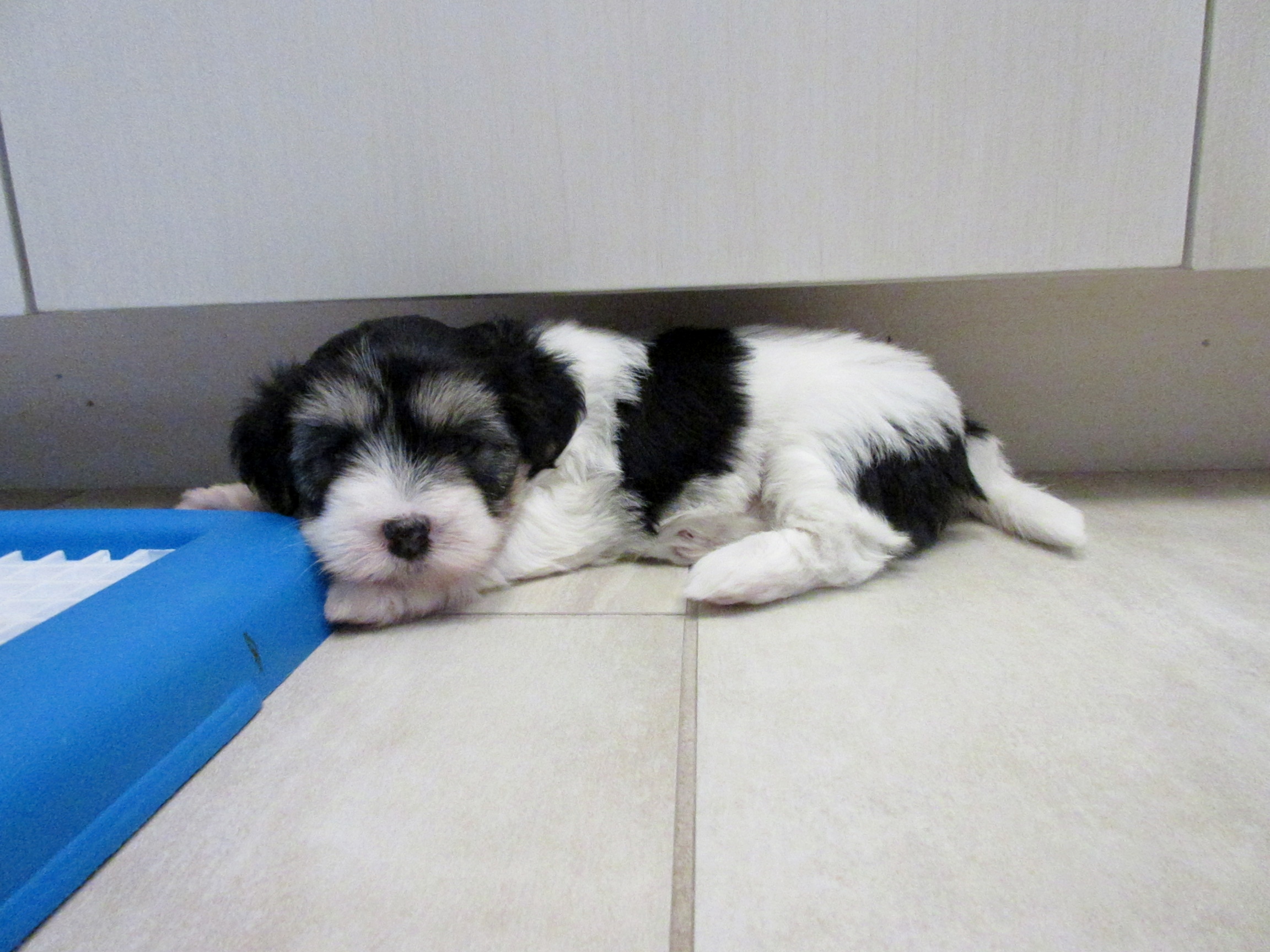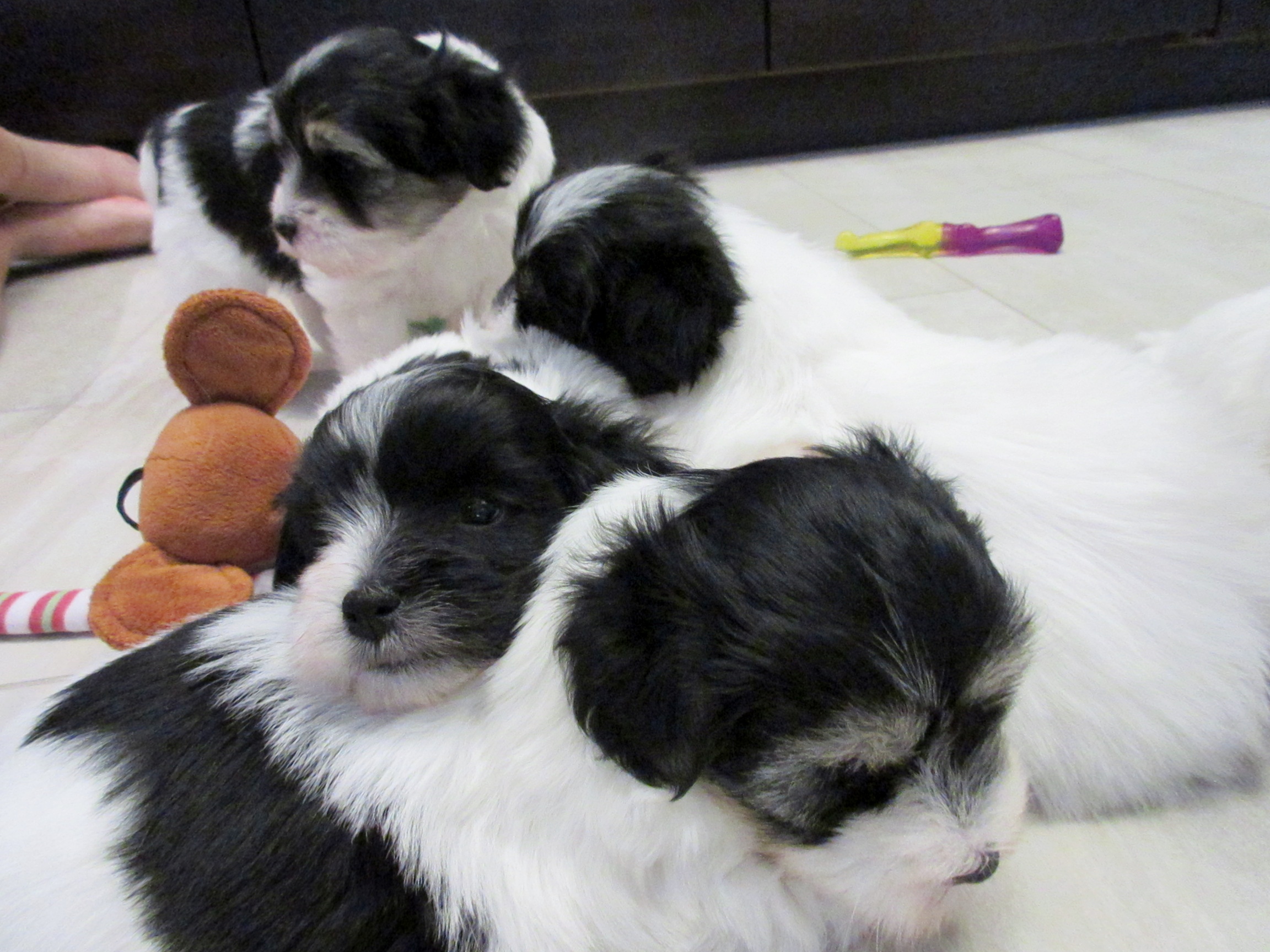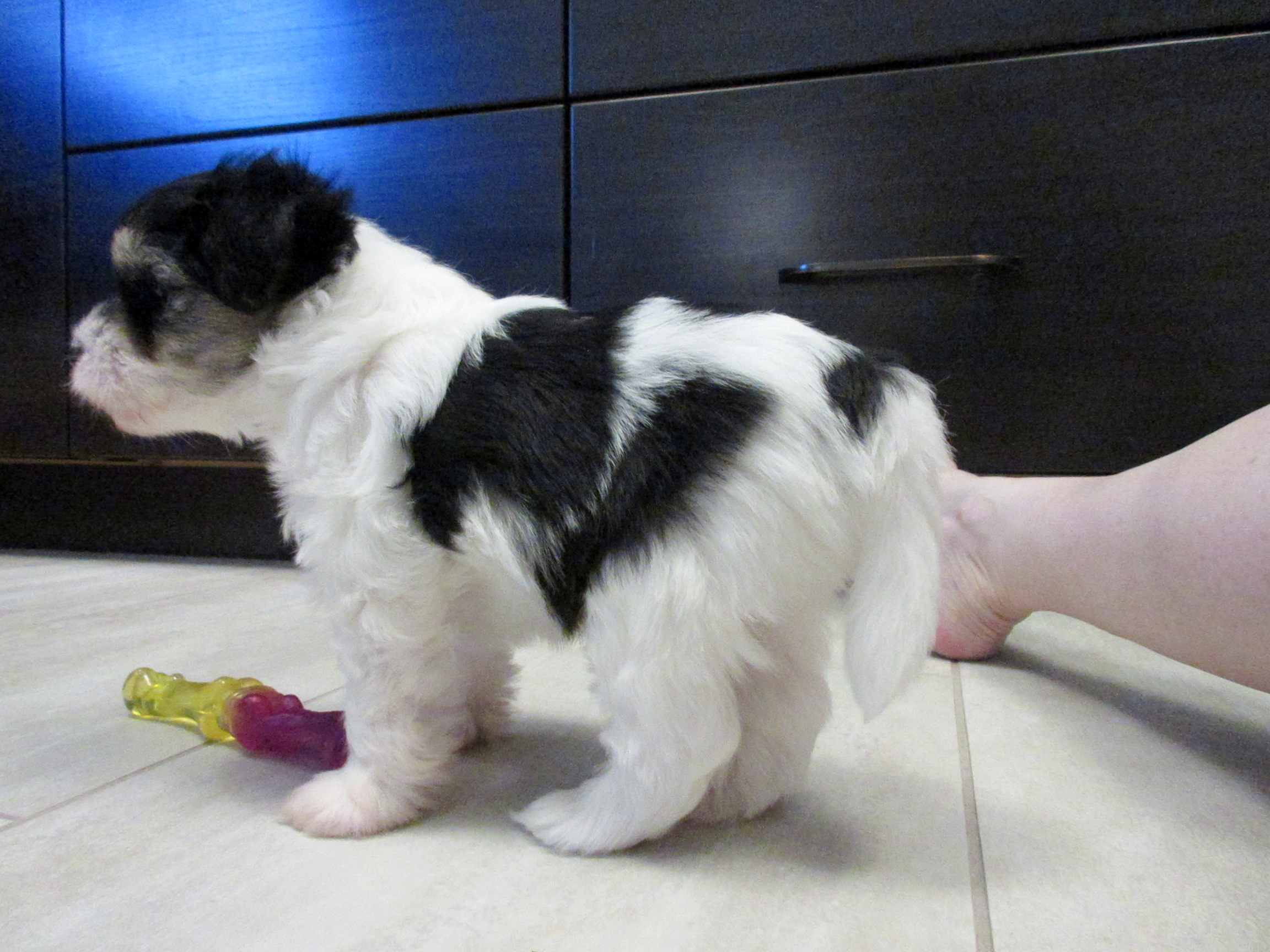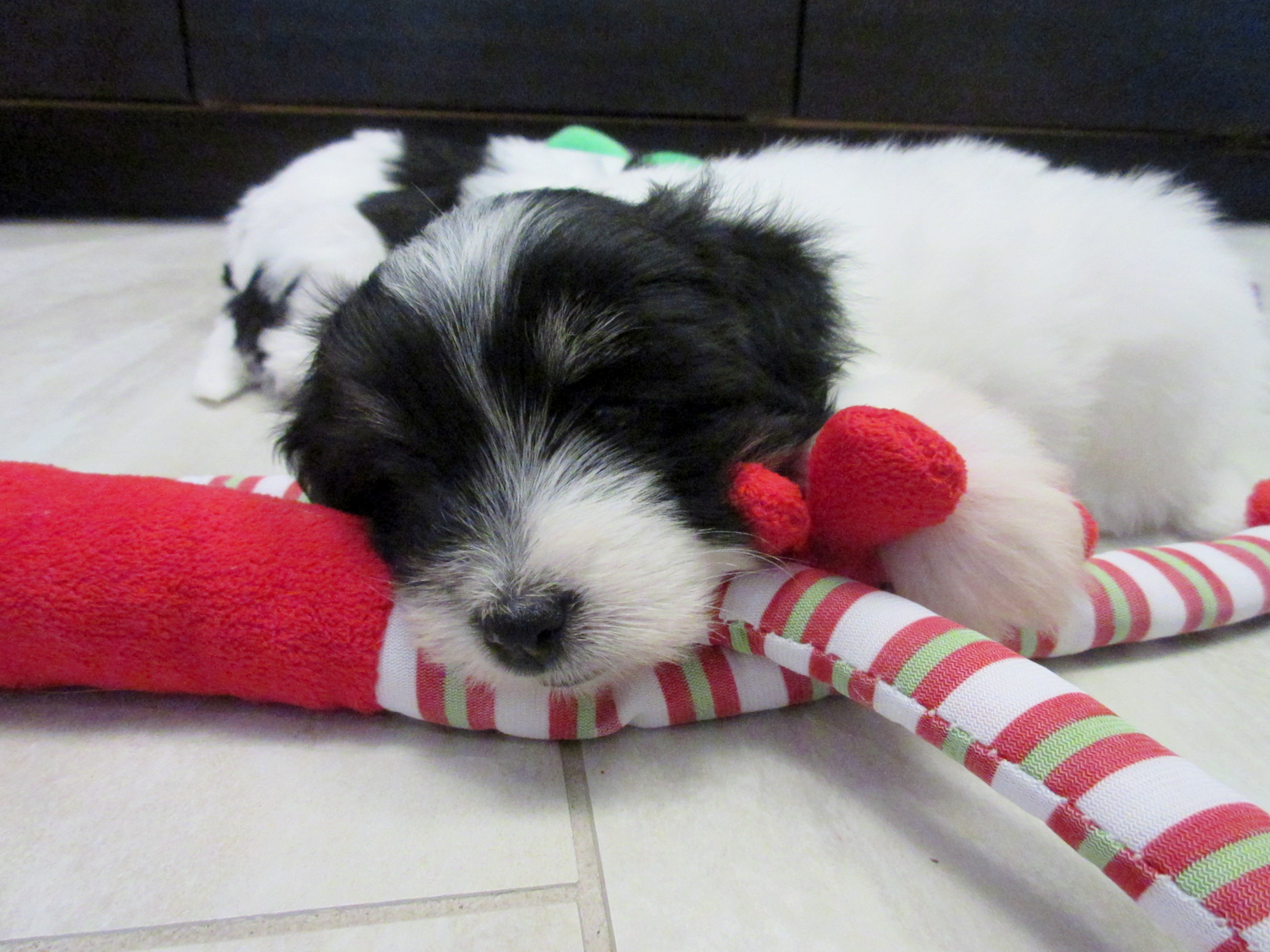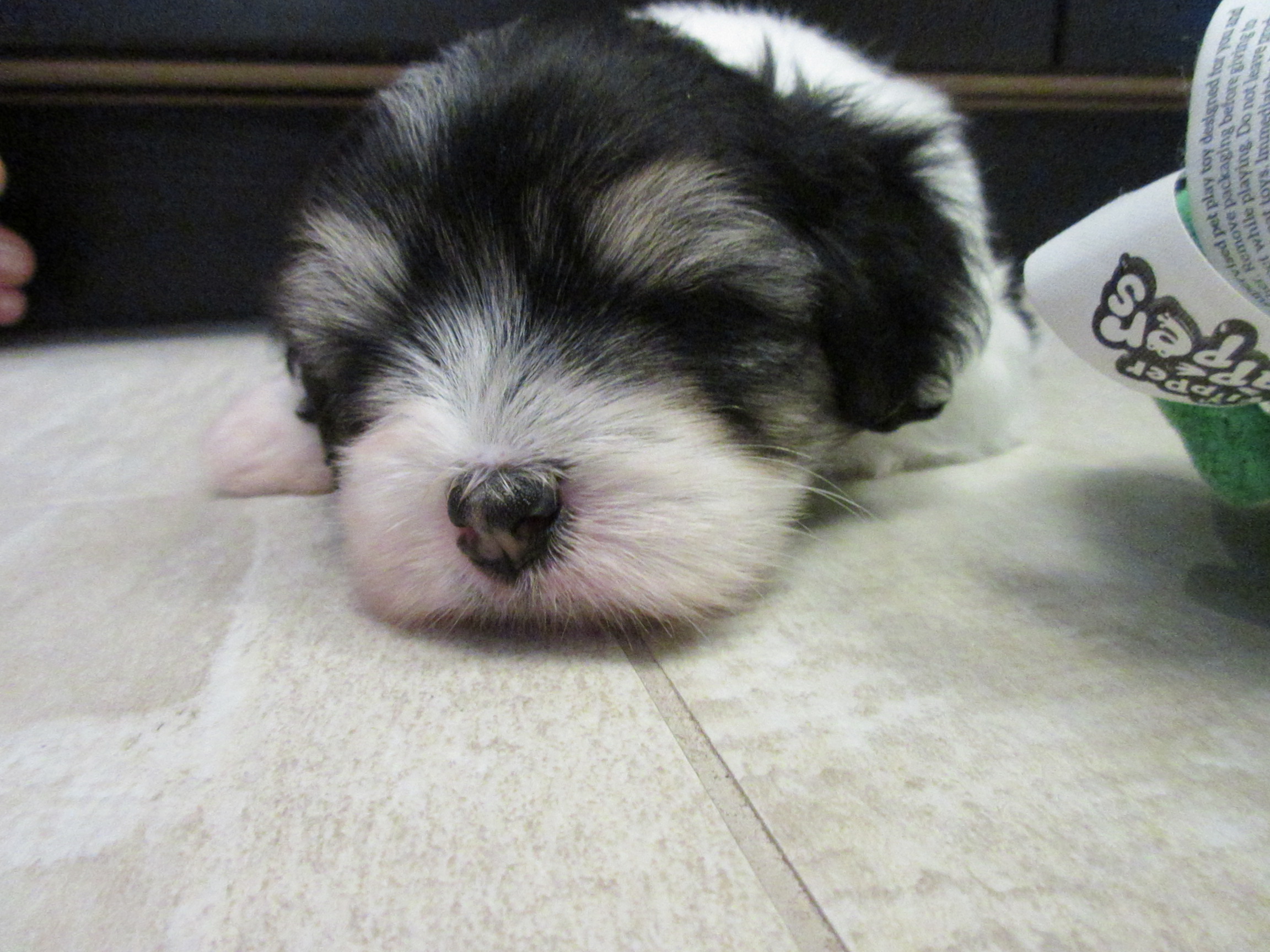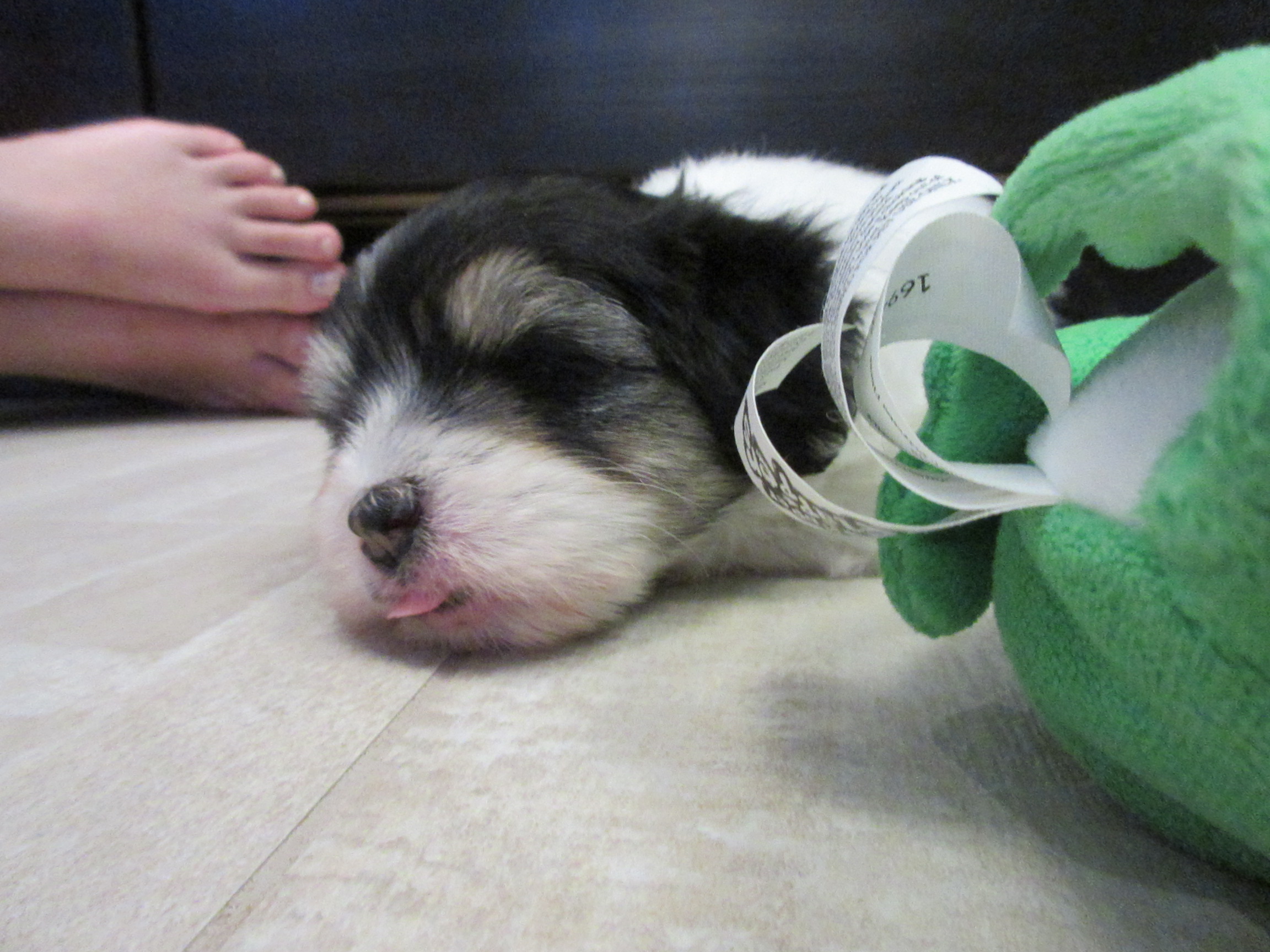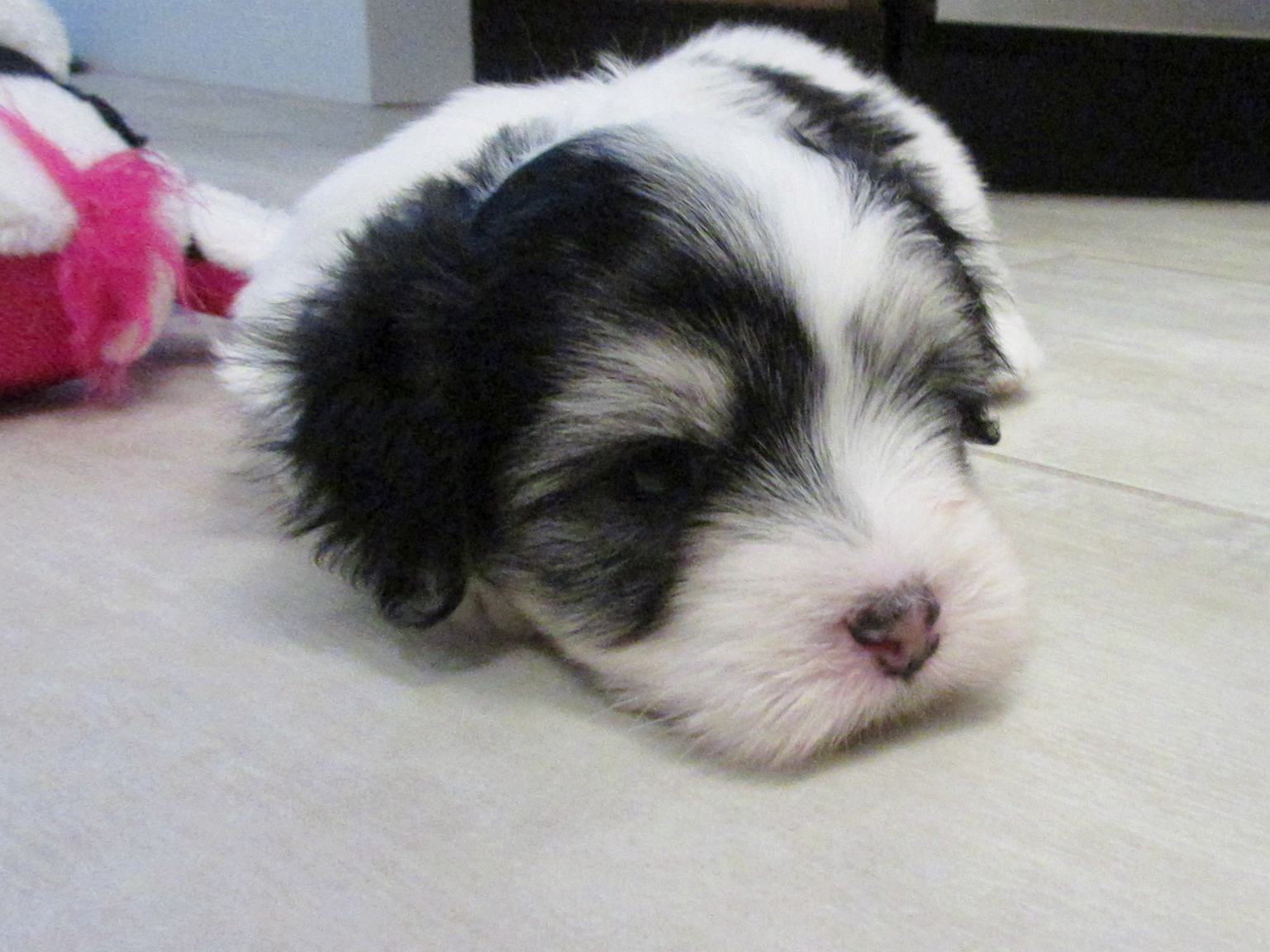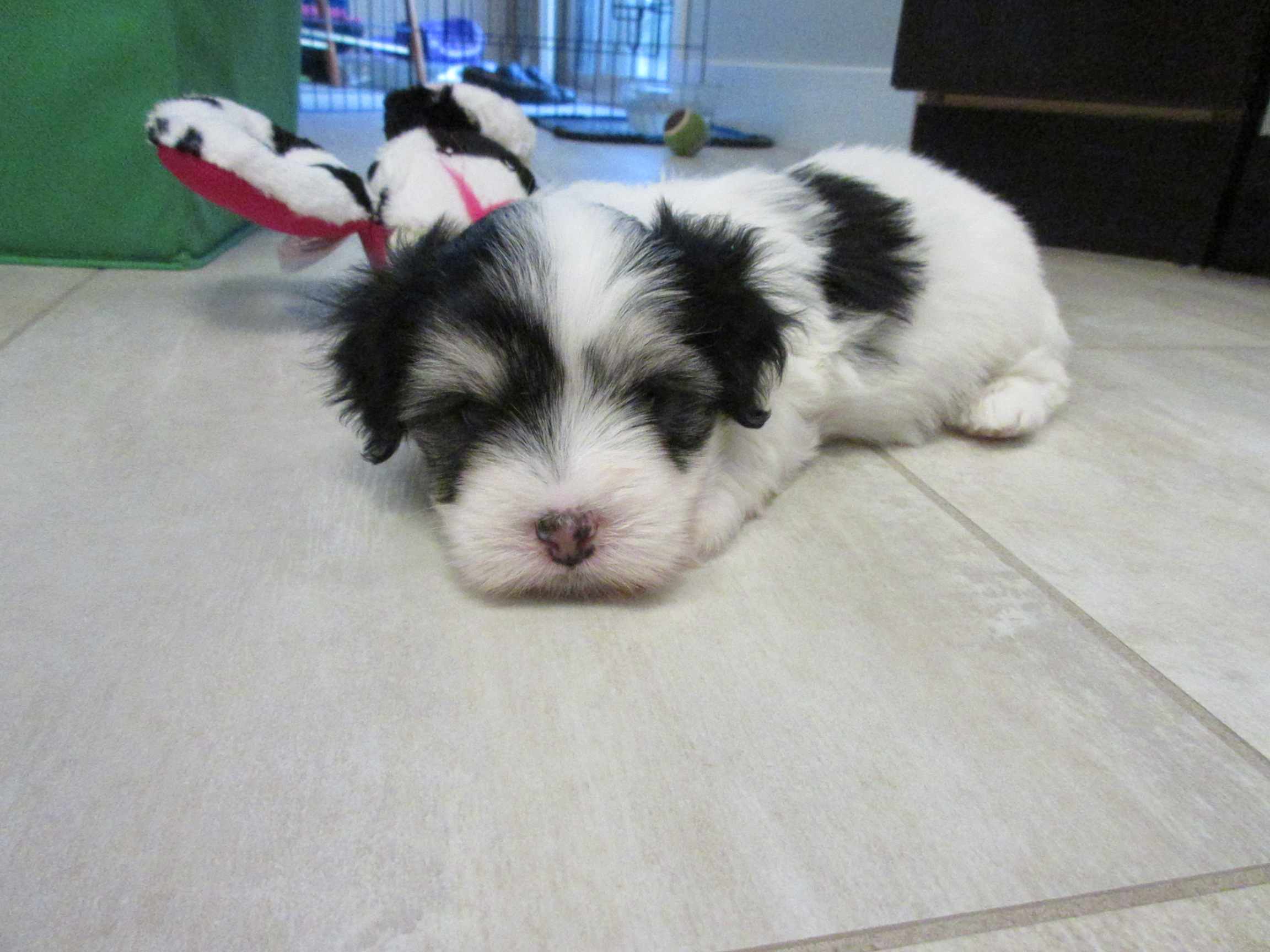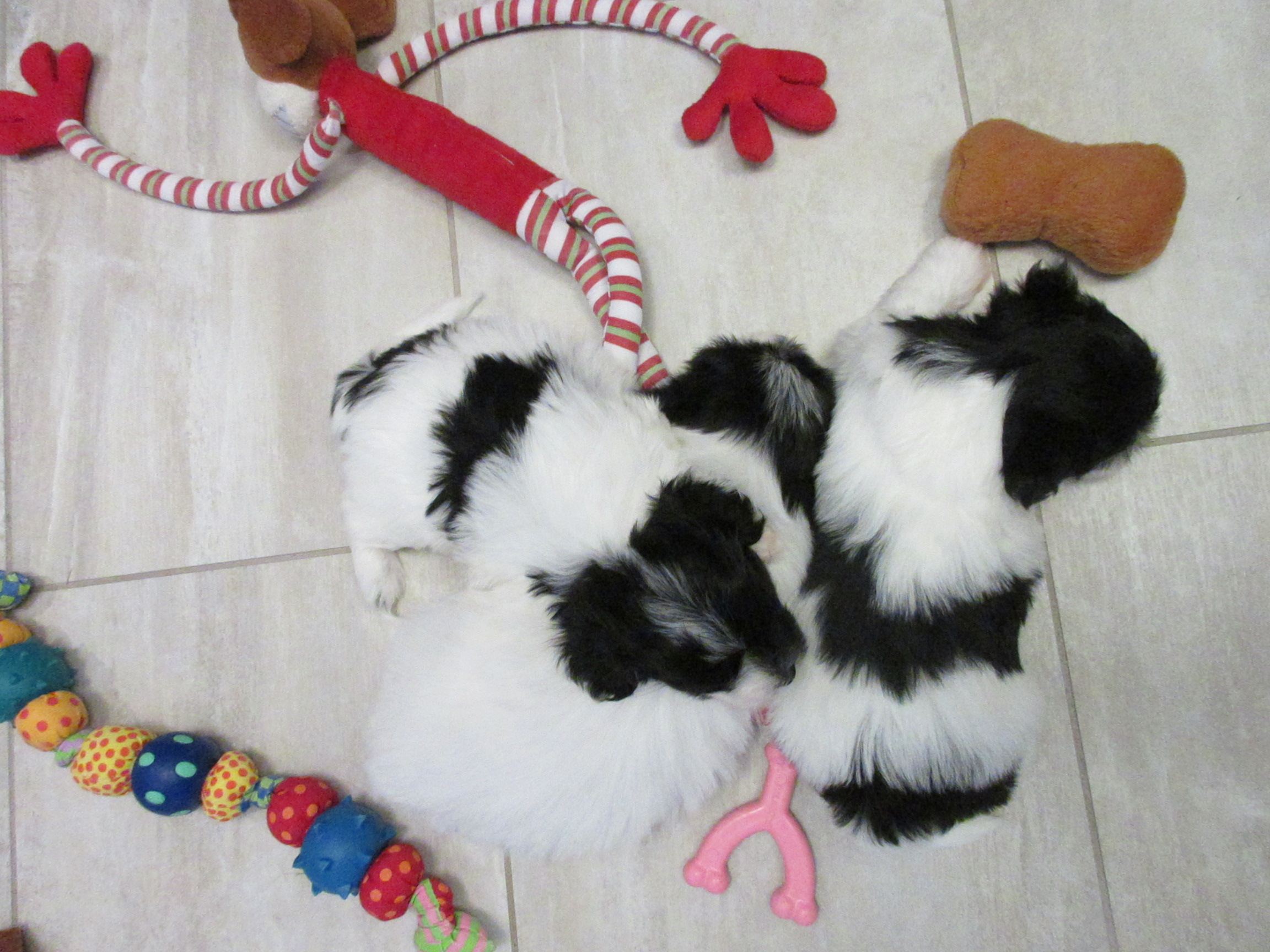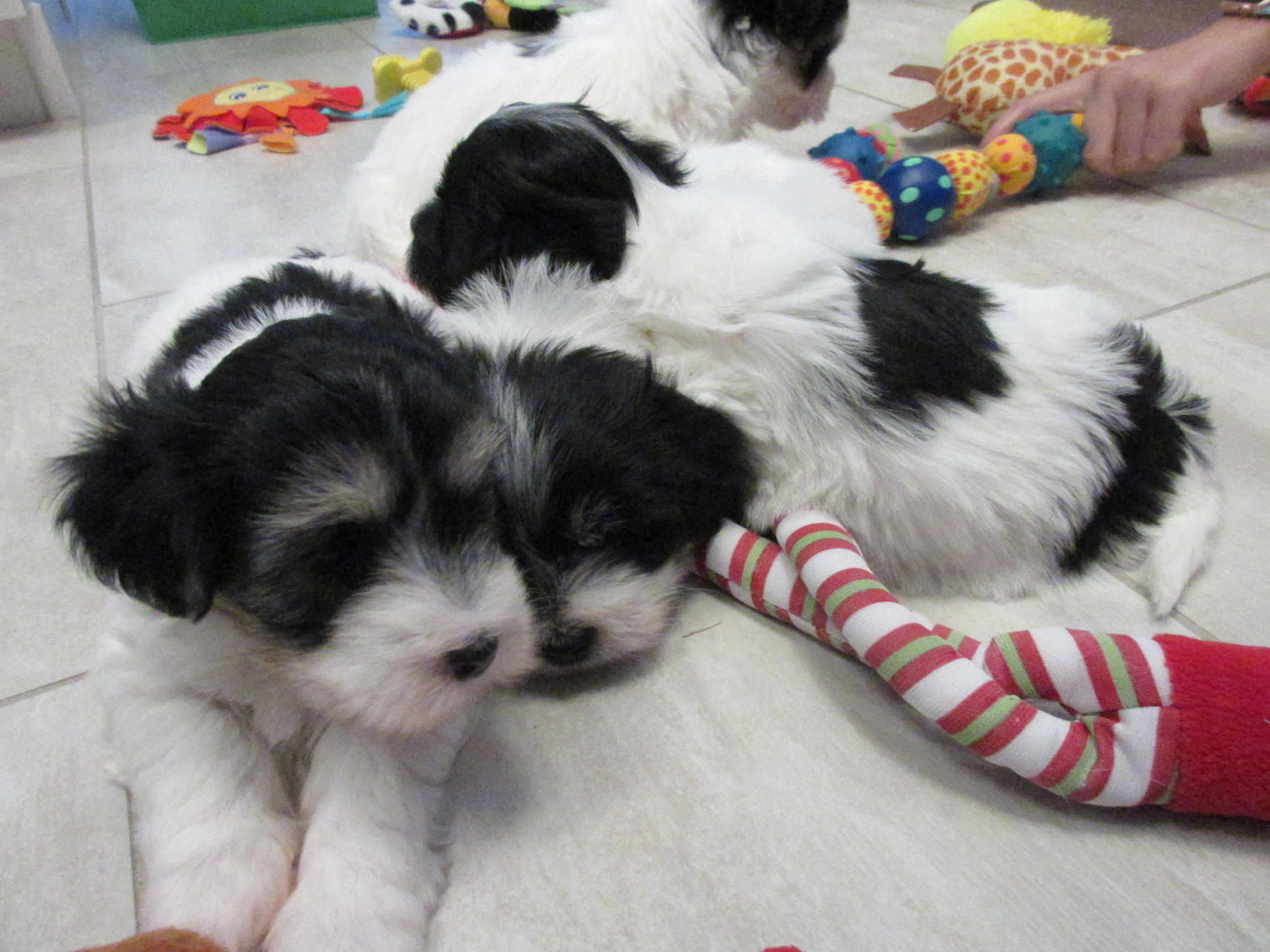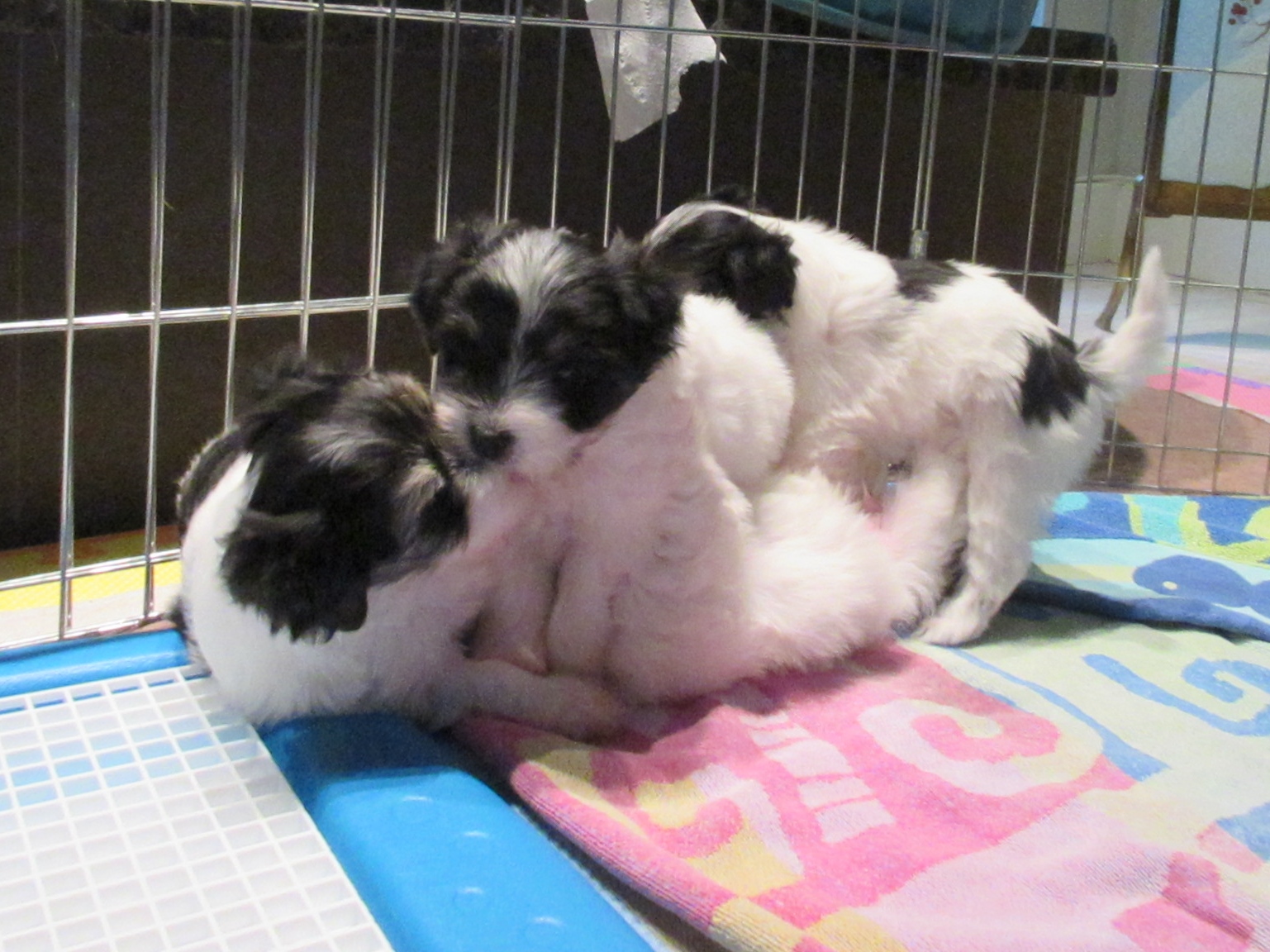 Week 4 - photos taken Feb 16 2016
Week 3 - Photos taken Feb 9, 2016
3 weeks in age marks the beginning of the socialization period. Visitors are welcome now, toys start to be introduced and today was their first time outdoors.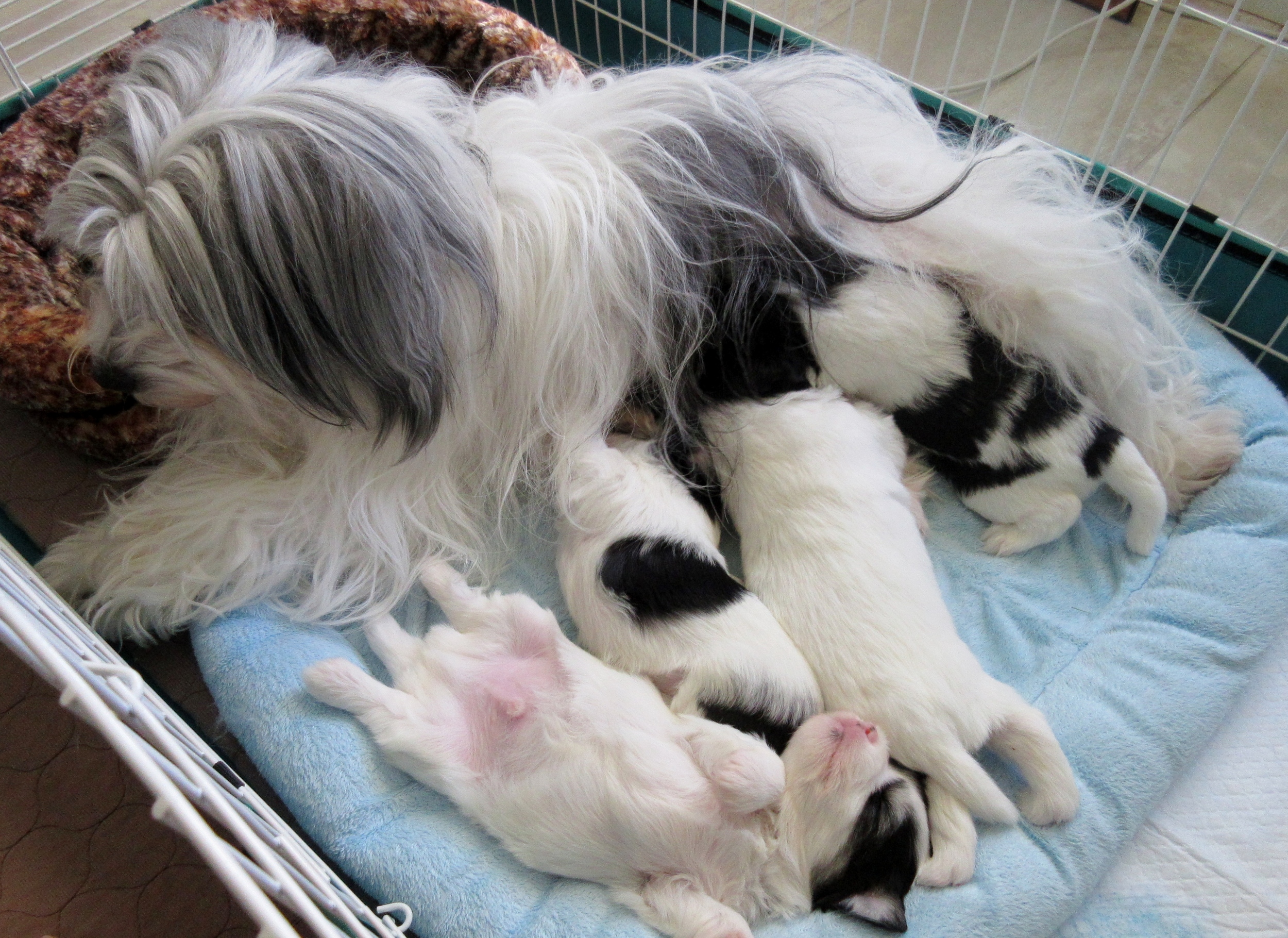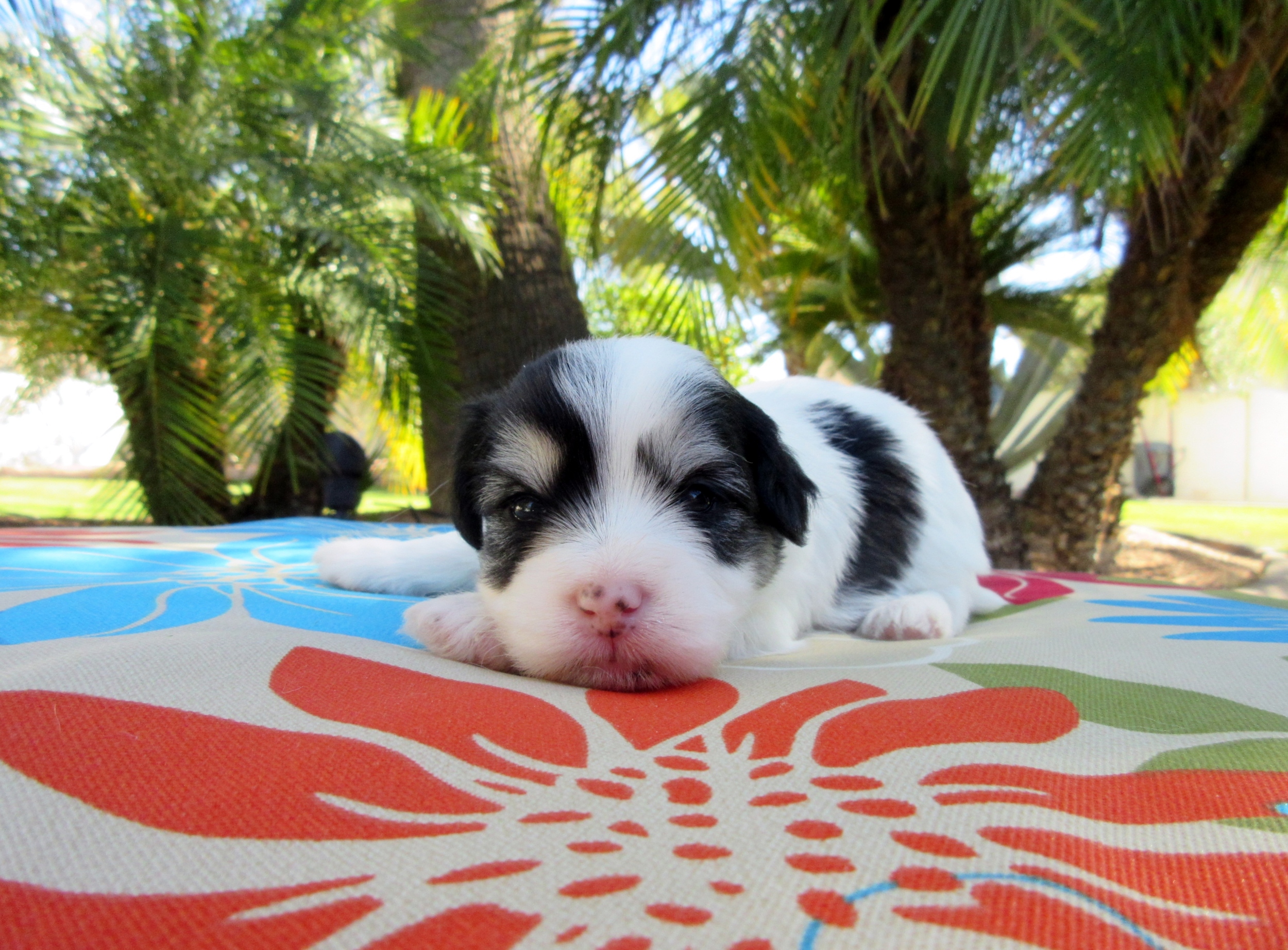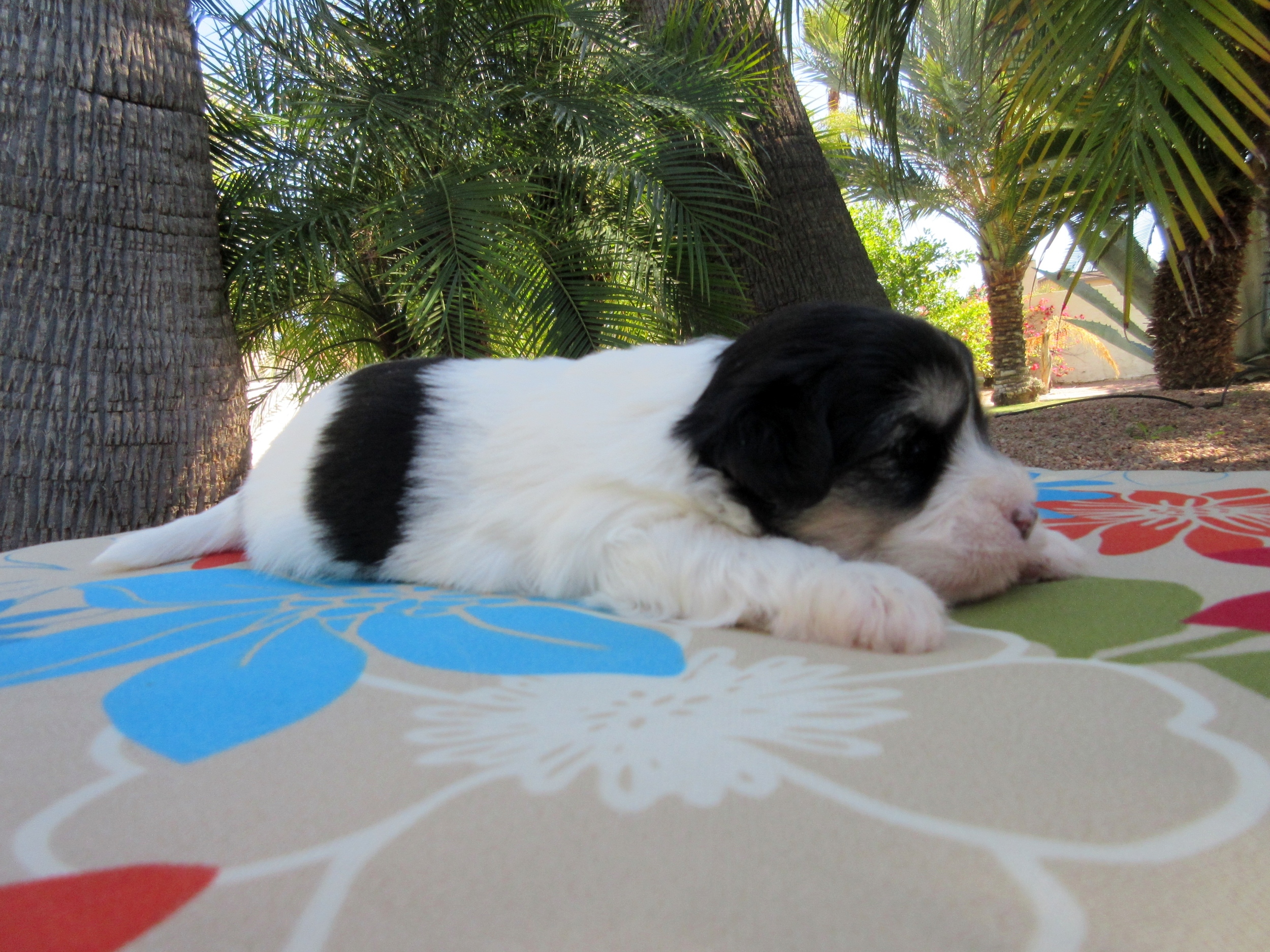 Week 2 - photos taken Feb 2, 2016
Puppies eyes are just beginning to open.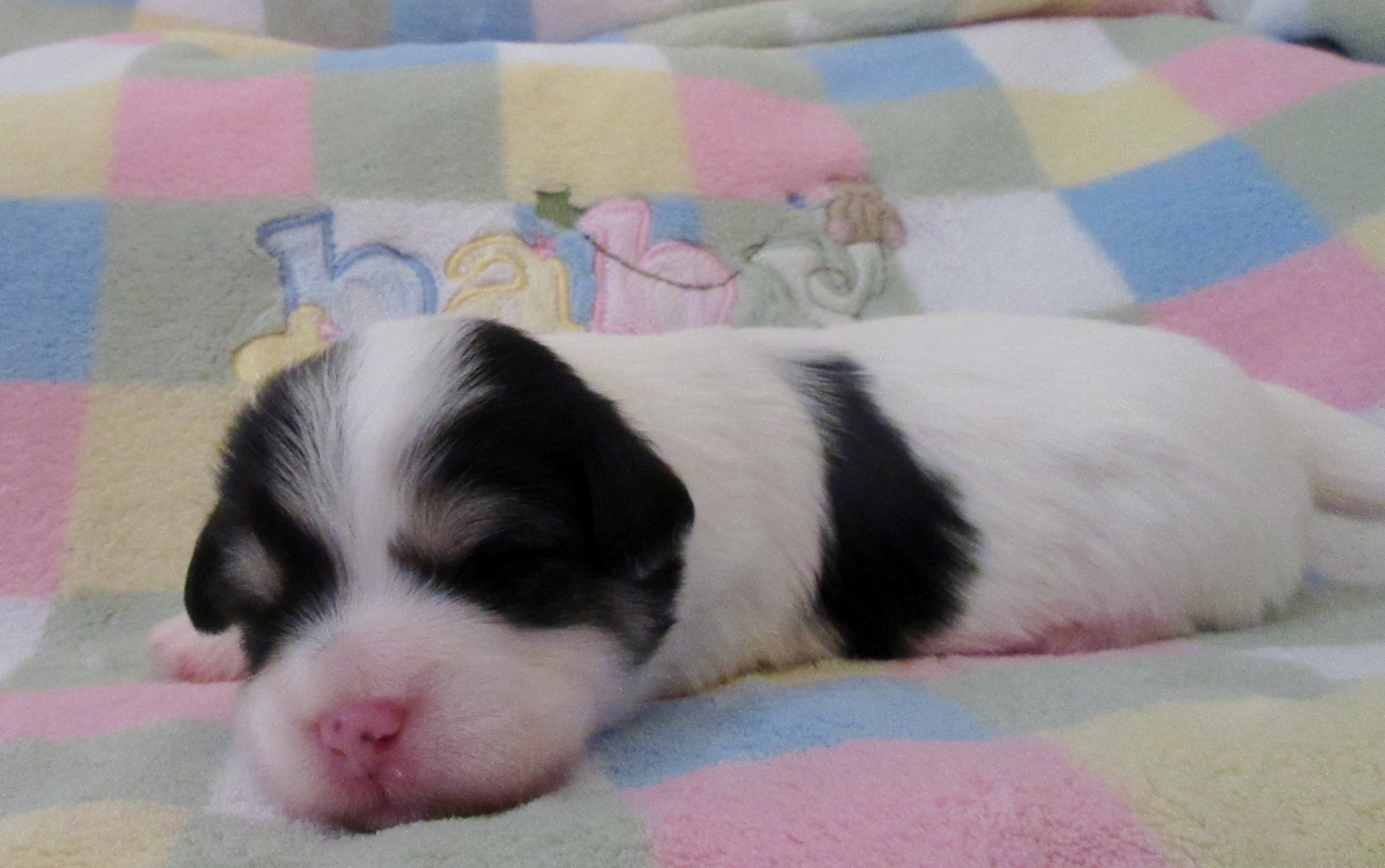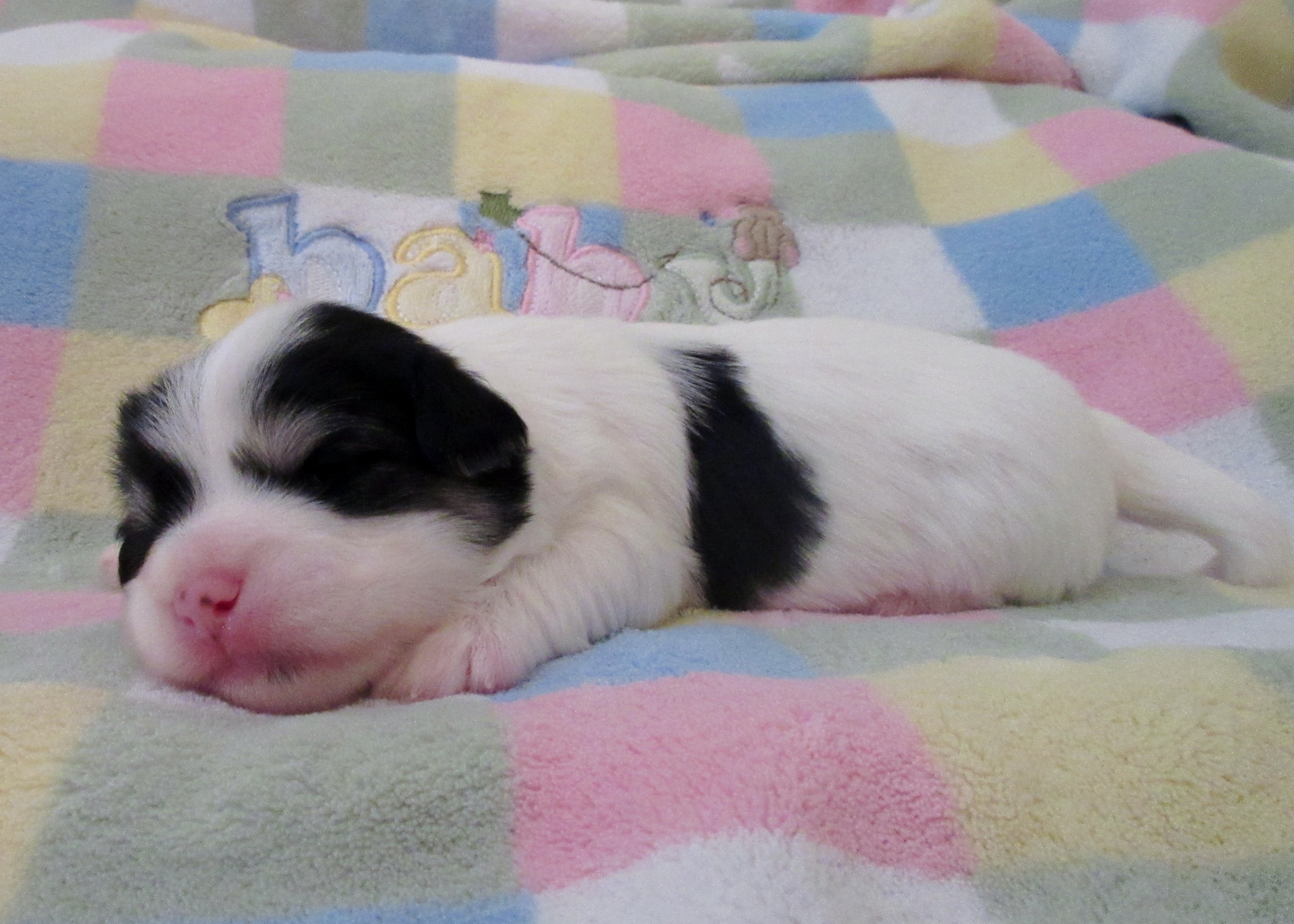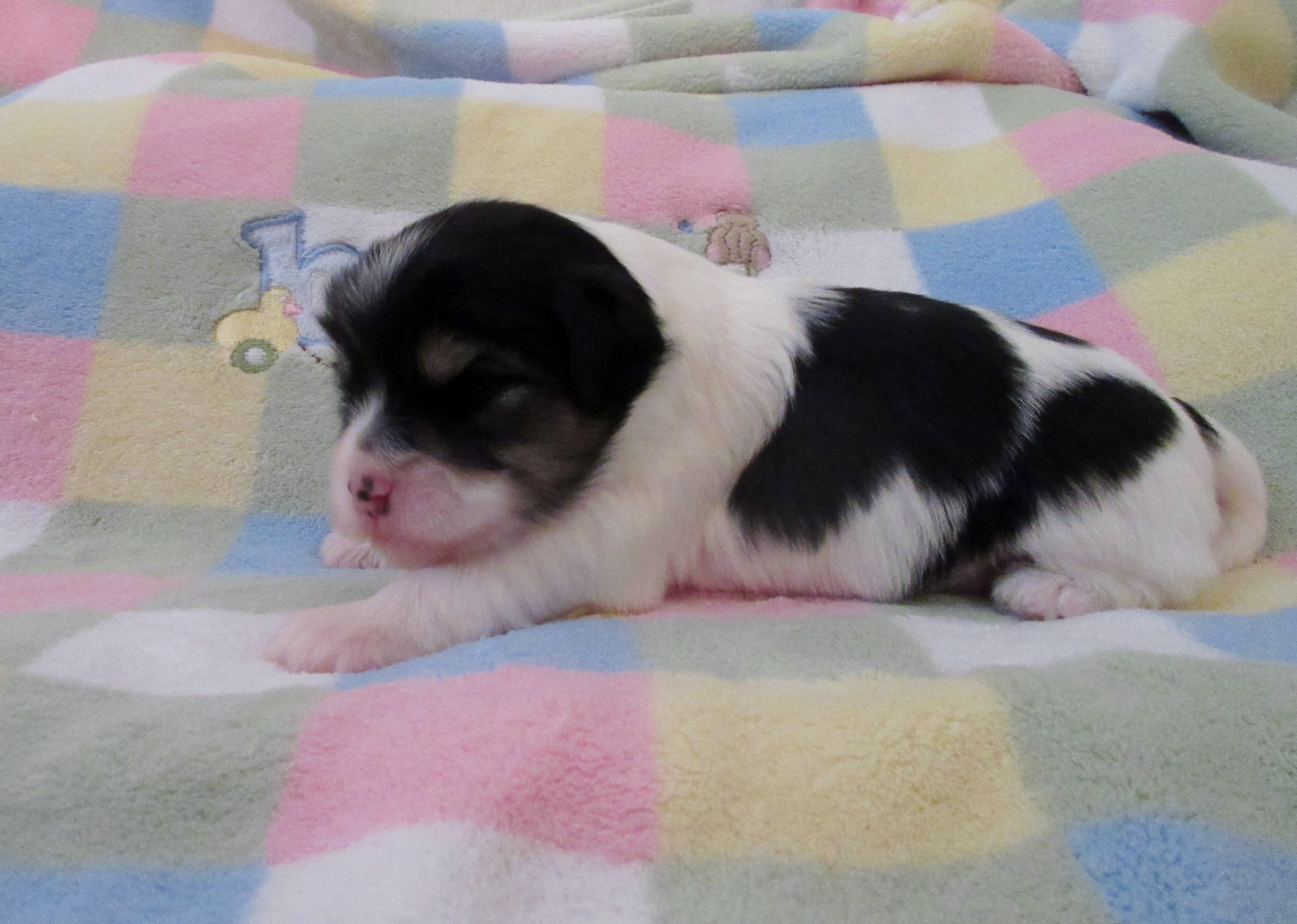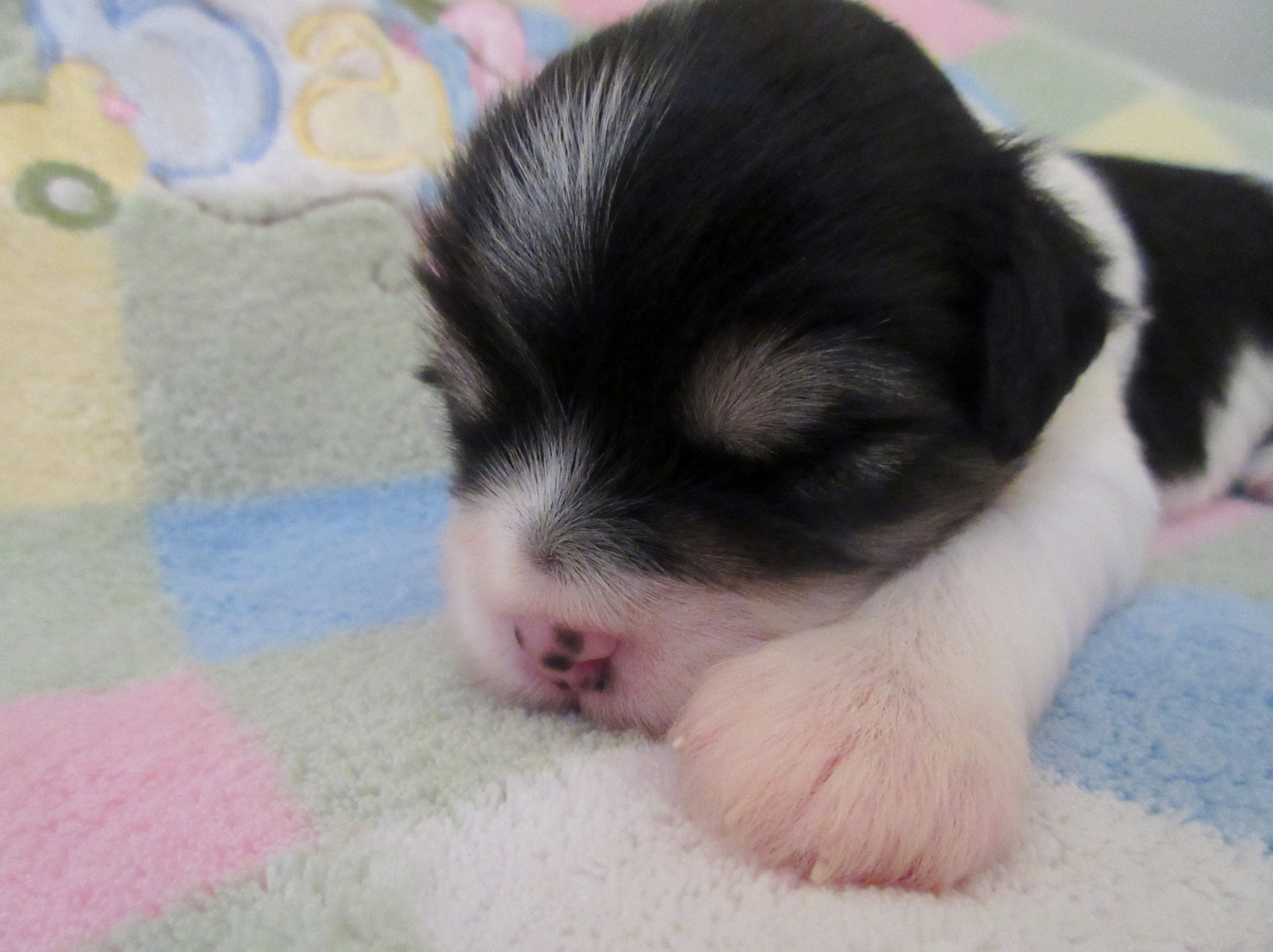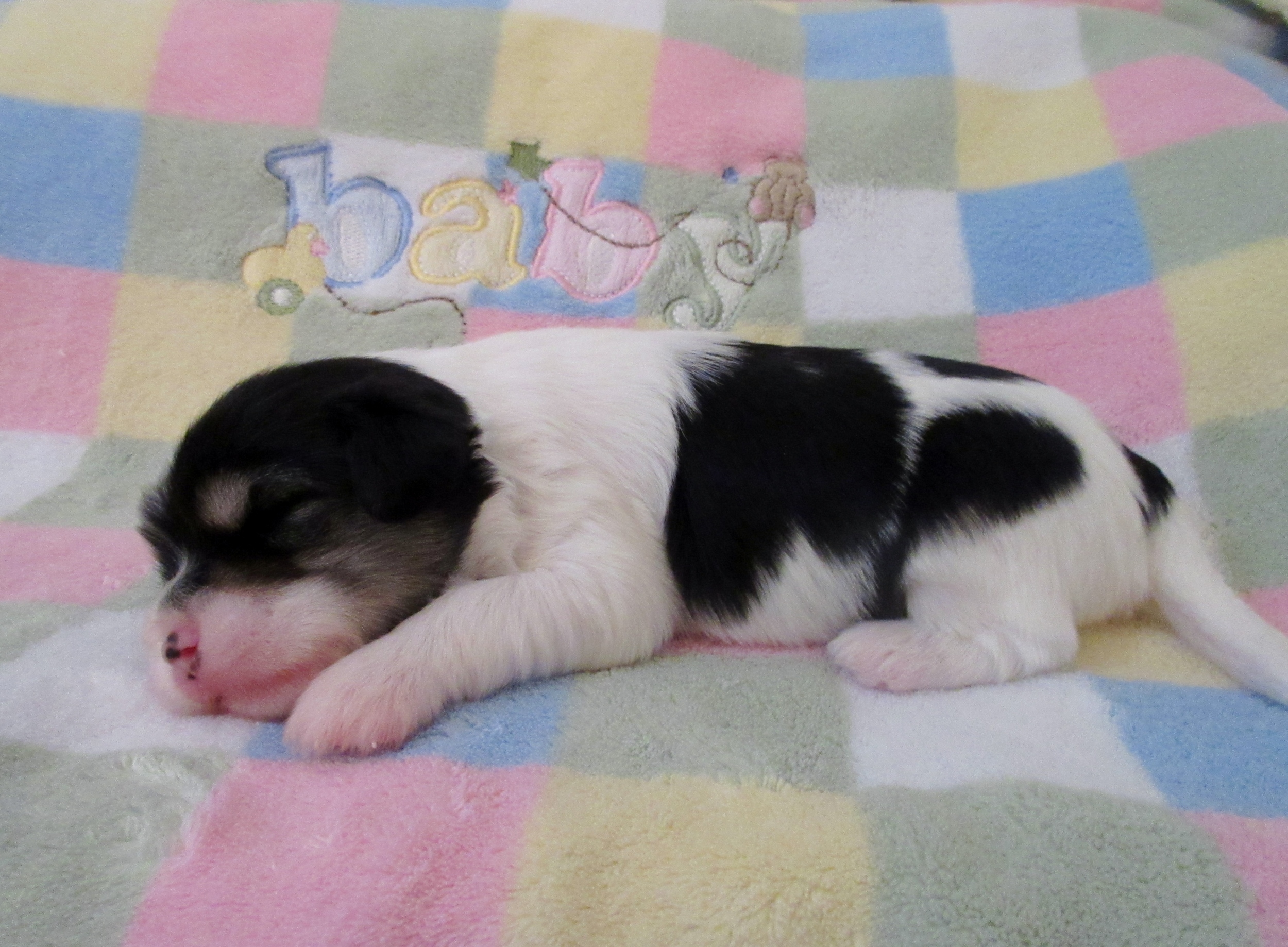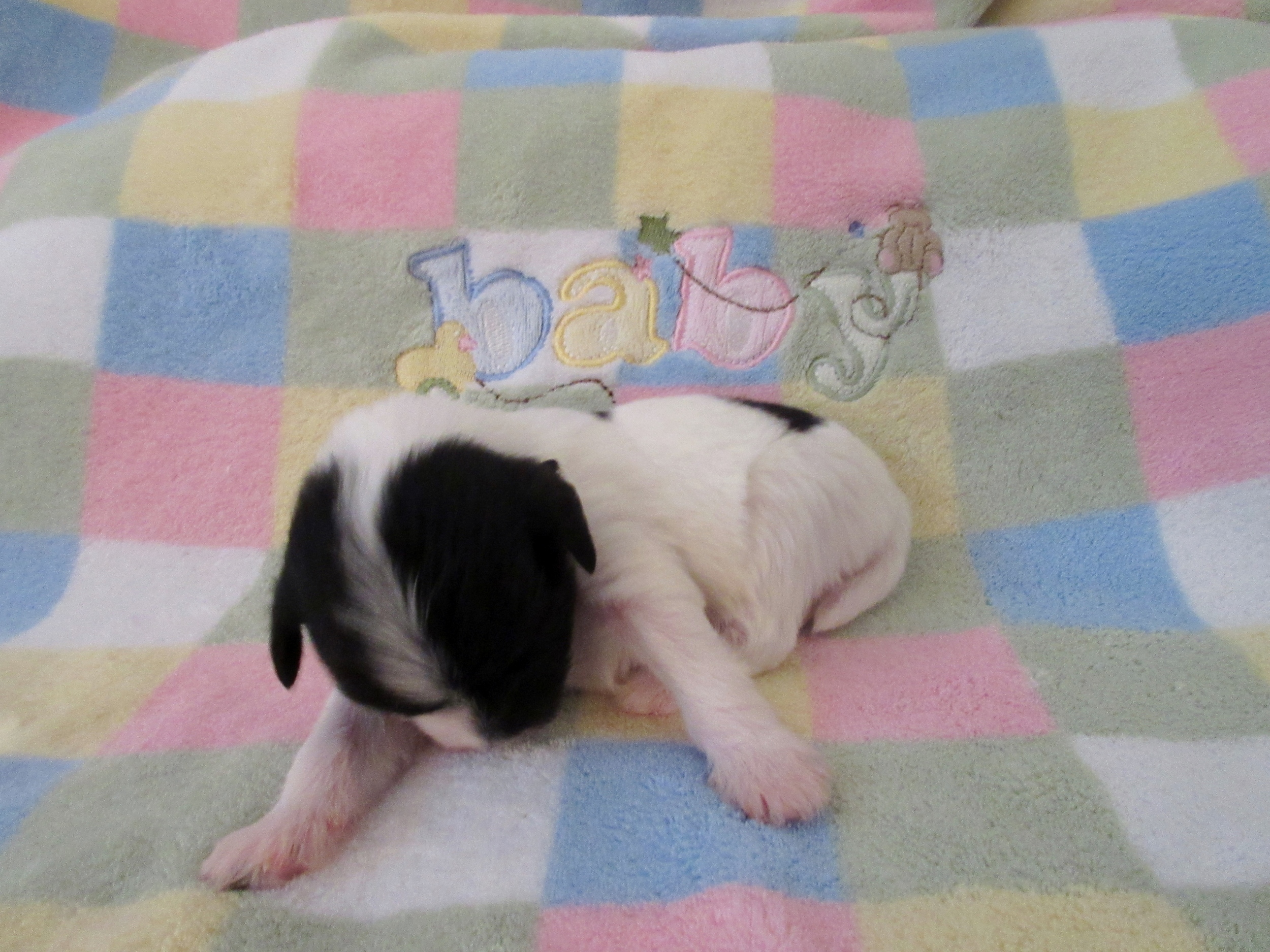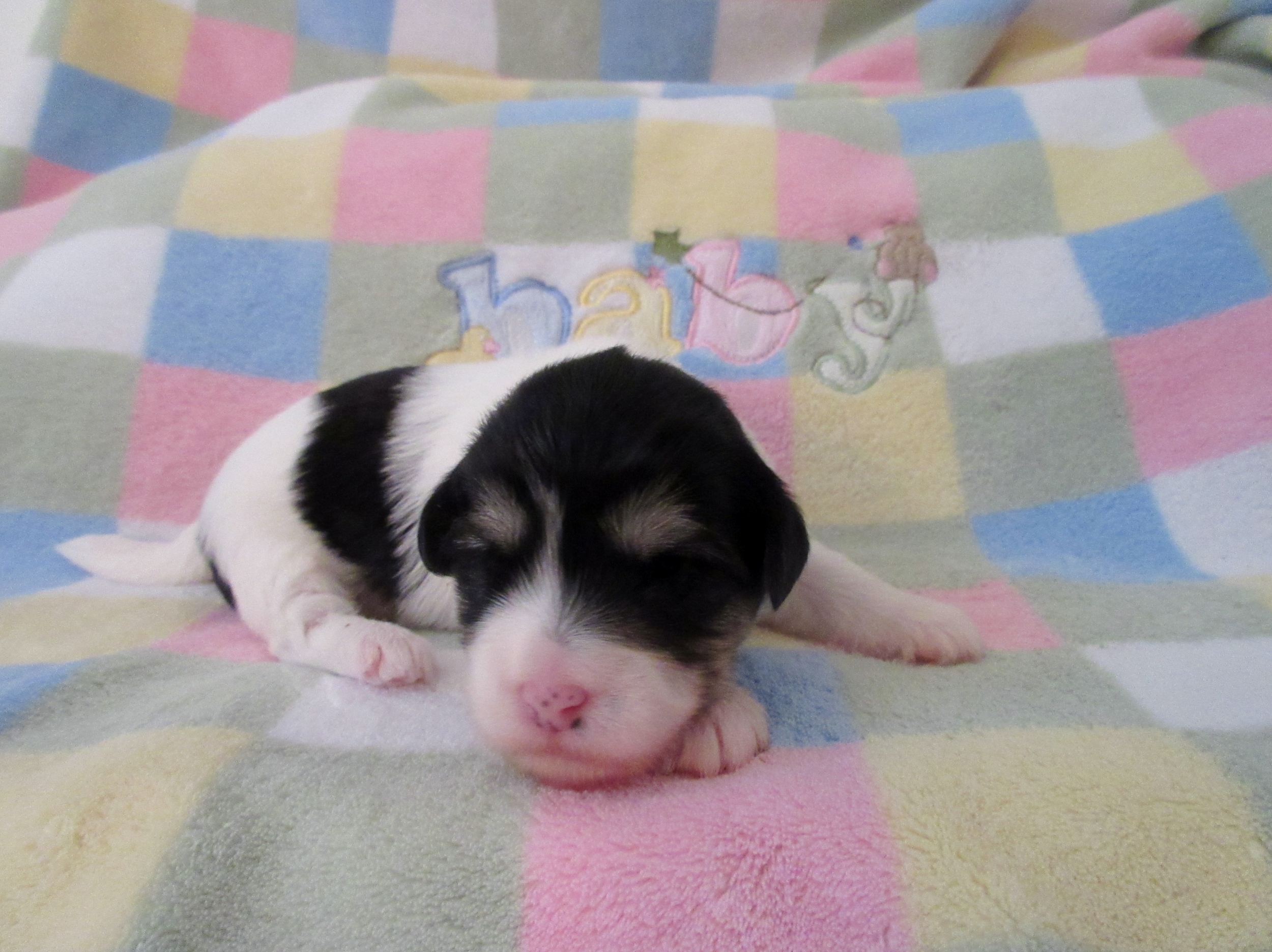 Week 1 - photos taken Jan 27, 2016